The Tribes of Palos Verdes es una buena película con una cuidada ambientación e interpretaciones notables de sus actores protagonistas, Maika Monroe y Jennifer Garner
Nuestra protagonista es una adolescente más o menos típica que se ve afectada en unn nuevo entorno. La mudanza desde Michigan a California la distancia en su instituto y en el entorno con el que no consigue congeniar. Eso sí, California tiene la ventaja de sus playas, en las que se hace surf, y parece que eso no desagrada a nuestra joven protagonista.
The Tribes of Palos Verdes tiene una buena fotografía y una ambientación fantástica, que nos traslada a ese ambiente irreal y casi onírico que es California. Está muy bien interpretada y tiene todos los elementos que nos podrían llegar a entretener salvo… que la película es bastante plana a veces en una historia que se deja llevar por sí misma a los clásicos clichés sobre adolescentes y demás. No es muy original.
Pero tampoco queremos pedir demasiado: se deja ver y es muy agradable. Congeniamos con la protagonista desde el principio por su candidez y por lo extraña que se siente en California (y quién no). Una cinta muy estética, un drama que encuentra en el tema del surf su salida a la monotonía.
Una película estética en la que se conjugan historia, personajes y ambientación. Sin sobresaltos.
Un precioso final.
Tres estrellas.
Trailer
Imágenes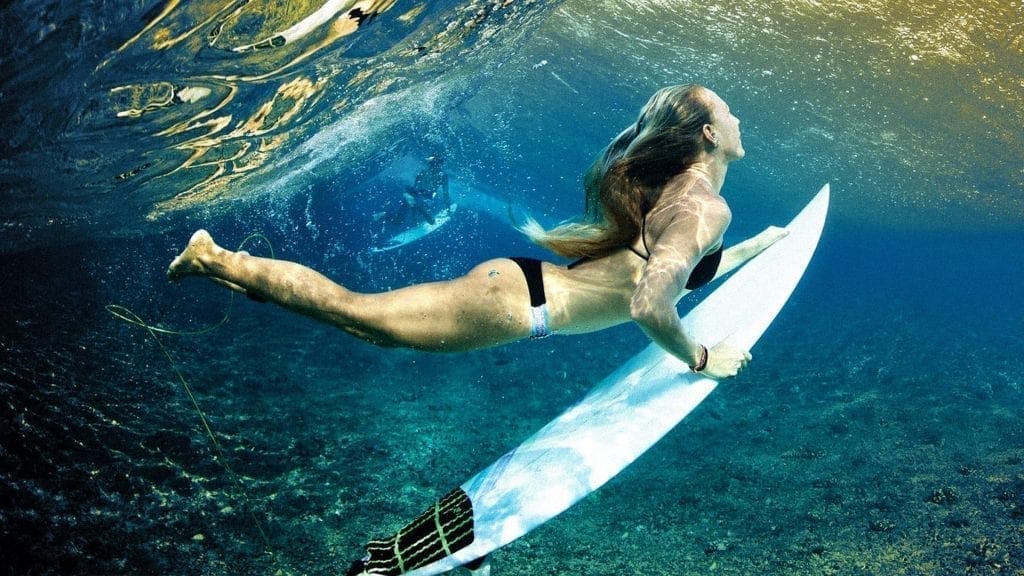 The Tribes of Palos Verdes
Duración: 1 h 44 min
Género: Drama
Estreno: 1 diciembre 2017
Argumento: Se centra en dos adolescentes cuyas vidas cambian cuando se mudan con sus padres desde Michigan hasta una ciudad costera de California. La hija utilizará el surf como una forma de huir de sus problemas.
Dirigida por:  Brendan Malloy, Emmett Malloy
Actores:  Maika Monroe, Jennifer Garner, Justin Kirk, Cody Fern, Alicia Silverstone, Elisabeth Röhm, Goran Visnjic, Joely Fisher, Noah Silver, Stevie Lynn Jones, Thomas Cocquerel, Milo Gibson, Alex Neustaedter, Kaili Thorne, Scott Thomas Reynolds, Natalie Loren Kwatinetz, Brice Evan Fisher, Sarah Schroeder-Matzkin, Amber Townsend, Tacey Adams, Tom Beyer, Andrew Bowen, Rolando Boyce, Tom Cocrel, Amanda Fields, Gio Fonseca, Gwen Holloway, Eli Jane, Frederick Keeve, Natasha Key, Alex Knost, Omar Leyva, Ceci Lugo, August Malloy, Ty Malloy, April Martucci, Austin McCarthy, Rosie Trujillo, Ashley Riley
The Tribes of Palos Verdes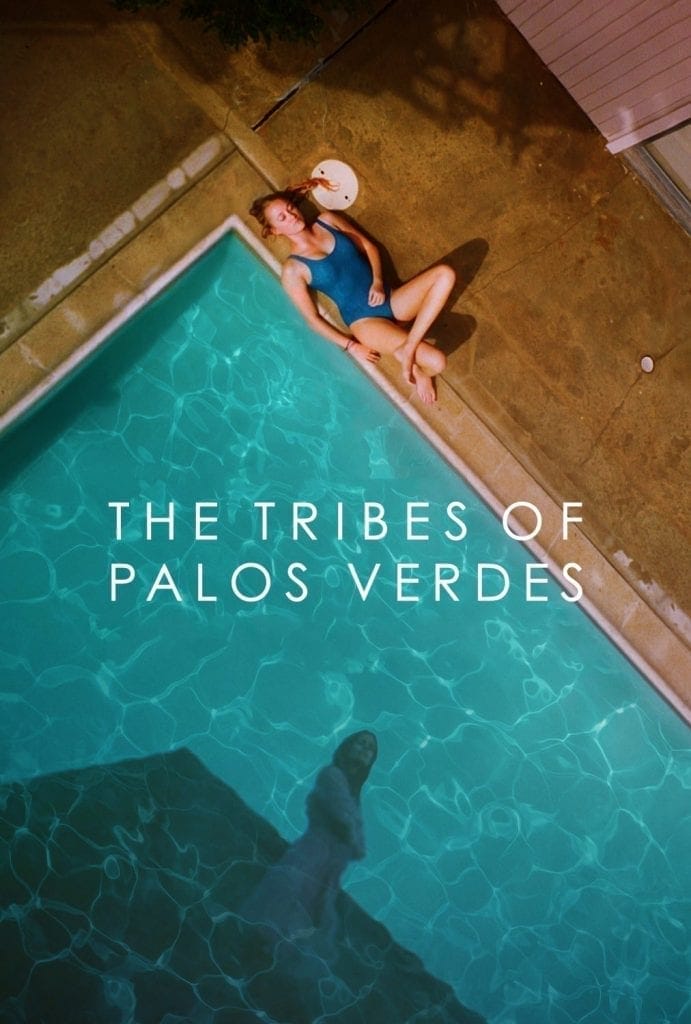 Título: The Tribes of Palos Verdes
Fecha de Publicación: January 1, 2022
Dirección: Brendan Malloy, Emmett Malloy