AEW: DYNAMITE
Wednesday, May 27, at 8:00pm ET/PT
Giving fans a new wrestling experience for the first time in 20 years, AEW: Dynamite offers fun, gripping and authentic athletic matches every week, along with real sports analytics. Founded by President and CEO Tony Khan, AEW is headlined by Cody & Brandi Rhodes, AEW Men's World Champion Jon Moxley, Chris Jericho, The Young Bucks (Matt & Nick Jackson), Kenny Omega and Hangman Adam Page.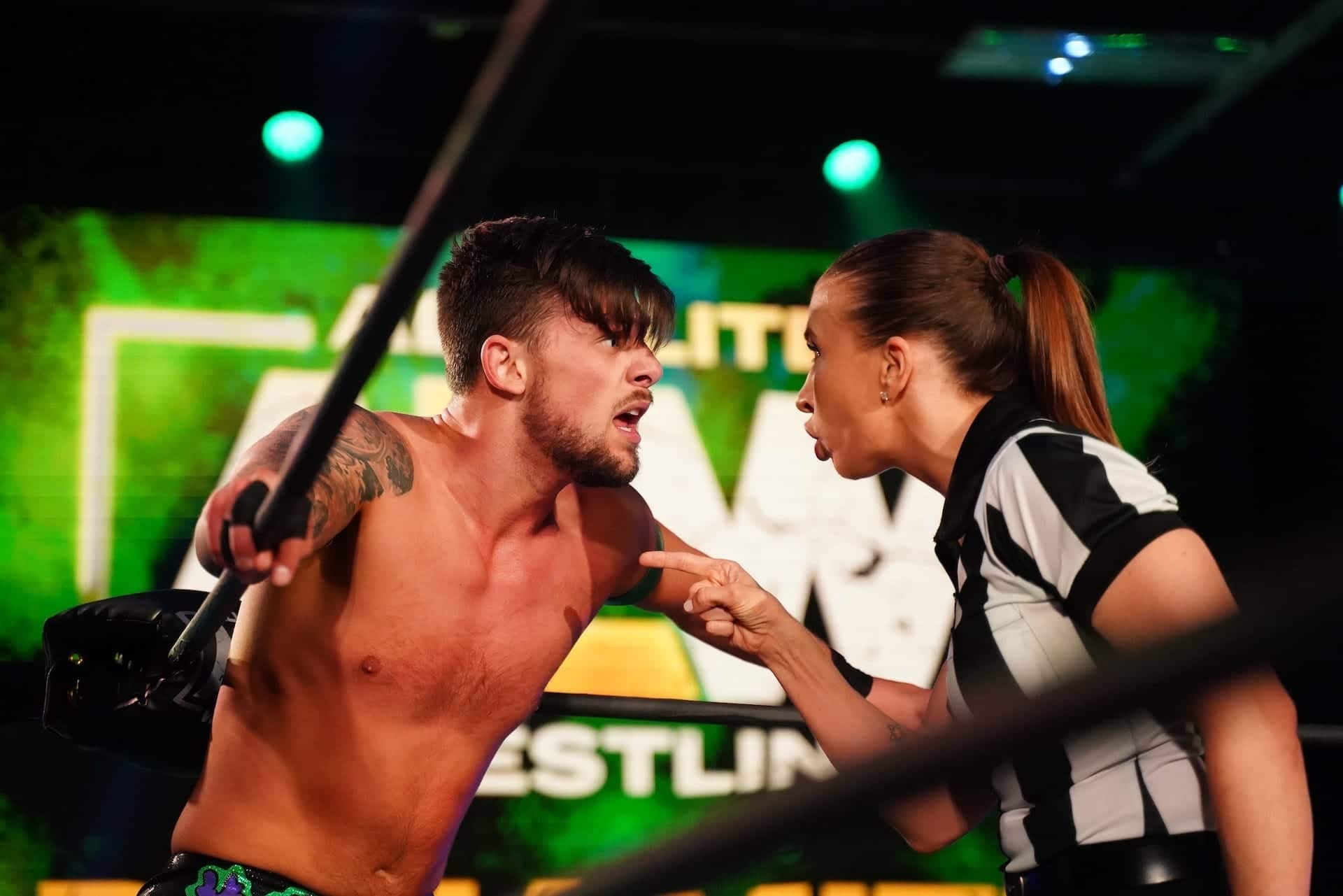 SNOWPIERCER
Sunday, May 31, at 9:00pm ET/PT
"Access Is Power"
Layton (Daveed Diggs) descends into Snowpiercer's black market with Till (Mickey Sumner), searching for both the killer and a valuable commodity for his revolution. Melanie (Jennifer Connelly) stages a prize fight to distract the passengers from mounting class tension.