November 12, 2020—David Zwirner is pleased to announce season four of Dialogues : The David Zwirner Podcast. The season launches today, November 12, with a conversation between Njideka Akunyili Crosby and Tsitsi Dangarembga . In this episode, the artist Njideka Akunyili Crosby, who was raised in Nigeria and now lives in Los Angeles, and the Booker Prize–nominated writer and filmmaker Tsitsi Dangarembga, who was born in Zimbabwe and educated in England, discuss and examine their personal experiences with protest, government corruption, Trump's America, the erosion of indigenous culture, and their ongoing missions to center their African and immigrant stories in their art.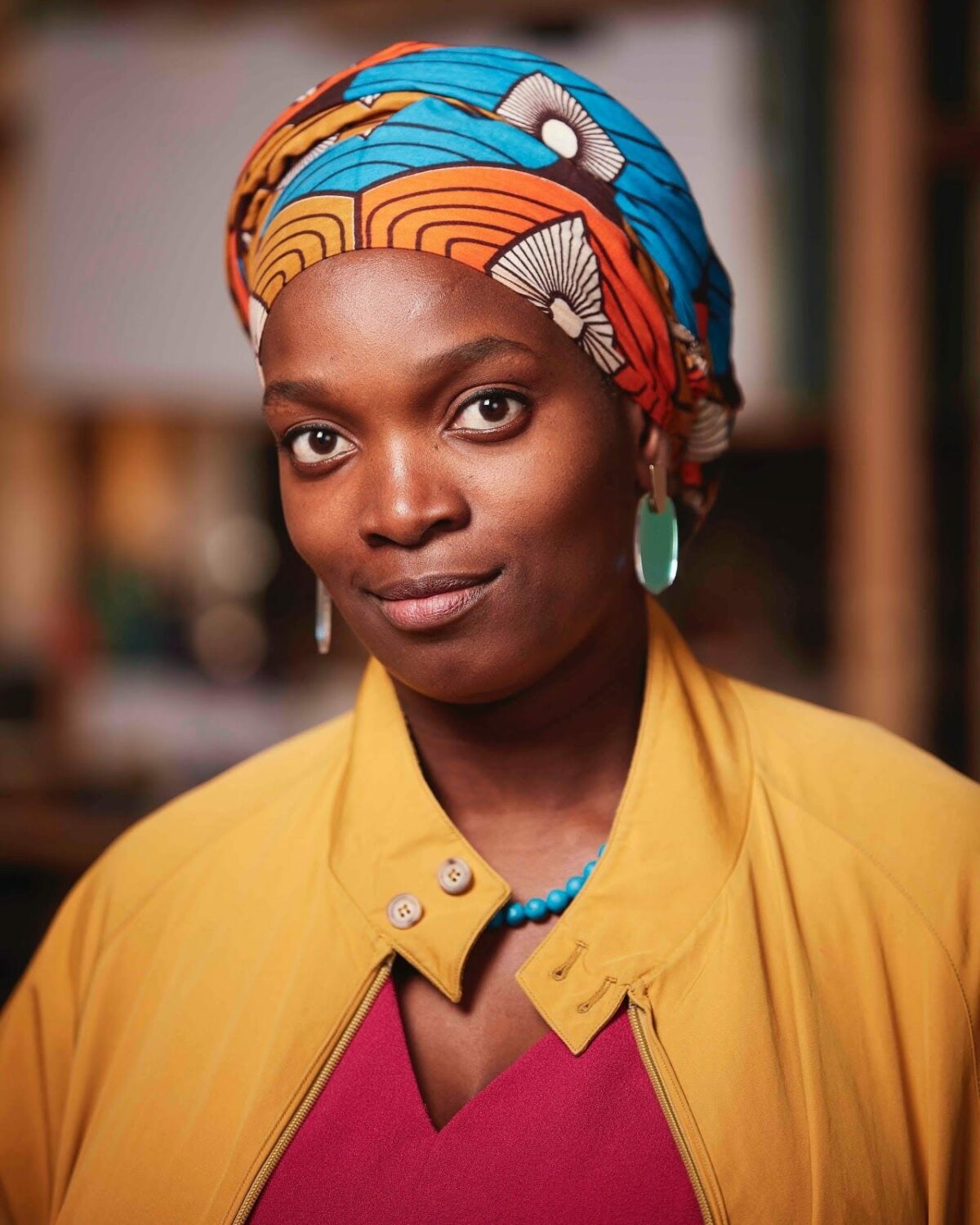 New episodes will be released weekly and include conversations with, among others, the artist KAWS, the writer Olivia Laing, and Rainer Judd and the filmmaker Sofia Coppola. Debuting in 2018, Dialogues has further expanded the gallery's already robust storytelling arm. Together with David Zwirner's publications, narrative videos, online editorial features, and public programming, it engages the gallery's wide cultural audience. Critically acclaimed by The Financial Times, The New Yorker, and The Guardian, among other publications, the podcast enters its fourth season with host
Lucas Zwirner, Head of Content at the gallery, and a new group of creatives.
Dialogues: The David Zwirner Podcast is available on Apple Podcasts, Spotify, Google Play Music, Stitcher, and most major podcast applications. To date, seasons one, two, and three of Dialogues have been downloaded more than 550,000 times.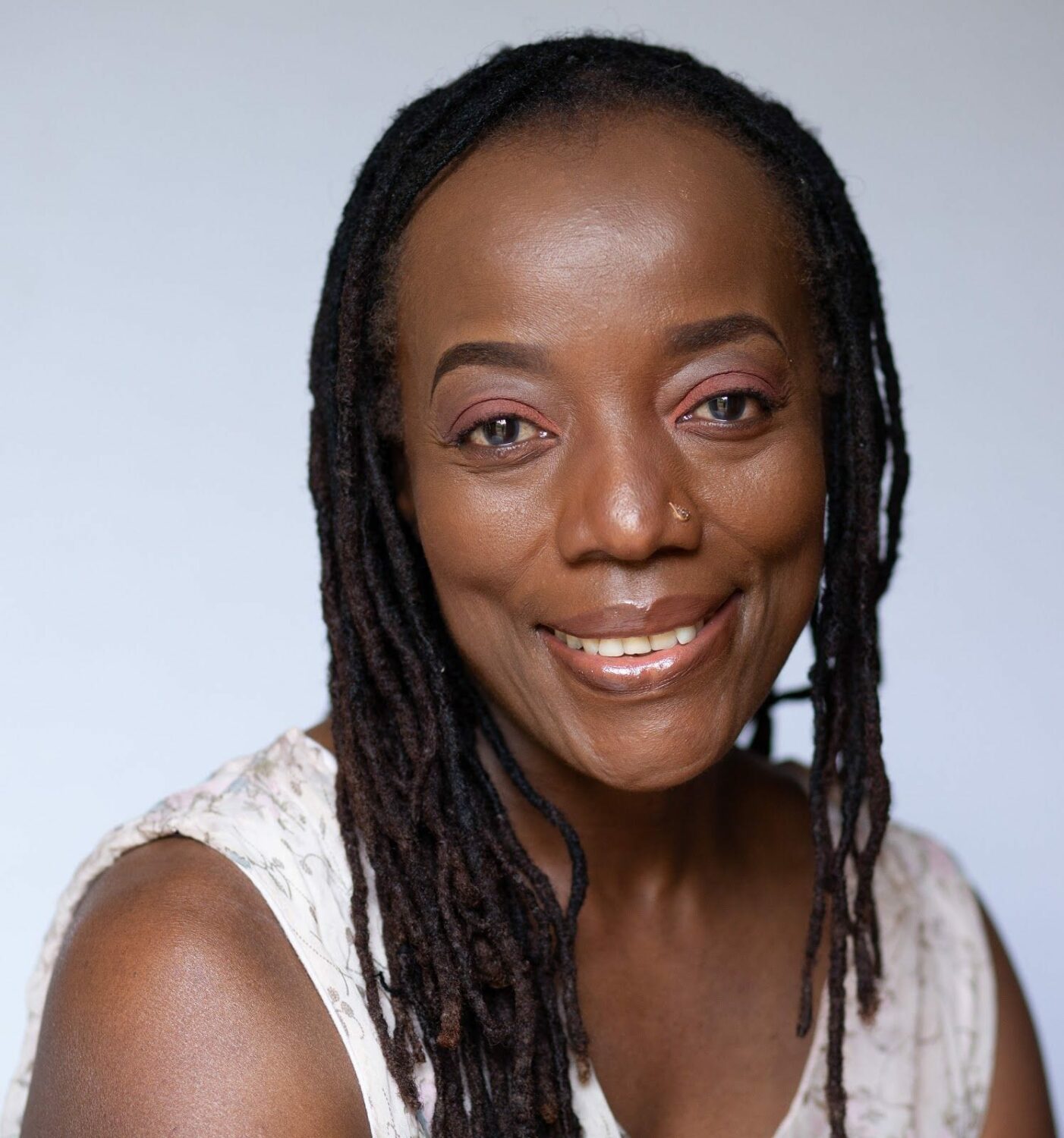 To learn more about Dialogues: The David Zwirner Podcast , visit davidzwirner.com/podcast.