ART BASEL HONG KONG 2021
Booth: 1C07
Cao Xiaoynag, Luis Chan
h0nh1m(Chris Cheung), Tobias Klein, Leung Kui Ting
Lin Haizhong, Luo Ying, Wang Dongling, Xu Longsen and Zheng Li
May 19-23, 2021
Hong Kong Convention and Exhibition Centre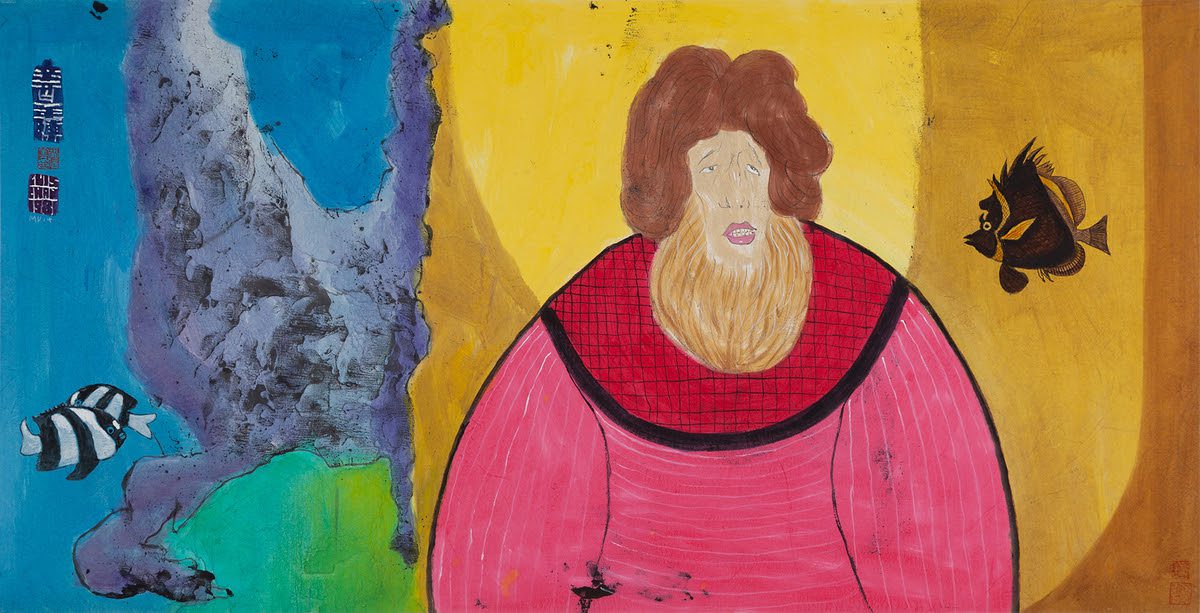 Shanshui ('mountains and water') landscape painting is the art form that best captures the spiritual essence of Chinese culture. The Chinese imagination of "magic mountains" posits a realm for the spirit that is both transcendent and concrete, and over the past millennium shanshui art has come to represent a spiritual site that is simultaneously religious, escapist, romantic and intellectually fulfilling.
This Hanart exhibition brings together contemporary practitioners whose works illuminate important aspects of the subject of shanshui from diverse angles. The selection traces developments in both the modern academy and contemporary art history, and also includes emerging artists of outstanding talent. With the debut of 2 new media artists, Tobias Klein and h0nh1m (Chris Cheung), the show at Art Basel presents a wide range of interpretations and elaborations of shanshui by different generations of artists.
Click here for more details