The Sydney Opera House honours our First Nations by fostering a shared sense of belonging for all Australians, and we acknowledge the Gadigal people, traditional custodians of Tubowgule, the land on which the Opera House stands.
"It's a really important thing for Aboriginal people to remember how stories are told and the power of stories, and make it an important feature in our world again."
Alexis Wright
Sydney – Tuesday 1 June, 2021. The Sydney Opera House today announced an evening of storytelling and song by First Nations artists from around Australia exploring this year's NAIDOC week theme, Heal Country!. Curated by Warlpiri woman and former co-host of NITV The Point Rachel Hocking, Yarning Country will be a healing night of country, community and culture in the Studio on Thursday 24 June in the lead-up to NAIDOC Week (4-11 July 2021).
Despite centuries of colonisation, violence, dispossession and destruction of homeland, First Nations people never stopped speaking to Country. Some of the continent's most creative forces will share stories from their country through song, poetry, dance and performance at Tubowgule (Bennelong Point), which has been a meeting place for the local Gadigal people for tens of thousands of years.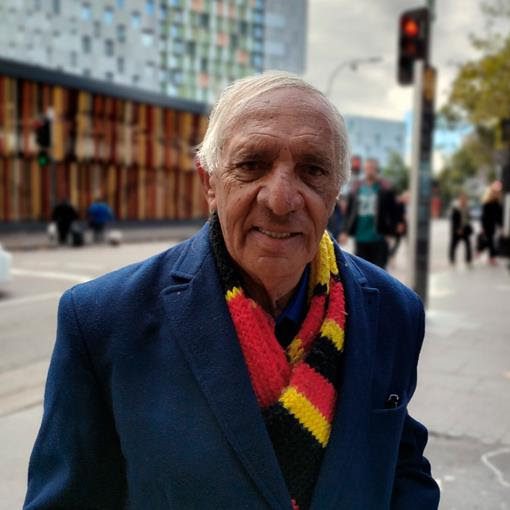 MC'd by Rachael Hocking, the line-up includes: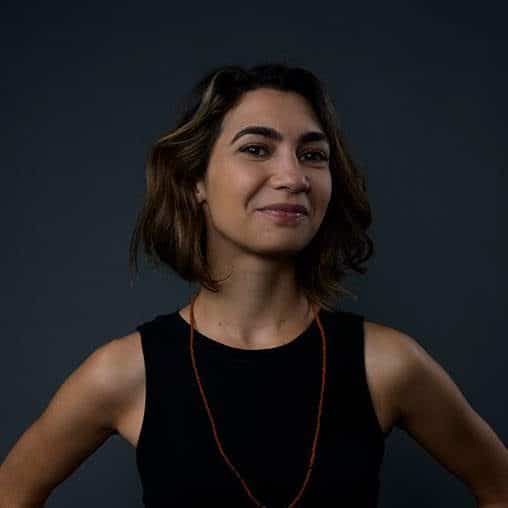 Curator and MC Rachael Hocking says: "These artists have deep connections across the continent, from Bidjigal to Yankunytjatjara. Their stories – expressed through dance, performance, song and poetry – are a timely reminder: it's 2021, and we must begin listening to Country and to its custodians."