J.F.K. is a 1991 movie starring Kevin Costner and directed by Oliver Stone about the assassination of the President of the United States, John Fitzgerald Kennedy.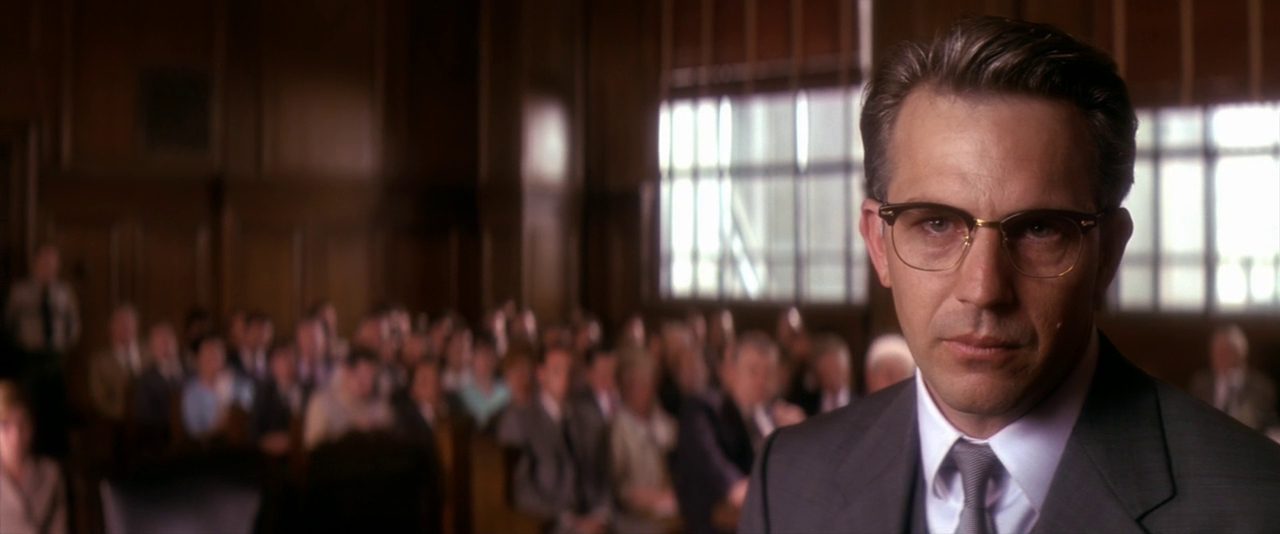 Plot Synopsis
Real-life New Orleans district attorney Jim Garrison (Kevin Costner) sets out to investigate the murder of U.S. president John F. Kennedy. In the process, he discovers an intricate conspiracy involving a group of decadent gay men led by shady businessman Clay Shaw (Tommy Lee Jones), and numerous other co-conspirators, from the Mafia and right-wing Cubans to the CIA and future president Lyndon B. Johnson.
In the meantime, Garrison neglects his loving wife (Sissy Spacek), who keeps reminding him that there's more to life than solving the mysterious murder of a president. Garrison, however, feels compelled to learn the whole truth, especially since the Earl Warren commission is exposed as a politically motivated fraud. An unnamed general (Donald Sutherland) confides to the D.A. that the truth lies in the political role of the United States' military-industrial complex, a supremely powerful entity that has overtaken the American government.
Garrison uses the Clay Shaw trial to expose the dangers that are threatening the survival of democracy in the United States. (Filmaffinity)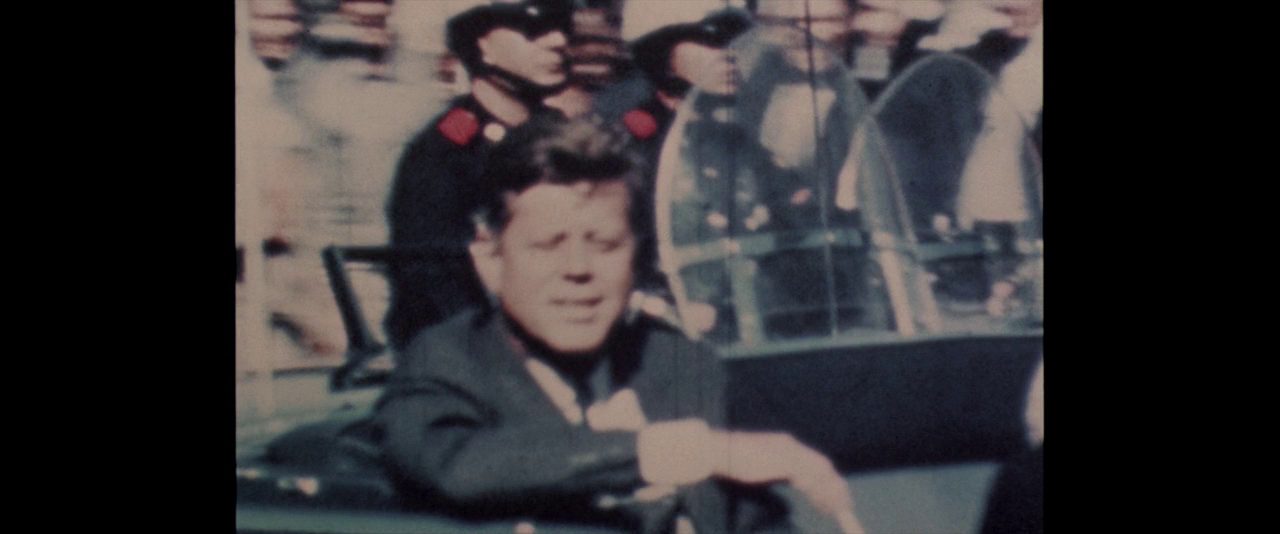 Movie Reviews
"Costner may not resemble the real Garrison much … but the actor, in a low-key but forceful performance, nicely conveys the requisite grit, curiosity and fearlessness." Variety
"Stone has turned what he considers the crime of the century into a disturbing anomaly — a dishonest search for truth." Peter Travers: Rolling Stone
Movie Trailer
Cast & Crew
J.F.K.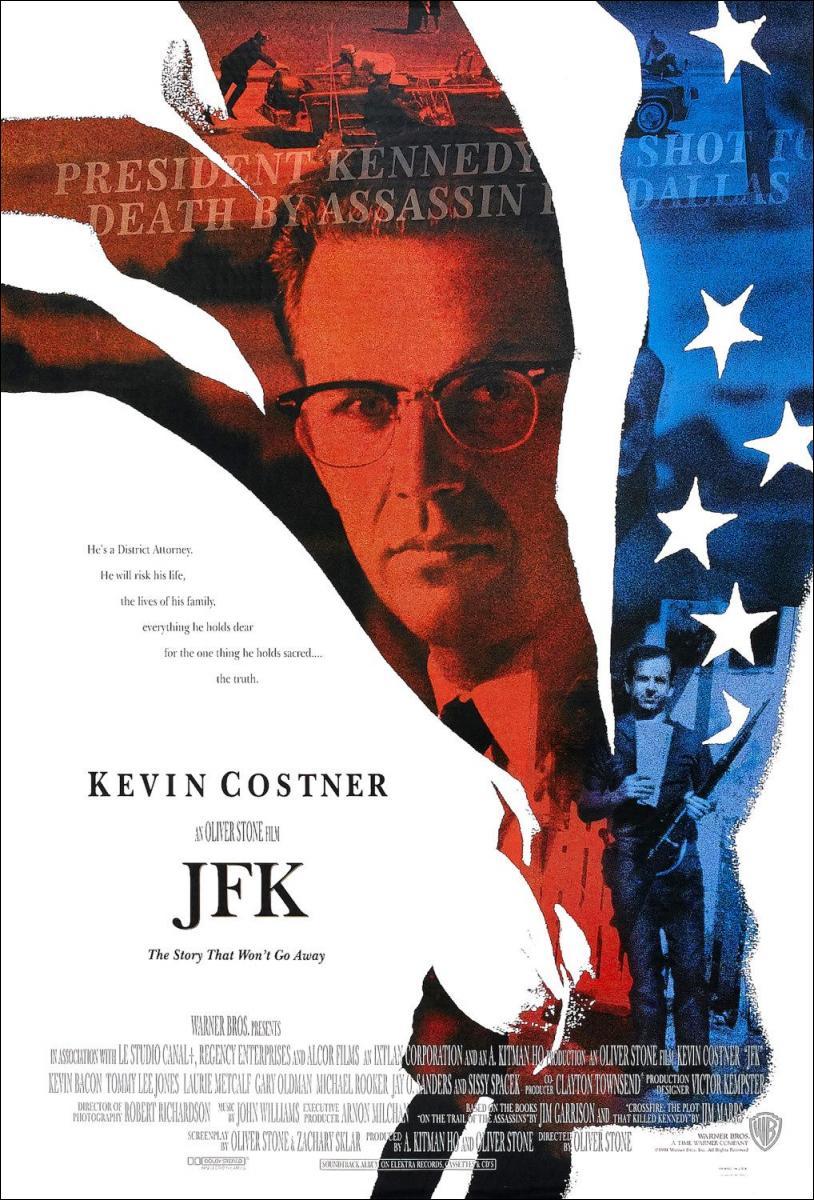 Movie title: J.F.K. (JFK)
Date published: January 27, 2022
Director(s): Oliver Stone