Pace Gallery is pleased to present Convergent Evolutions: The Conscious of Body Work, an exhibition curated by Online Sales Director Christiana Ine-Kimba Boyle and on view in New York from September 10—October 23, 2021. The exhibition marks Boyle's major curatorial debut at Pace. Since joining the gallery in May 2021, Boyle has spearheaded Pace's growing NFT program and online platform. Among her recent online presentations was a showing of digitally rendered sculptures by Urs Fischer.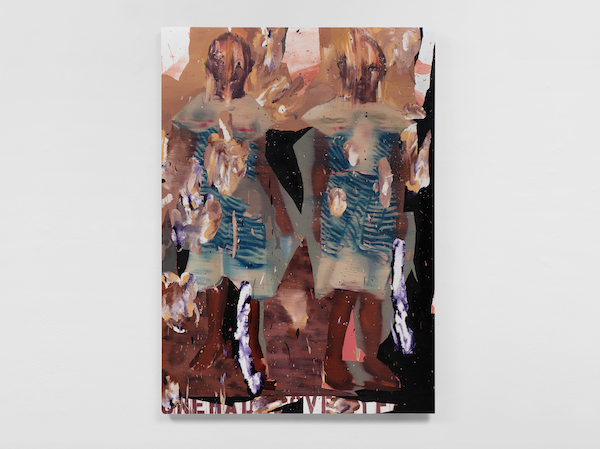 Convergent Evolutions explores how intergenerational artists have used various instruments within their practices to grant or deny viewers the agency of viewership while also surveying the body's response to the visual plane. Works by 17 emerging and established artists from within and beyond Pace's program—including Anthony Akinbola, Jo Baer, Caitlin Cherry, Delphine Desane, Adrian Ghenie, Sam Gilliam, Sonia Gomes, Zhang Huan, Kylie Manning, RJ Messineo, Anna Park, Richard Pousette-Dart, Lucas Samaras, Marina Perez Simão, Kiki Smith, Chibuike Uzoma, and Rachel Eulena Williams—share a unifying consciousness despite their inherent temporal and geographic distances.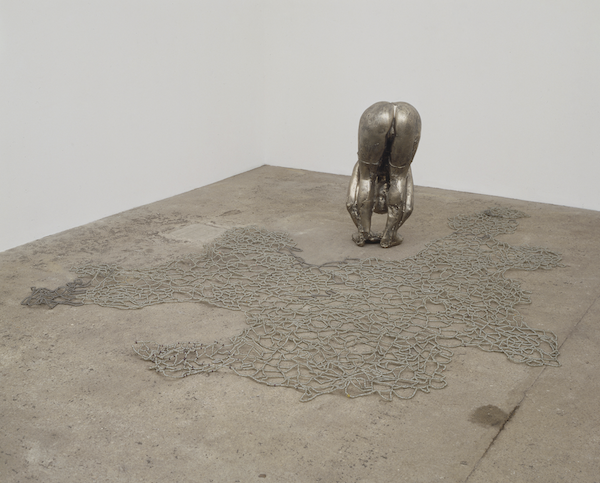 Central to the presentation are the artists' abilities to manipulate the ways that viewers interact with and experience their works. The show takes its title from a scientific term that refers to the development of similar traits in species belonging to different time periods. Drawing through lines between contemporary and historical practices, the presentation offers investigative pairings between Samaras and Cherry; Pousette-Dart and Akinbola; Baer and Manning; Desane and Simão; Ghenie and Uzoma; Park and Zhang; and Gomes, Gilliam, and Williams.
Spanning the entirety of Pace's 510 West 25th Street space and featuring paintings and sculptures, Convergent Evolutions will be accompanied by an online viewing room featuring additional works by artists in the exhibition, including two newly minted NFTs from Samaras's 2011 XYZ series.