Afterlife of the Party is a Netflix comedy directed by Stephen Herek. Starring Victoria Justice and Midori Francis.
A very simple product.
Plot. Sinopsis
A social butterfly who dies during her birthday week is given a second chance to right her wrongs on Earth. (Filmaffinity)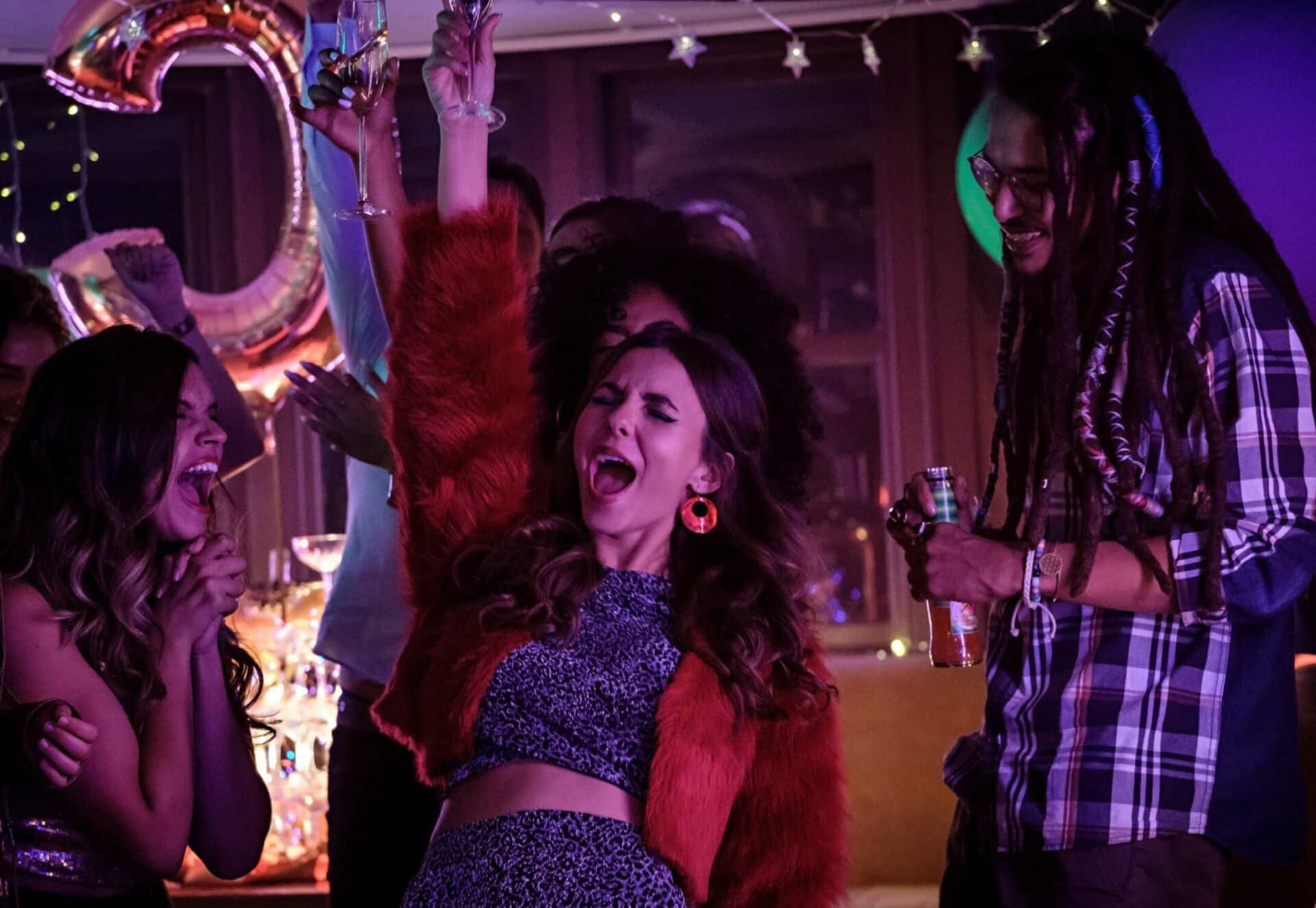 Movie Reviews
Coming soon.
Release Date
September 2, 2021.
Where to Watch
On Netflix.
Images
Movie Trailer
Cast & Crew
Afterlife of the Party (2021)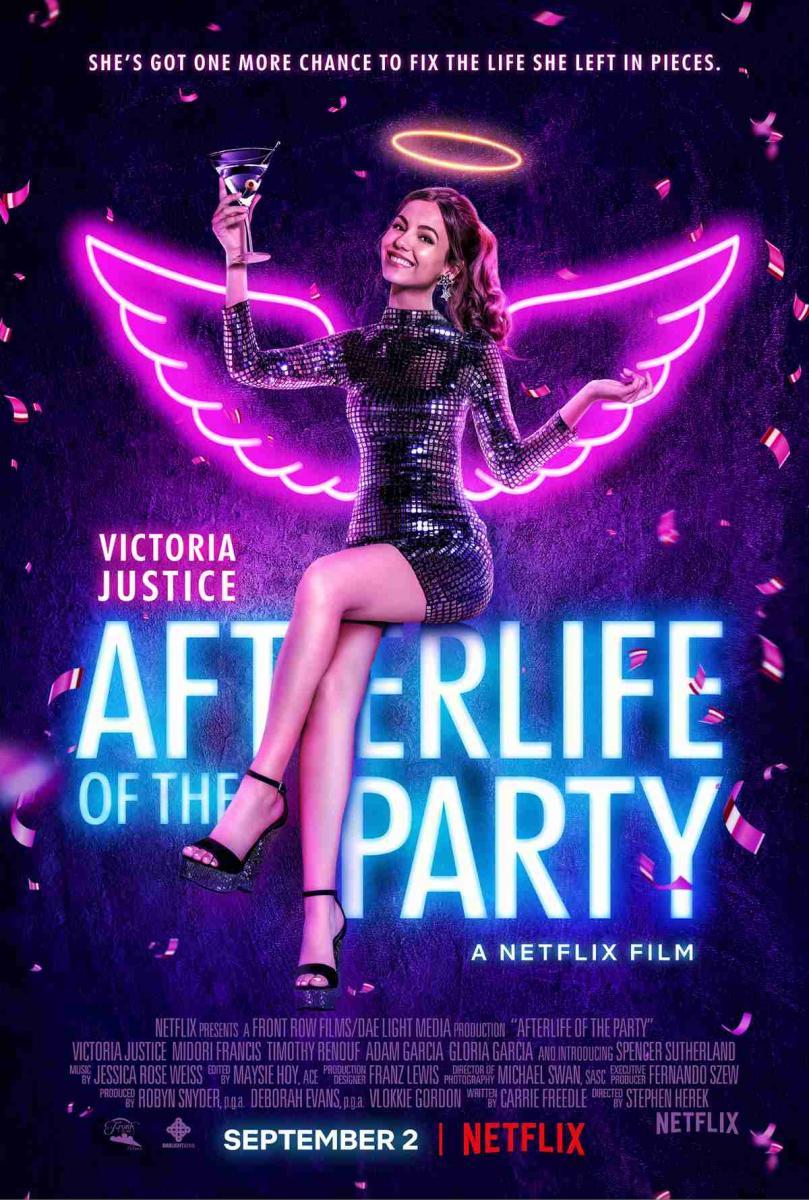 Movie title: Afterlife of the Party
Date published: January 22, 2022
Director(s): Stephen Herek
Reseña
A very siumple product.