Hail Satan? is a 2019 documentary about Satanic Temple, an association in the United States. And yes, they are satanic.
Plot
A look at the quick rise and influence of the controversial religious group known as The Satanic Temple. (IMDB)
Trailer
Cast & Crew
Hail Satan? (2019)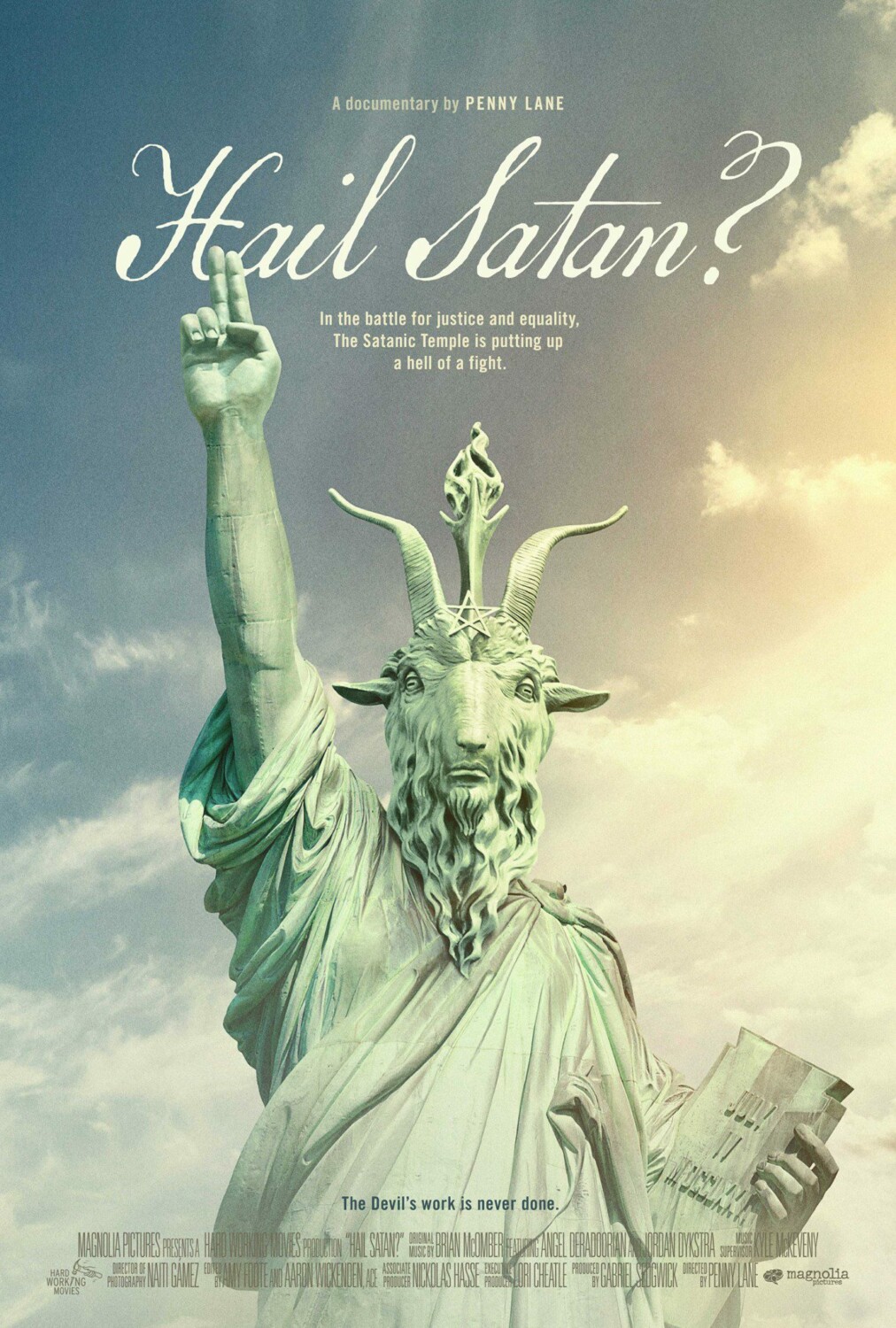 Movie title: Hail Satan?
Date published: January 22, 2022
Director(s): Penny Lane