Pulp Fiction is a 1994 movie directed by Quentin Tarantino starring John Travolta, Samuel L. Jackson, Uma Thurman and Bruce Willis and Harvey Keitel.
Simply brilliant. One of the best movies in History.
Plot, Synopsis
The film interweaves three tales: the first story focuses on Vincent Vega (John Travolta) and Jules Winnfield (Samuel L. Jackson), two hit men on duty for "the big boss," Marsellus Wallace (Ving Rhames), whose gorgeous wife, Mia (Uma Thurman), takes a liking to Vincent. In the second, a down-and-out pugilist (Bruce Willis), who is ordered to take a fall, decides that there's more money in doing the opposite. The final chapter follows a pair of lovers (Amanda Plummer and Tim Roth) as they prepare to hold up a diner. (Filmaffinity)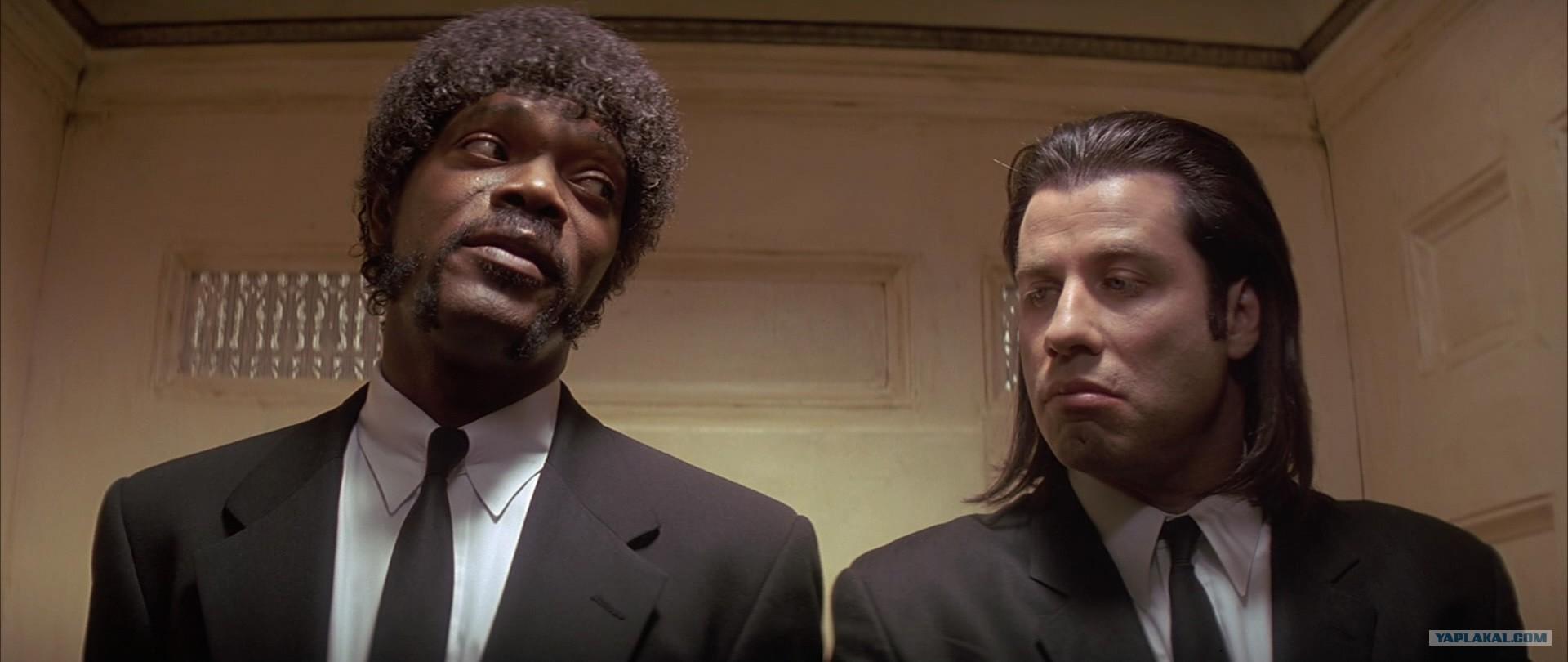 Movie Reviews
"For a brutal black comedy about L.A. hitmen, 'Pulp Fiction' bursts out of its binding with loopy delights"Mike Clark: USA Today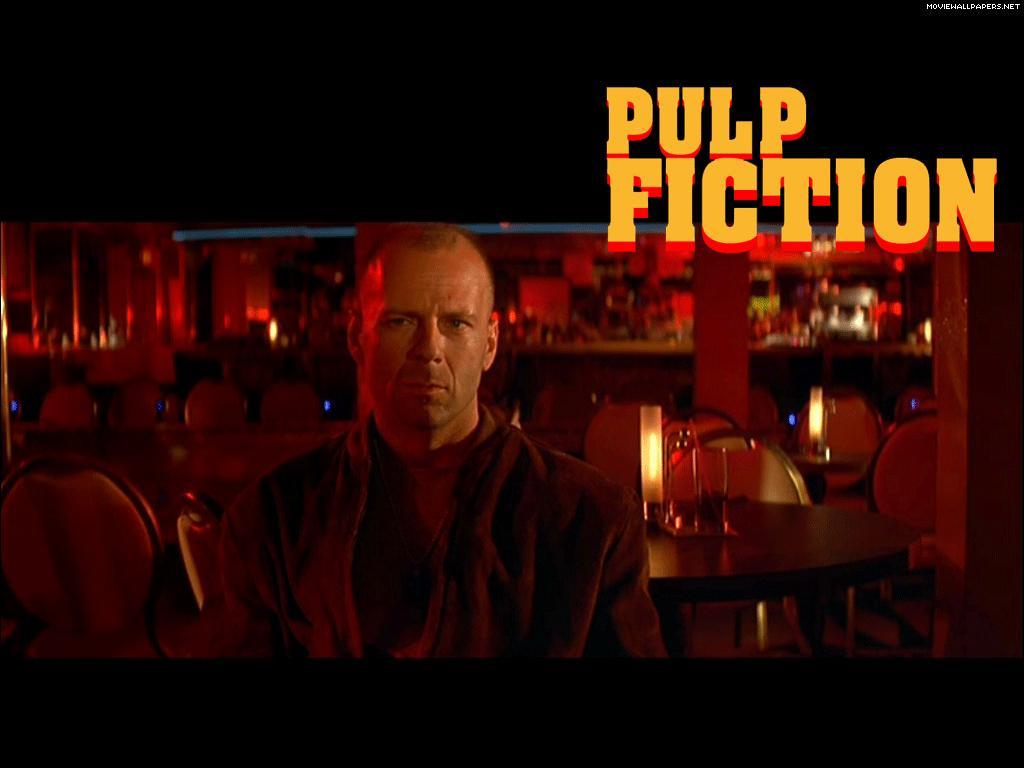 Movie Trailer
Cast & Crew
Pulp Fiction (1994)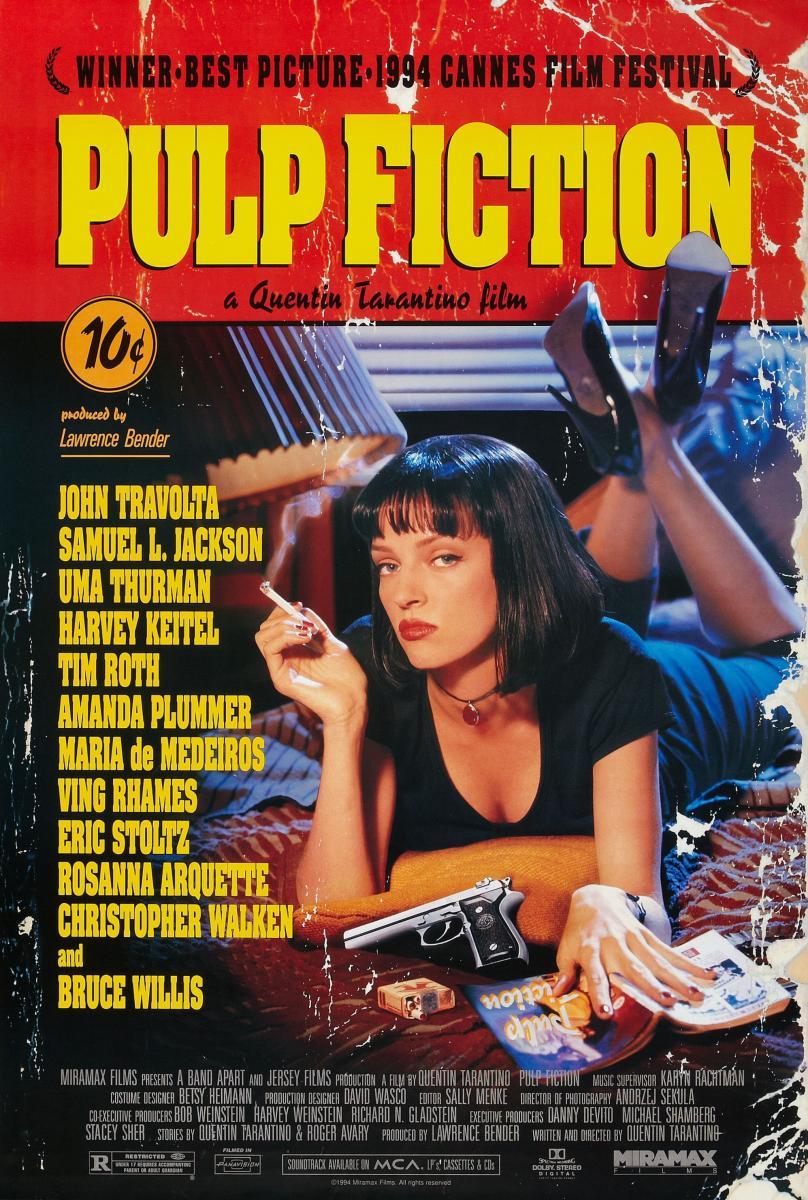 Movie title: Pulp Fiction
Date published: January 20, 2022
Director(s): Quentin Tarantino
Summary
Simply brilliant. One of the best movies in History.