Mel Gibsonwas born on january 3, 1956 in Peekskill, New York, United States.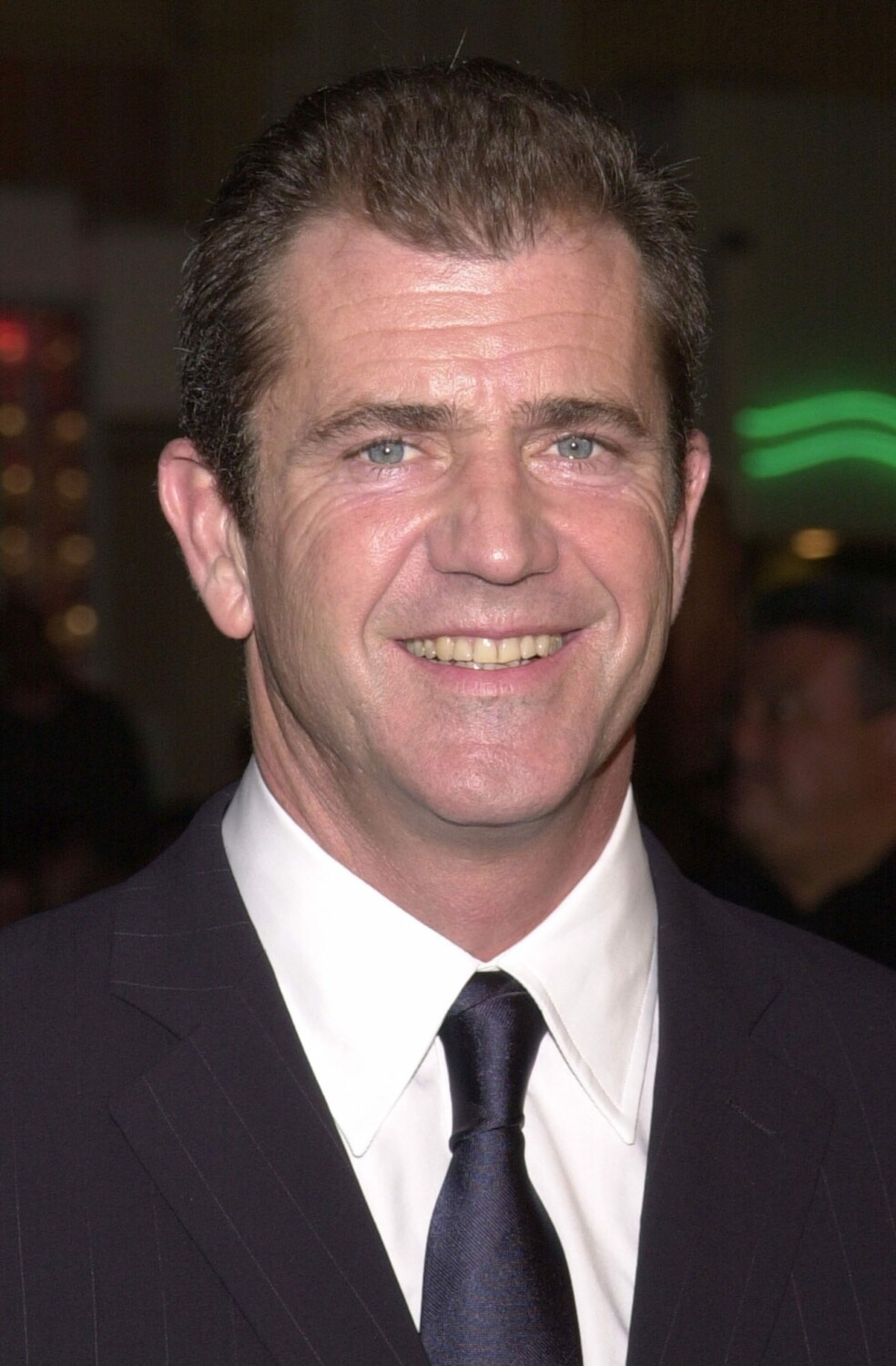 About Mel Gibson
Mel Gibson became a star in the film Mad Max. He has starred in the Lethal Weapon trilogy and he is also a great filmmaker.
He starred in Fatman (2020).
Nowadays, we have watched him in the film Father Stu (2022), starring Mark Wahlberg.
Mel Columcille Gerard Gibson is an American actor, film director, producer, and screenwriter. He is best known for his action hero roles, particularly his breakout role as Max Rockatansky in the first three films of the post-apocalyptic action series Mad Max and as Martin Riggs in the buddy cop film series Lethal Weapon. Born in Peekskill, New York, Gibson moved with his parents to Sydney, Australia, when he was 12 years old. He studied acting at the National Institute of Dramatic Art, where he starred opposite Judy Davis in a production of Romeo and Juliet. During the 1980s, he founded Icon Entertainment, a production company, which independent film director Atom Egoyan has called "an alternative to the studio system".[5] Director Peter Weir cast him as one of the leads in the World War I drama Gallipoli (1981), which earned Gibson a Best Actor Award from the Australian Film Institute, as well as a reputation as a serious, versatile actor. (From Wikipedia)
Every man dies. Not every man truly lives."

Mel Gibson
Mel Gibson Movies on MCM
Video: Movie Star Bios – Mel Gibson
I don't make things complicated, that's the way they get all by themselves.

Mel Gibson