Bitter Moon (Lunes de Fiel) is a 1992 romance movie directed nby Roman Polanski starring Peter Coyote, Emmanuelle Seigner, Hugh Grant and Kristin Scott Thomas.
Just excelent.
Plot
On a cruise to Istanbul in celebration of their seventh wedding anniversary, uptight British couple Nigel (Hugh Grant) and Fiona (Kristin Scott Thomas) encounter American expatriate Oscar (Peter Coyote), a wheelchair-bound unpublished novelist traveling with his young French wife, Mimi (Emmanuelle Seigner). Nigel is immediately drawn to the sexy but distant Mimi, and Oscar, sensing the other man's fascination with his wife, takes him aside to recount in exhibitionistic detail the sordid tale of their once-passionate love affair, which gradually deteriorated into a series of increasingly sadistic and degrading sex games. In flashback scenes, it soon becomes clear that the self-serving Oscar represents the corrosive element in the couple's relationship–though the tables will eventually be turned. (Filmaffinity)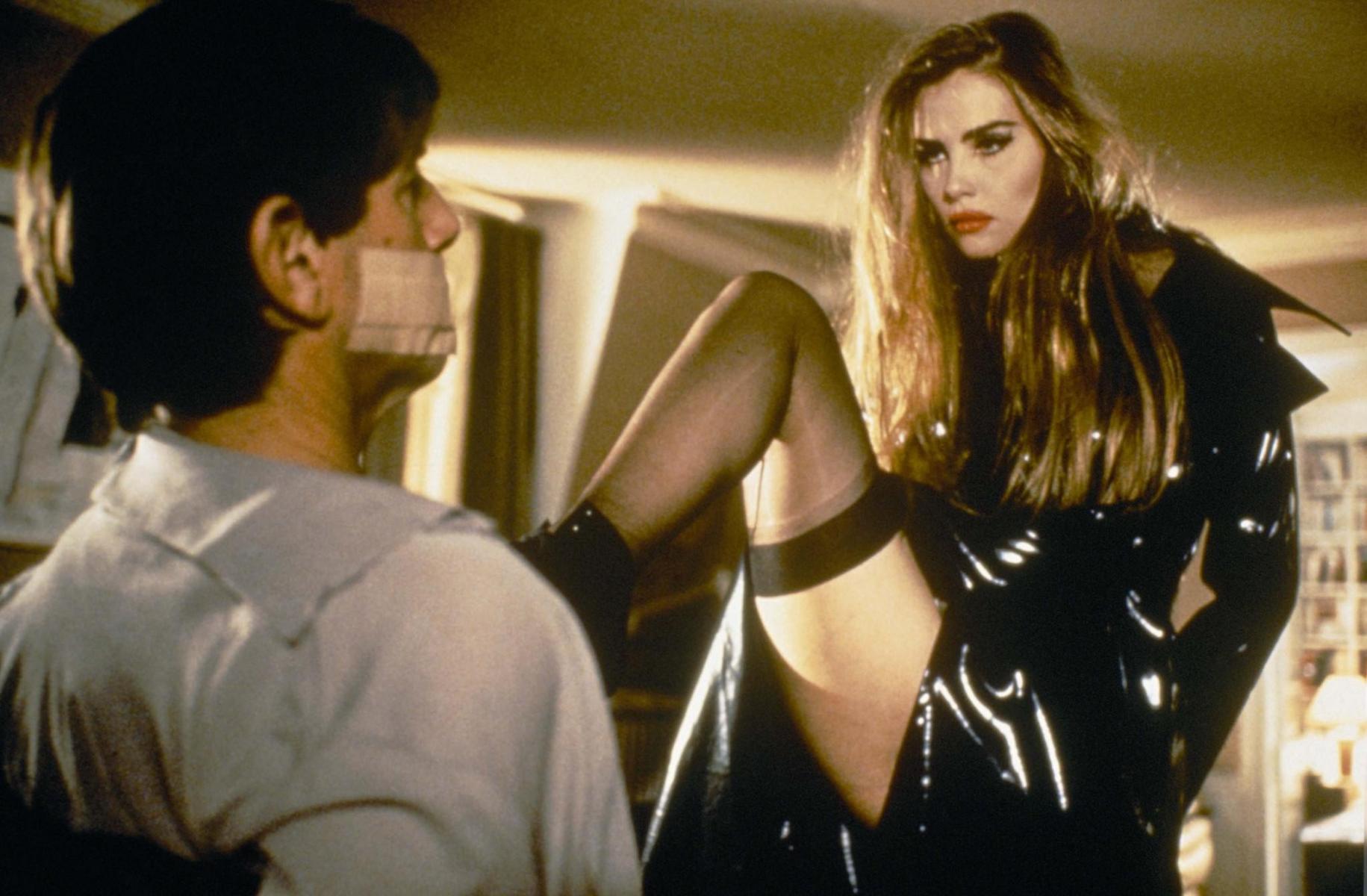 Movie Reviews
"Whatever its flaws, this rudely kinky dissection of a sadomasochistic love affair is, in a sense, the Polanski film we've been waiting for" Owen Gleiberman: Entertainment Weekly
"After 36 years of making movies, Polanski may be off his creative rocker, but he's still having fun" Desson Thomson: The Washington Post
"Rich and darkly disturbing, it's also wickedly entertaining"Geoff Andrew: Time Out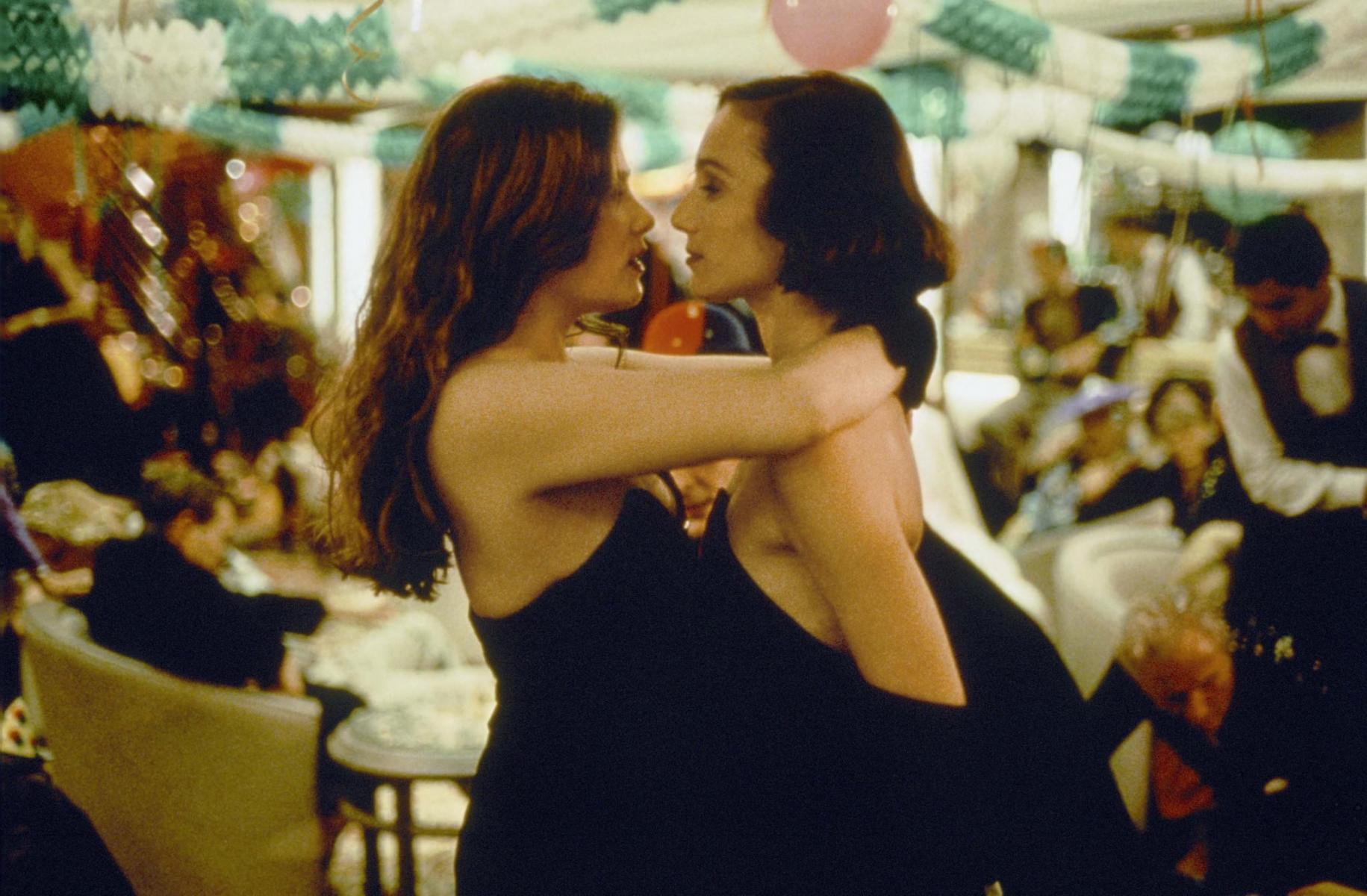 Bitter Moon Soundtrack by Vangelis
Trailer
Cast & Crew
Bitter Moon (1992)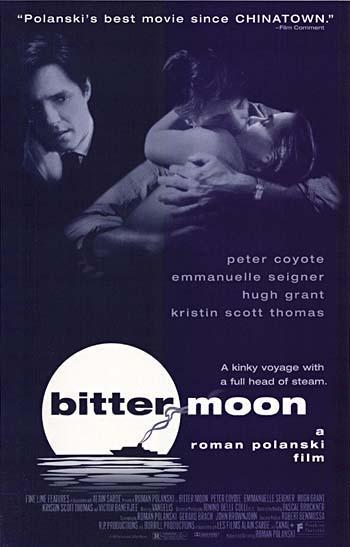 Movie title: Bitter Moon
Date published: January 22, 2022
Director(s): Roman Polanski
Summary
An excellent movie.