How I Fell in Love with a Gangster (Jak pokochalam gangstera) is a thriller movie directed by Maciej Kawulski. Starring Tomasz Wlosok and Aleks Kurdzielewicz.
based on a true story.
Plot
The story of Nikodem "Nikos" Skotarczak, one of the biggest gangsters in Poland's history.
Movie Reviews
Coming soon.
Release Date
January 12, 2022.
Where to Watch
On Netflix.
Movie Trailer
Cast & Crew
How I Fell in Love with a Gangster (2022)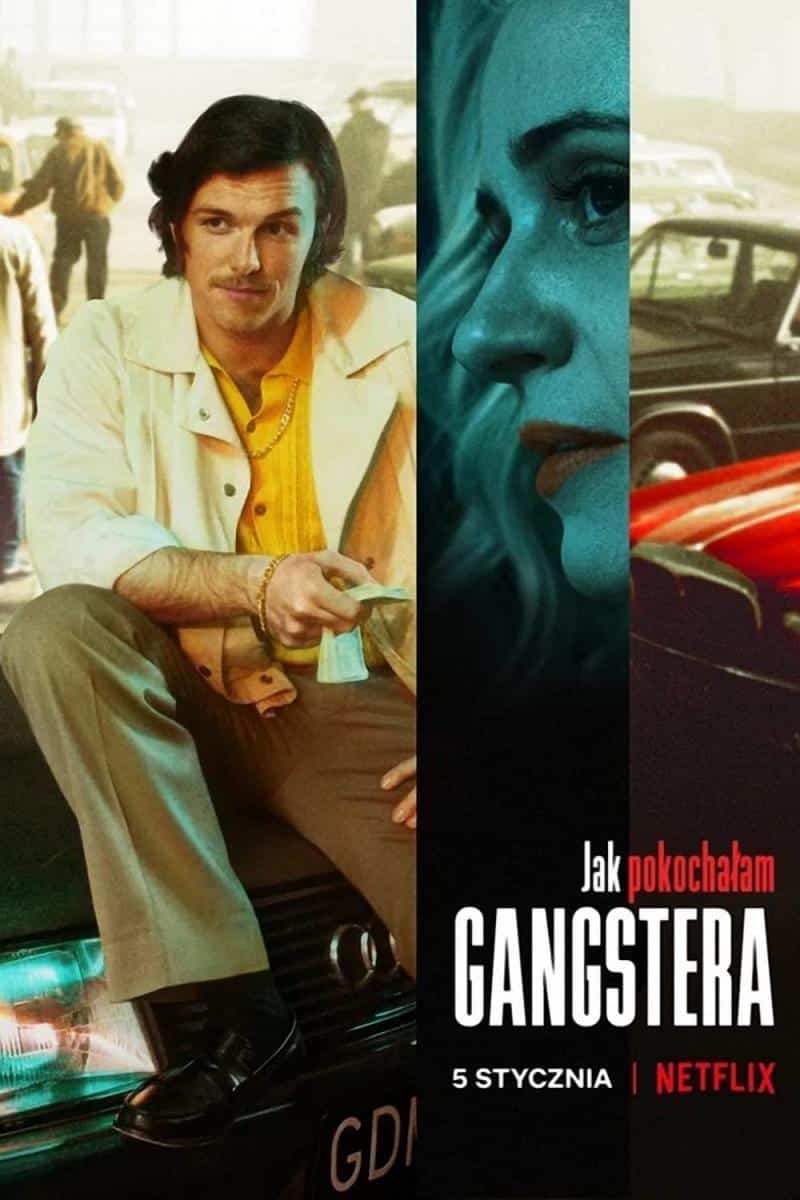 Movie title: How I Fell in Love with a Gangster
Date published: January 20, 2022
Director(s): Maciej Kawulski