Christian Bale is an actor known for his roles in The Dark Night, Vice and The Big Short. He won the Academy Award for the 2010 movie The Fighter.
About Christian Bale
Christian Bale nació el 30 de enero de 1974 en Gales (Reino Unido).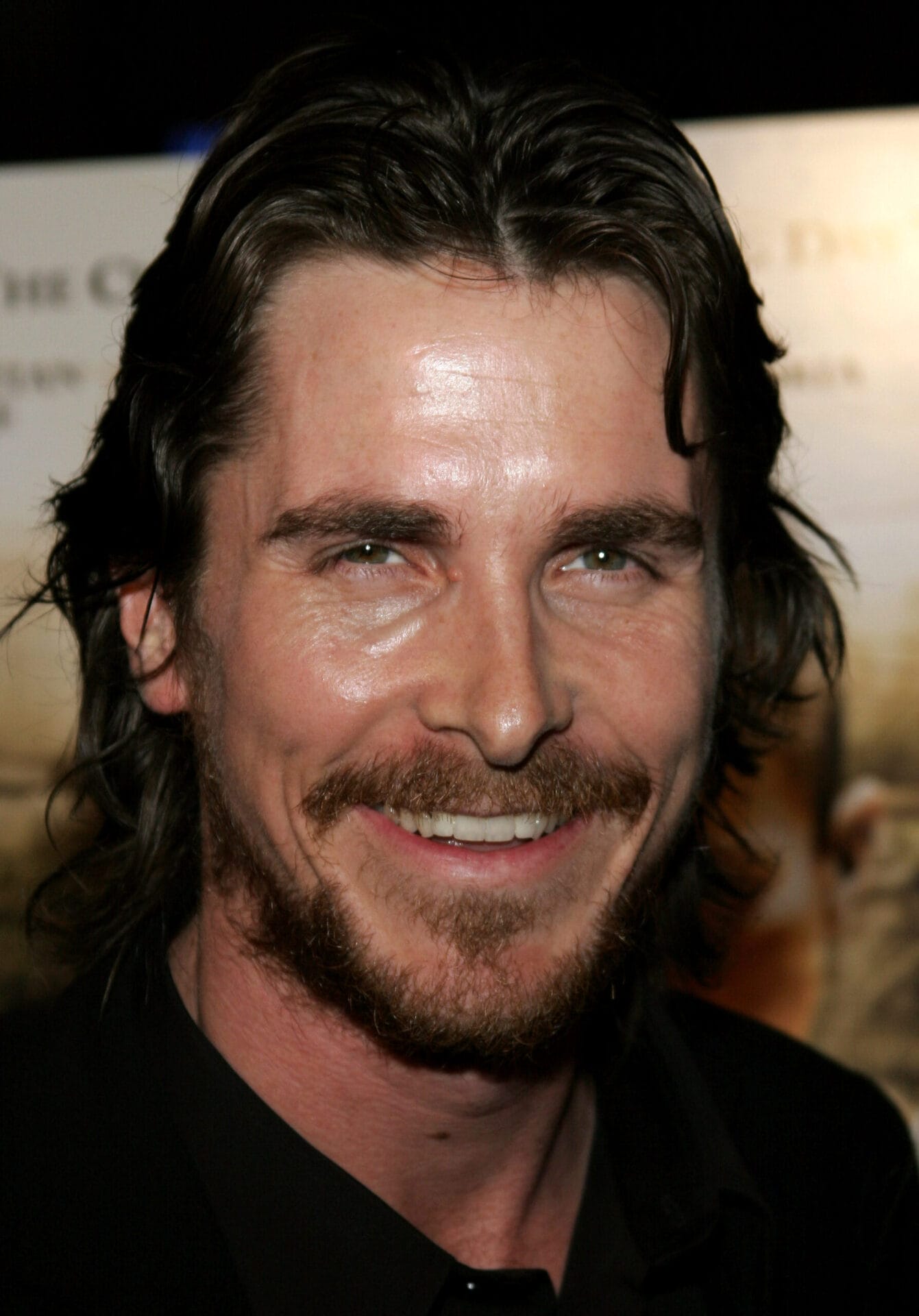 Christian Charles Philip Bale is an English actor. Known for his versatility and recurring physical transformations to play his roles, he has been a leading man in films of several genres. Bale is the recipient of various accolades, including an Academy Award and two Golden Globe Awards. Time magazine included him on its list of the 100 most influential people in the world in 2011. (From Wikipedia).
Christian Bale Quotes
I've had some painful experiences in my life, but I feel like I'm trivializing them by using them for a scene in a movie. I don't want to do that. It just makes me feel kind of dirty for having done that.

Christian Bale
The art of survival is a story that never ends.

Christian Bale
Christian Bale Movies on MCM
Video: Top 10 Christian Bale Movies