There Will Be Blood is a 2007 drama movie starring Daniel Day-Lewis. Written and directed by Paul Thomas Anderson. It's based on a novel by Upton Sinclair,
2 Academy Awards: Best Actor and Best Cinematography.
A piece of art.
There Will Be Blood Plot
Year 1902. When Daniel Plainview gets a mysterious tip-off that there's a little town out West where an ocean of oil is oozing out of the ground, he heads there with his son, H.W., to take their chances in dust-worn Little Boston. In this hardscrabble town, where the main excitement centers around the HOLY ROLLER church of charismatic preacher Eli Sunday, Plainview and H.W. make their lucky strike. But even as the well raises all of their fortunes, nothing will remain the same as conflicts escalate and every human value–love, hope, community, belief, ambition, and even the bond between father and son–is imperiled by corruption, deception, and the flow of oil. (Filmaffinity)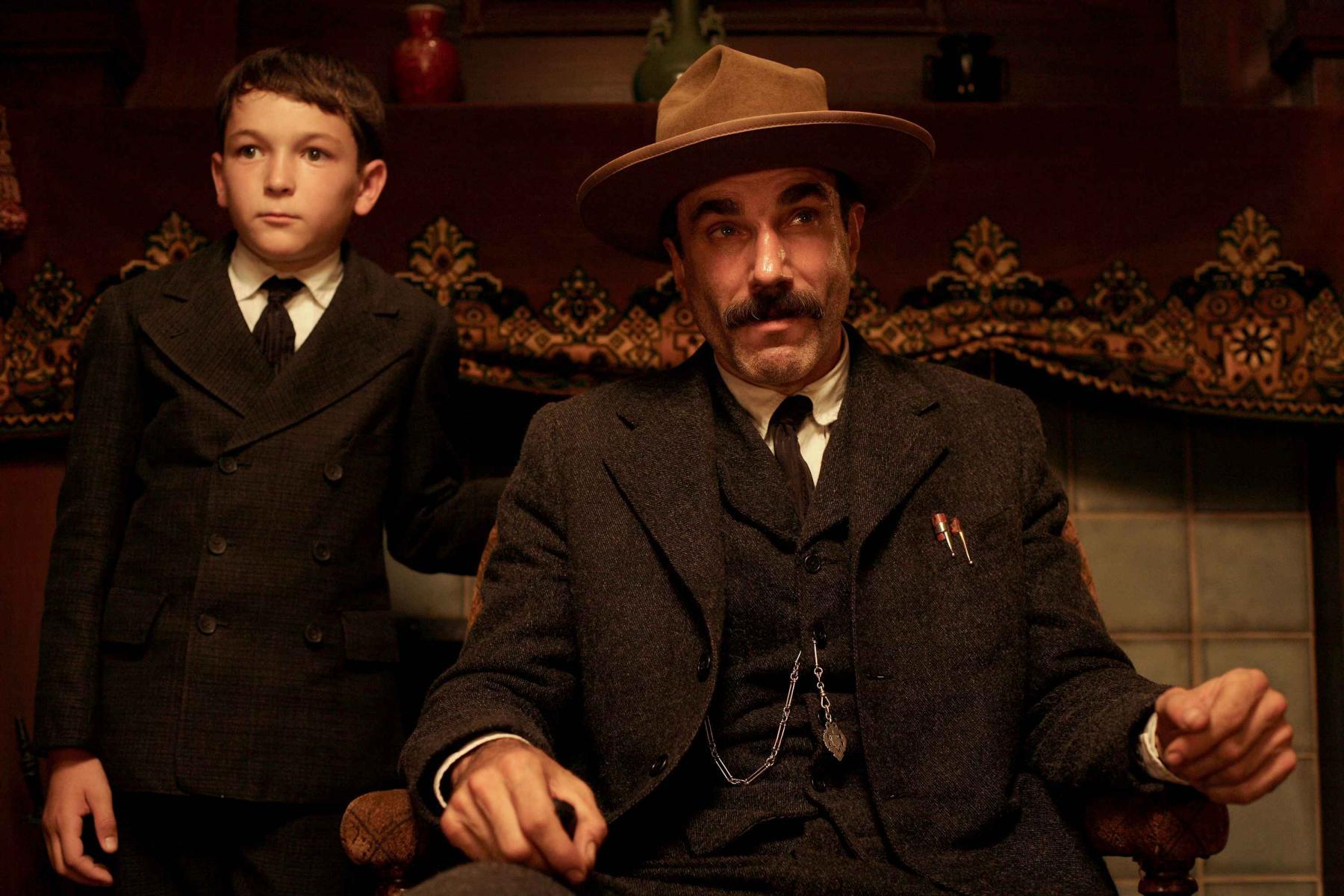 Movie Reviews
"The film is above all a consummate work of art, one that transcends the historically fraught context of its making, and its pleasures are unapologetically aesthetic. It reveals, excites, disturbs, provokes, but the window it opens is to human consciousness itself." Manohla Dargis: The New York Times
"[It] hits with hurricane force. Lovers of formula and sugarcoating will hate it. Screw them. In terms of excitement, imagination and rule-busting experimentation, it's a gusher (…) Rating: ???? (out of 4)" Peter Travers: Rolling Stone
"As long as money retains the power to poison men's souls, Anderson's uncompromising masterpiece will continue to resonate" Nathan Rabin: AV Club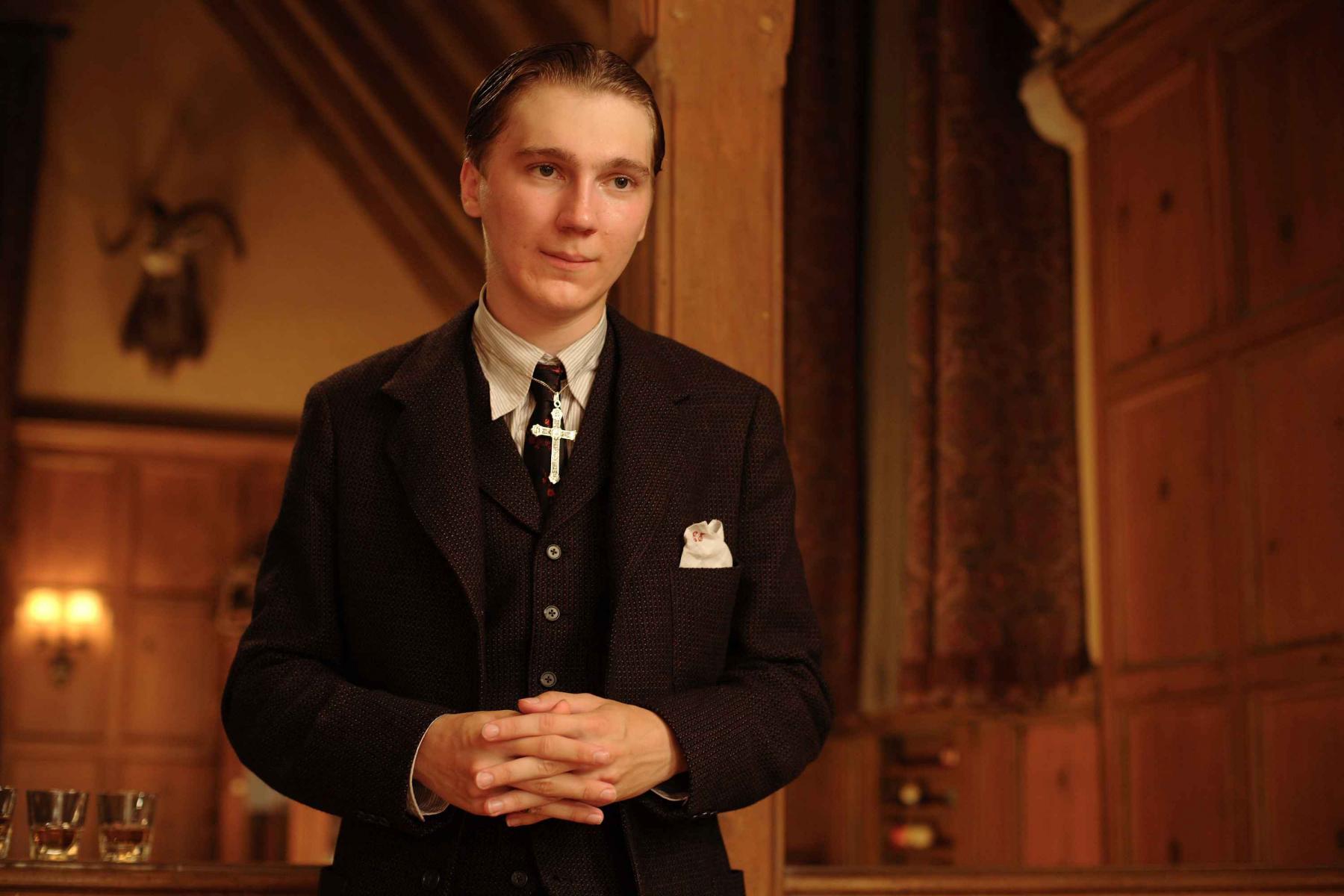 Awards
2 Academy Awards: Leading Actor (Day-Lewis), Cinematography. 8 Nom.
Golden Globe: Best Actor dramático (Day-Lewis). 2 Nominations
Movie Trailer
Cast & Crew
There Will Be Blood (2007)
Movie title: There Will Be Blood
Date published: January 20, 2022
Director(s): Paul Thomas Anderson
Reseña
In our opinion, a masterpiece.