Love and Leashes is a 2022 South Korean movie directed by Park Hyeon-jin.Starring Jun and Hyun Seo-ju.
Ploit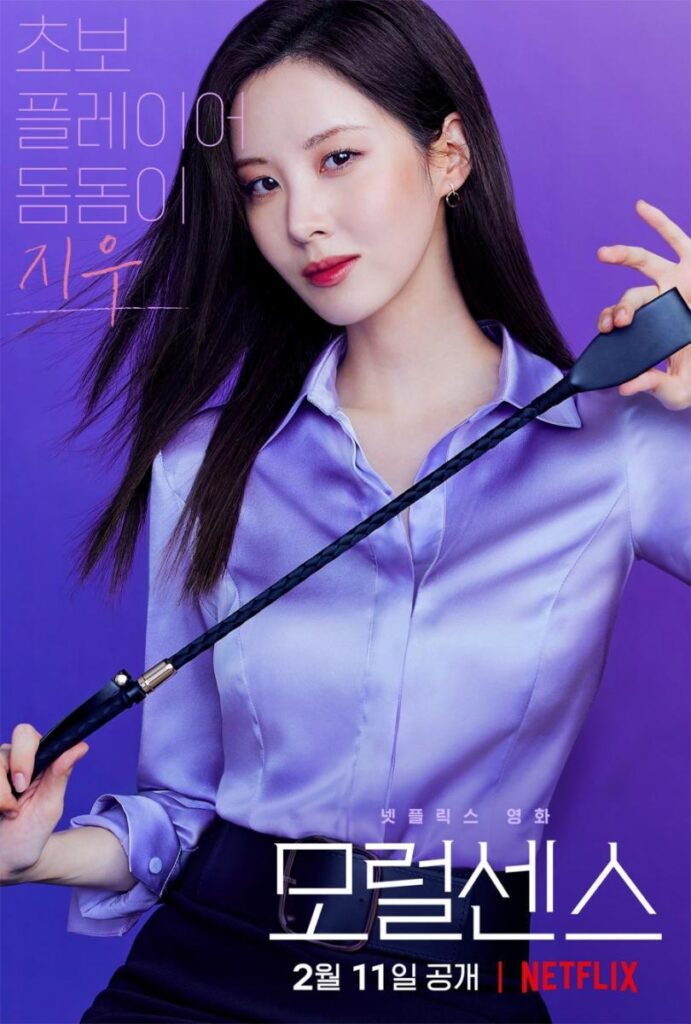 A woman and her co-worker develop a racy, romantic bond when she accidentally stumbles upon his secret. Based on a webtoon. (Filmaffinity)
Movie Reviews
Coming soon.
Release Date
February 11, 2022.
Where to Watch Love and Leashes
On Netflix.
Movie Trailer
Cast & Crew
Love and Leashes (2022)
Movie title: Love and Leashes
Movie description: A woman and her co-worker develop a racy, romantic bond when she accidentally stumbles upon his secret. Based on a webtoon. (Filmaffinity)
Date published: February 10, 2022
Country: South Korea
Author: Martin Cid
Director(s): Park Hyeon-jin
Actor(s): Jun, Hyun Seo-ju
Genre: Comedy