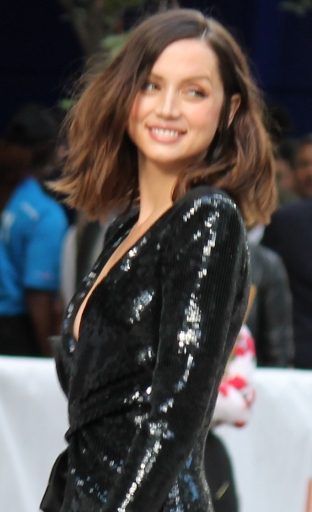 Ana de Armas was born on April 30, 1988 in La Habana, Cuba
About Ana de Armas
Ana de Armas is known for her role in the series El Internado and movies such as Knock, Knock (2015), Blade Runner 2049 (2017) and Knives Out (2019).
She has a role in the last James Bond movie, No Time to Die (2021).
Her last movie is Dark Water (2022), a movie directed by Adrian Lyne.
Ana de Armas Movies on MCM
Video: Ana de Armas Speaking Spanish