Robert De Niro is an American actor known Academy Award winner for Ragging Bull (1980) and The Godfather II. He also starred in Cape Fear, Angel's Heart, Taxi Driver (1976), Goodfellas (1990) and many others.
About Robert De Niro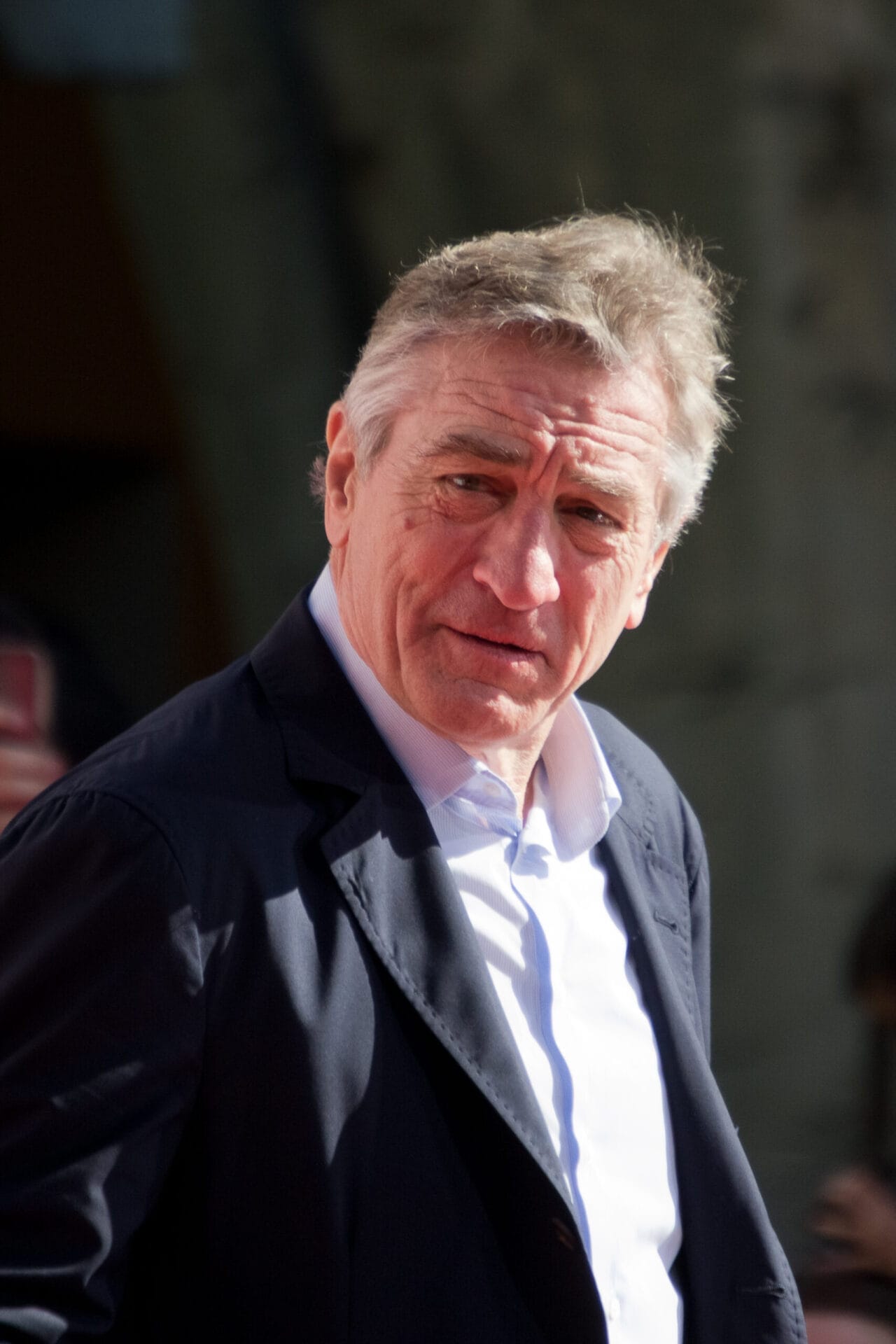 Robert Anthony De Nirowas born on August 17, 1943 in Greenwich Village Manhattan, New York (United States).
Academy Award for Ragging Bull (1980).
Robert De Niro Quotes
I go to Paris, I go to London, I go to Rome, and I always say, 'There's no place like New York. It's the most exciting city in the world now. That's the way it is. That's it.
My mother worked for a woman, Maria Ley-Piscator, who with her husband founded the Dramatic Workshop, which was connected to the New School. My mother did proofreading and typing and stuff or her, and as part of her payment, I was able to take acting classes there on Saturdays when I was 10.

ro
Robert De Niro Movies on MCM
Video: Robert DeNiro Biography