Backpackers is a romantic comedy starring Stephanie Cayo and Maxi Iglesias. It's written and directed by Bruno Ascenzo.
Plot
Salvador Campodónico is a successful Spanish businessman whose family owns the largest hotel corporation in all of Spain. For the construction of their first international project they choose to land in front of a world wonder: Cusco, navel of the world. There Salvador meets free spirit Ariana. (Filmaffinity)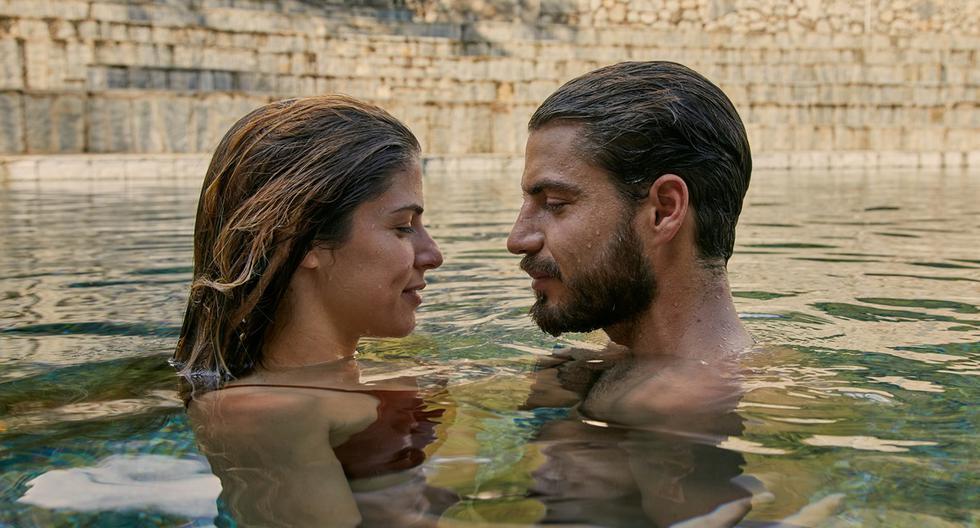 Movie Reviews
Coming soon.
Release Date
March 18, 2022.
Where to Watch Backpackers (2022)
On Netflix.
Video: Movie Reviews
Cast & Crew
Backpackers (2022)
Movie title: Hasta que nos Volvamos a Encontrar
Movie description: Salvador Campodónico is a successful Spanish businessman whose family owns the largest hotel corporation in all of Spain. For the construction of their first international project they choose to land in front of a world wonder: Cusco, navel of the world. There Salvador meets free spirit Ariana. (Filmaffinity)
Date published: March 18, 2022
Country: Peru
Duration: 96 mins
Author: Martin Cid
Director(s): Bruno Ascenzo
Actor(s): Stephanie Cayo, Maxi Iglesias, Jely Reategui, Renata Flores, Vicente Vergara, Wendy Ramos, Amiel Cayo, Mayella Lloclla, Muki Sabogal, Rodrigo Palacios, Carlos Carlín, Anaí Padilla
Genre: ROmance, Comedy