Rosalie Anderson MacDowell was born on April 21, 1958 in Gaffney, South Carolina, U.S.
About Andie MacDowell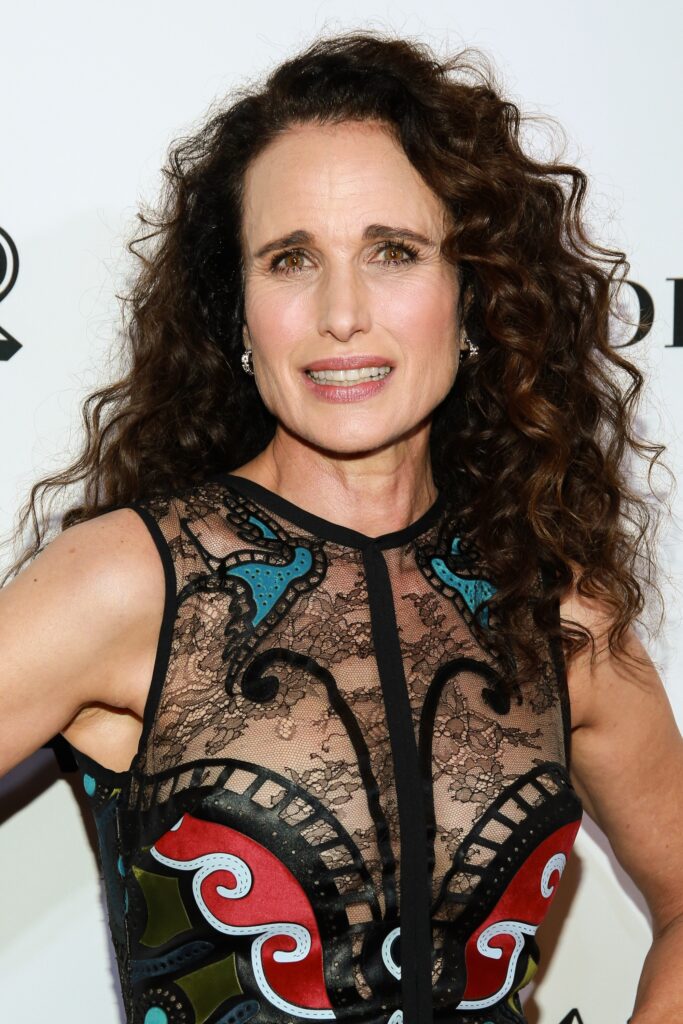 Andie MacDowell is an American actress and model known for her roles in films such as Four Weddings and a Funeral (1994) and Sex, Lies and Videotape (1989), directed by Steven Soderbergh.
She made her film debut in Greystoke: The Legend of Tarzan, Lord of the Apes.
Recently, we have watched her in the film Along for a Ride (2022), a Netflix romantic comedy.
Andie MacDowell Movies on MCM
Video: Andie MacDowell biography