Catherine Ann Bosworth was born on January 2, 1983 in Los Angeles, California, United States.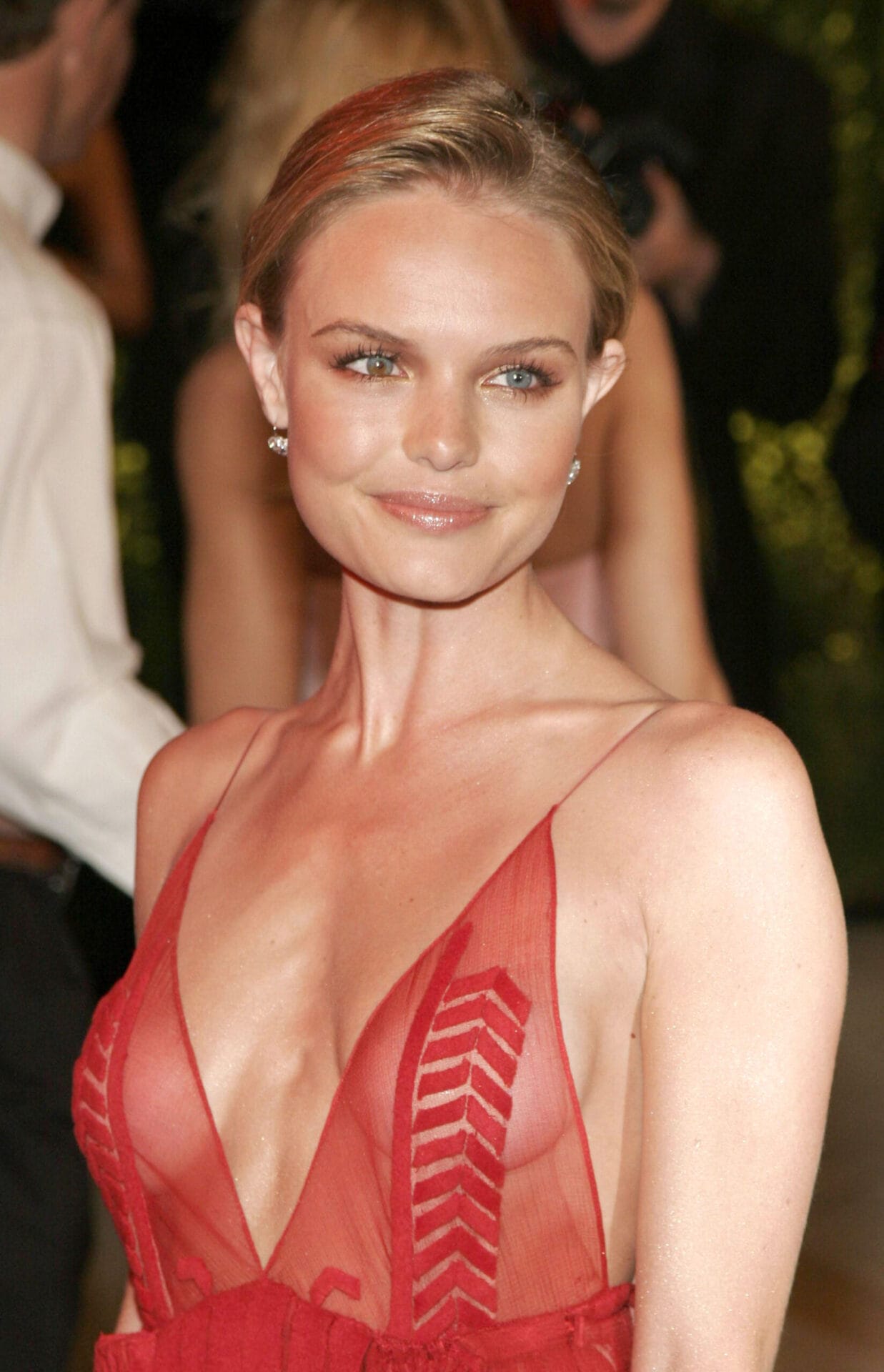 About Kate Bosworth
Kate Bosworth is an American actrss, singer and model known for her roles in Superman Returns and The Horse Whisperer (1998).
You can watch her in a romantic comedy released in 2022 on Netflix, Along for a Ride.
On Social Netwoks
Kate Bosworth Movies on MCM
Video: Kate Bosworth – Lifestyle, Boyfriend, Family, Net Worth, Biography 2019 | Celebrity Glorious