9 Bullets is a 2022 thriller starring Lena Headey (Game of Thrones) and Sam Worthington (Avatar).
It has been written and directed by Gigi Gaston.
Plot
A burlesque dancer must go on the run to save a neighbor boy whose life is threatened by her ex-lover. (Filmaffinity)
Movie Reviews
Coming soon.
The Cast
Lena Headey
Lena Headey is known for plaaying the role as the evil Cersei Lannister in the HBO TV series, Game of Thrones). She starred in Terminator: The Sarah Connor Chronicles (she played the role as Sarah Connor). She played roles in 300 and Gunpowder Milkshake (2021).
Sam Worthington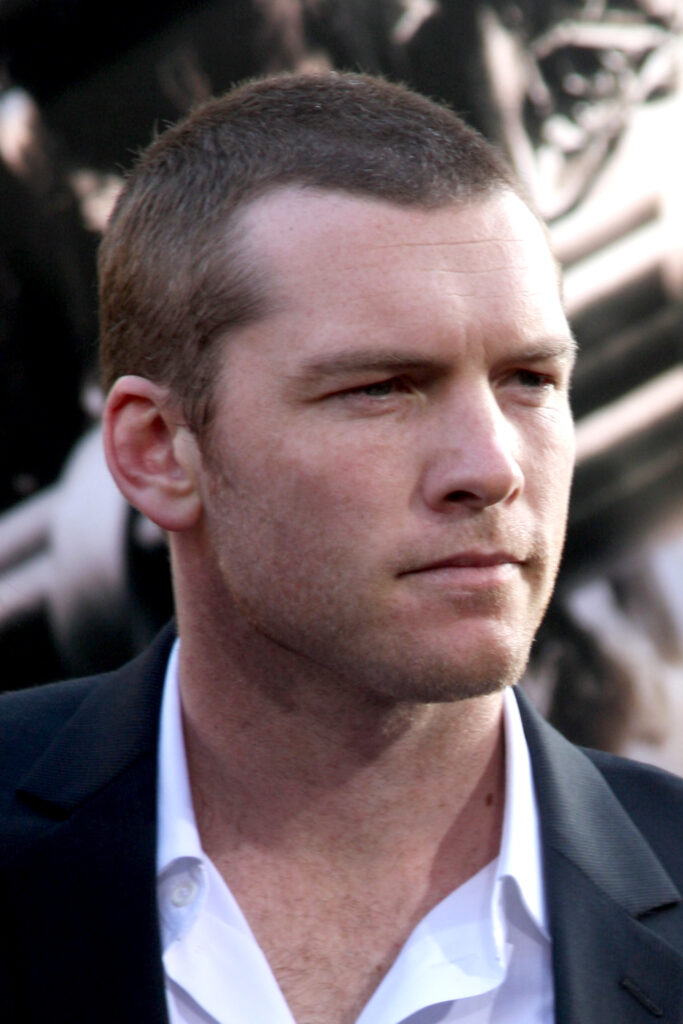 Sam Worthington is an actor known for his roles in Avatar, Terminator: Salvation and Clash of the Titans.
9 Bullets Official Trailer
Cast & Crew
9 Bullets (2022)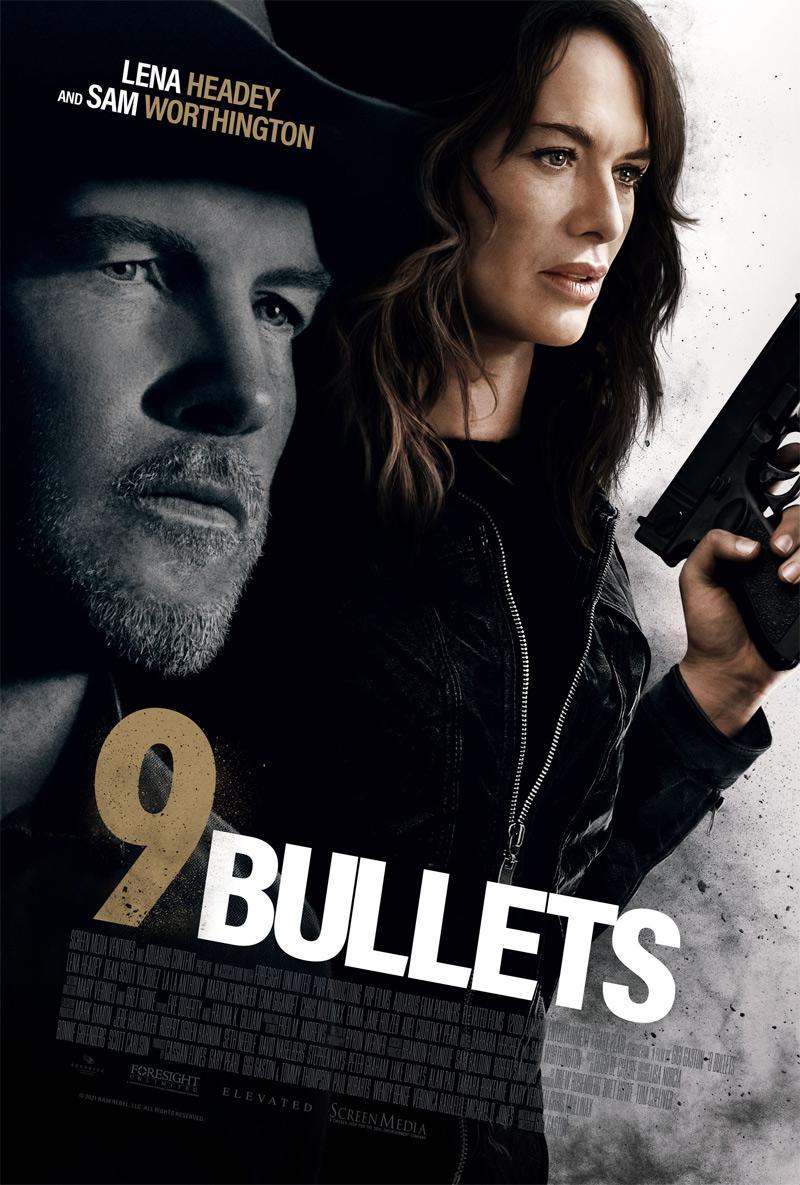 Movie title: 9 Bullets
Movie description: A burlesque dancer must go on the run to save a neighbor boy whose life is threatened by her ex-lover. (Filmaffinity)
Date published: April 22, 2022
Country: United States
Duration: 91 mins
Author: Martin Cid
Director(s): Gigi Gaston
Actor(s): Lena Headey, Sam Worthington, Dean Scott Vazquez, Cam Gigandet, Barbara Hershey, Marc Menchaca, Martin Sensmeier, La La Anthony, Marlene Forte, Emma Holzer
Genre: Thriller