José Antonio Domínguez Bandera was born on August 10, 1960 in Malaga, Spain.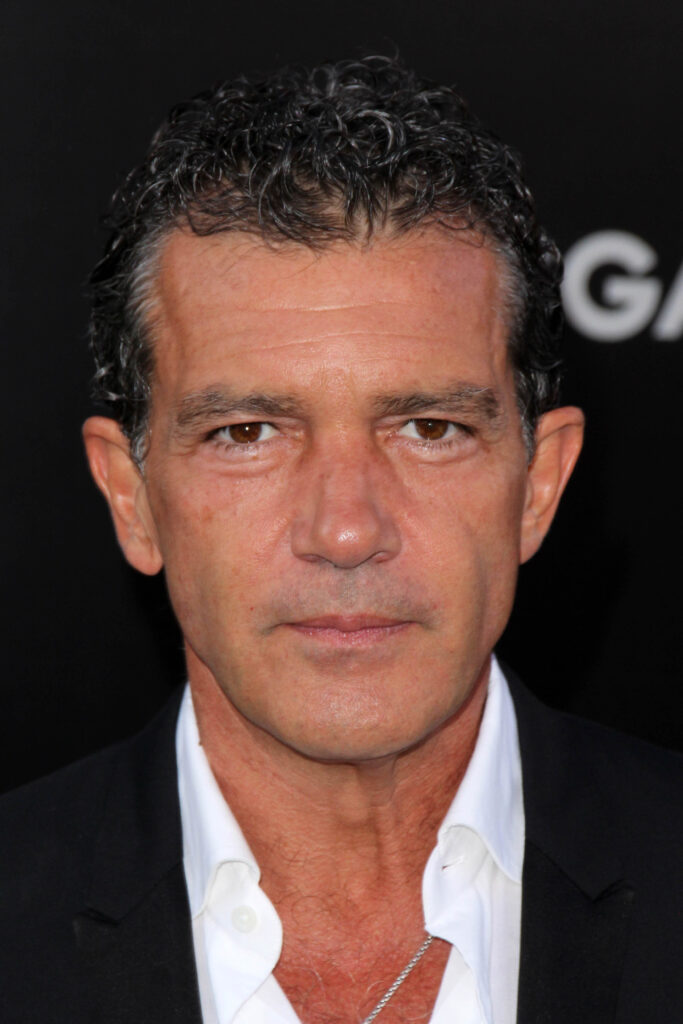 About Antonio Banderas
Antonio Banderas became known for his films with the Spanish filmmaker Pedro Almodóvar: Tie Me Up! Tie Me Down! (Átame) and Women on the Verge of a Nervous Breakdown.
We have watched him in Interview with the Vampire alongside Tom Cruise and Brad Pitt, Philadelphia (with Tom Hanks), Assassins (1995), Evita (1996), and The Mask of Zorro.
En Hollywood le hemos visto haciendo de "el zorro" en La Máscara del Zorro, junto a Anthony Hopkins.
Recently, we have watched him in Hitman's Wife's Bodyguard (2021) and Uncharted (2022), with Tom Holland.
Expectation is the mother of all frustration.

Antonio Banderas
Antonio Banderas Movies on MCM
Video: ANTONIO BANDERAS BIOGRAPHY
This may sound a little harsh, but I don't care about my career. Really, I don't like actors who are always planning what they're going to do next or always worrying about doing something that will go against the image they've created. To me, that's almost like an attack of narcissism.

Antonio Banderas