Mark Robert Michael Wahlberg was born on June 5, 1971 in Boston (Massachusetts, United States.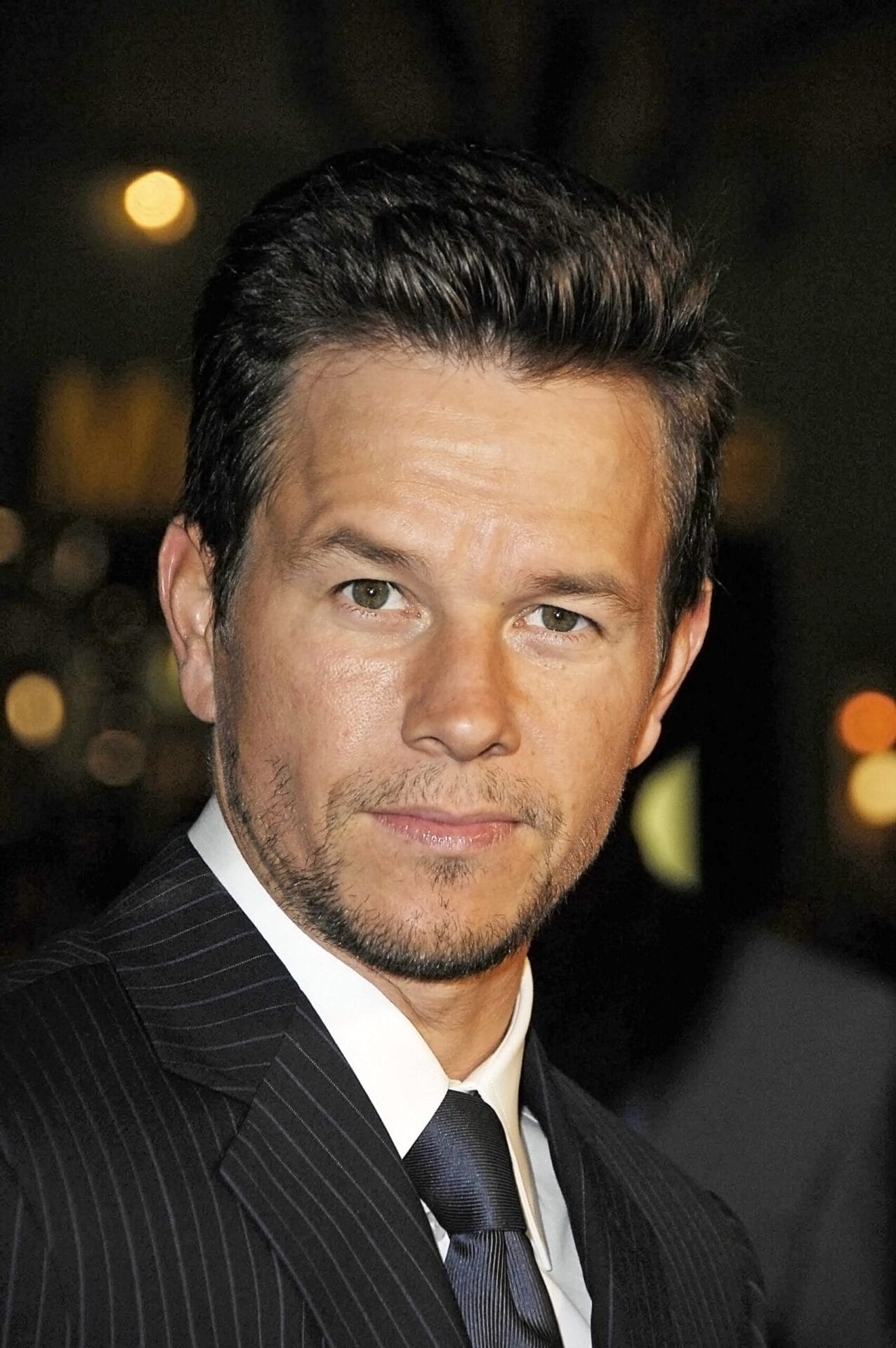 About Mark Wahlberg
Mark Wahlberg is an American actor and musician (he was Marky Mark). He is known for the movies.
He was nominated for an Academy Award for Best Supporting Actor for The Departed, a Martin Scorsese film.
He starred in Father Stu (2022).
I don't go to Mass every day. But I go to church every day. Just sitting there, thinking – it's a great way to start the morning, you know? You feel so good coming out, and your approach to everything is suddenly really clear.

Mark Wahlberg
MW on Instagram
Mark Wahlberg Movies on MCM
Video: Mark Wahlberg biography: From Rap To Hollywood
I pray to be a good servant to God, a father, a husband, a son, a friend, a brother, an uncle, a good neighbor, a good leader to those who look up to me, a good follower to those who are serving God and doing the right thing.

Mark Wahlberg