María del Carmen Machi Arroyo was born on January 7, 1963 in Madrid (Spain).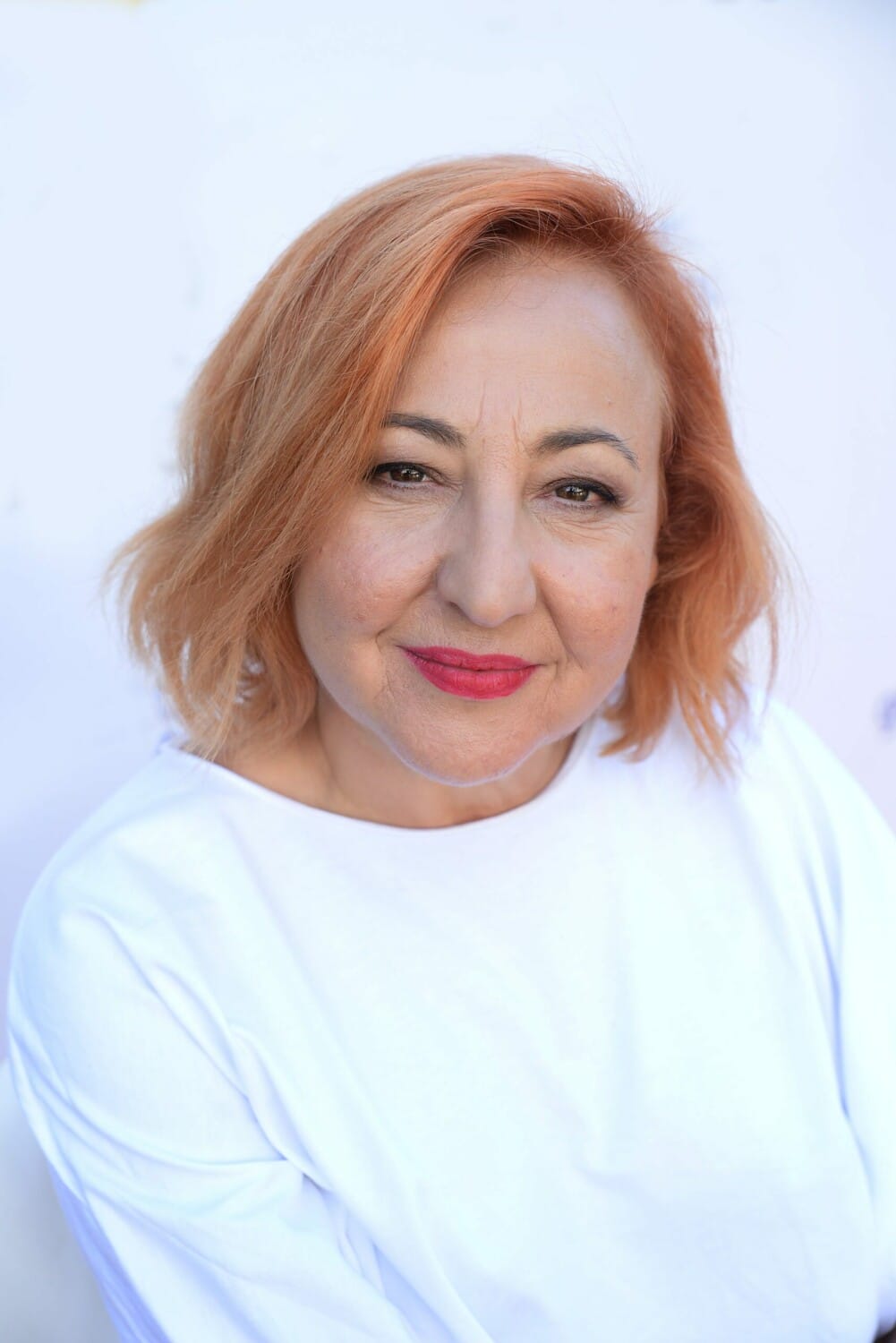 About Carmen Machi
Carmen Machi is a Spanish actress known for the TV series Aida. She
She is also knowed for films like Hable con ella (2002), Descongélate (2003), Los Amantes Pasajeros (2013), Ocho apellidos vascos (2014) and Ocho apellidos catalanes (2015)
We have watched her in the Netflix movie Honeymoon with My Mother (2022).
Marmen Machi Movies on MCM
Video: Carmen Machi – Biography