Rumspringa (Rumspringa – Ein Amish in Berlin) is a German comedy directed by Mira Thiel starring Tijan Marei and Gizem Emre.
Plot
A young Amish man travels to Berlin on a rite of passage to connect with his roots, explore other ways of life, fall in love — and face a big decision. (Filmaffinity)
Movie Reviews
Coming soon.
Release Date
Friday, April 29, 2022.
Where to Watch Rumspringa (2022)
On Netflix.
Movie Official Trailer
Cast & Crew
Rumspringa (2022)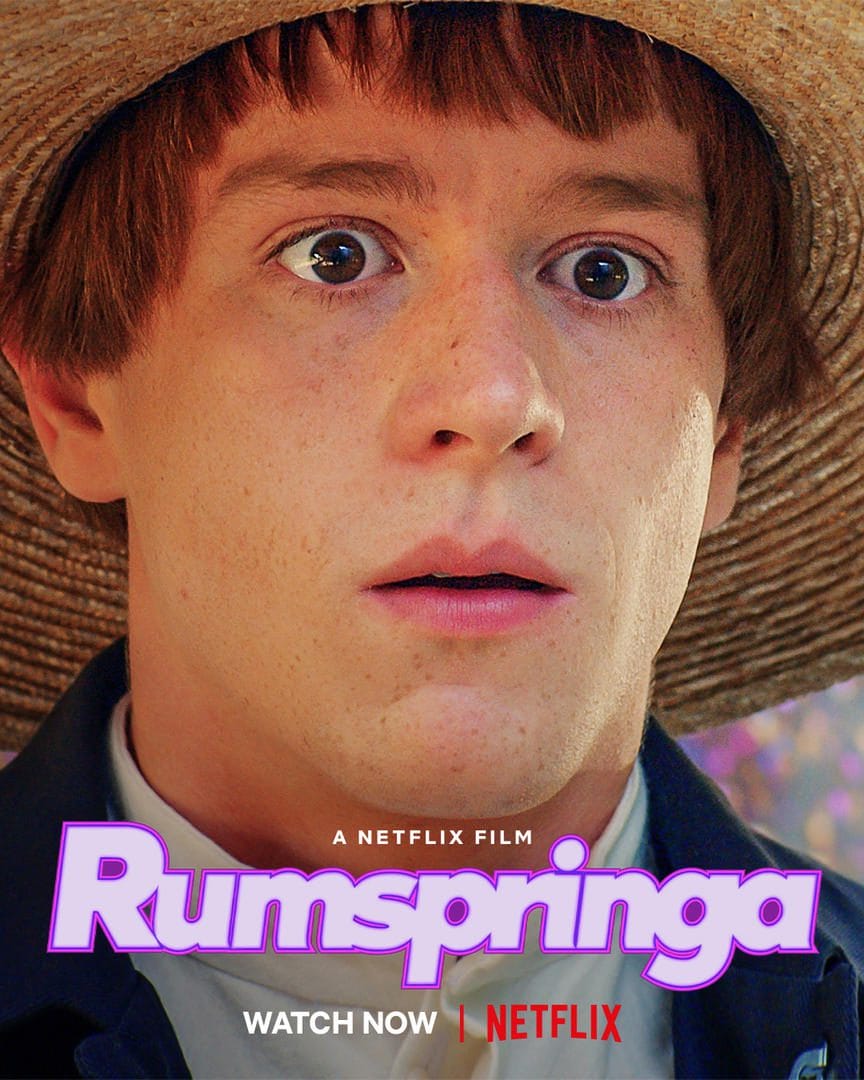 Movie title: Rumspringa - Ein Amish in Berlin
Movie description: A young Amish man travels to Berlin on a rite of passage to connect with his roots, explore other ways of life, fall in love — and face a big decision. (Filmaffinity)
Date published: April 29, 2022
Country: Germany
Duration: 101 mins
Author: Veronica Lopez
Director(s): Mira Thiel
Actor(s): Tijan Marei, Gizem Emre, Timur Bartels, Rauand Taleb, Jonas Holdenrieder, Adél Onodi, Leon Ullrich, Matthias Bundschuh
Genre: Comedy