The Takedown (Loin du périph) is a comedy action movie starring Omar Sy and Laurent Lafitte. it's directed by Louis Leterrier and written by Stéphane Kazandjian.
Plot
Diakité and Monge as police officers who are the complete opposite, and get paired together to uncover an unexpectedly big criminal case. (IMDB)
Movie Reviews
Coming soon
The Director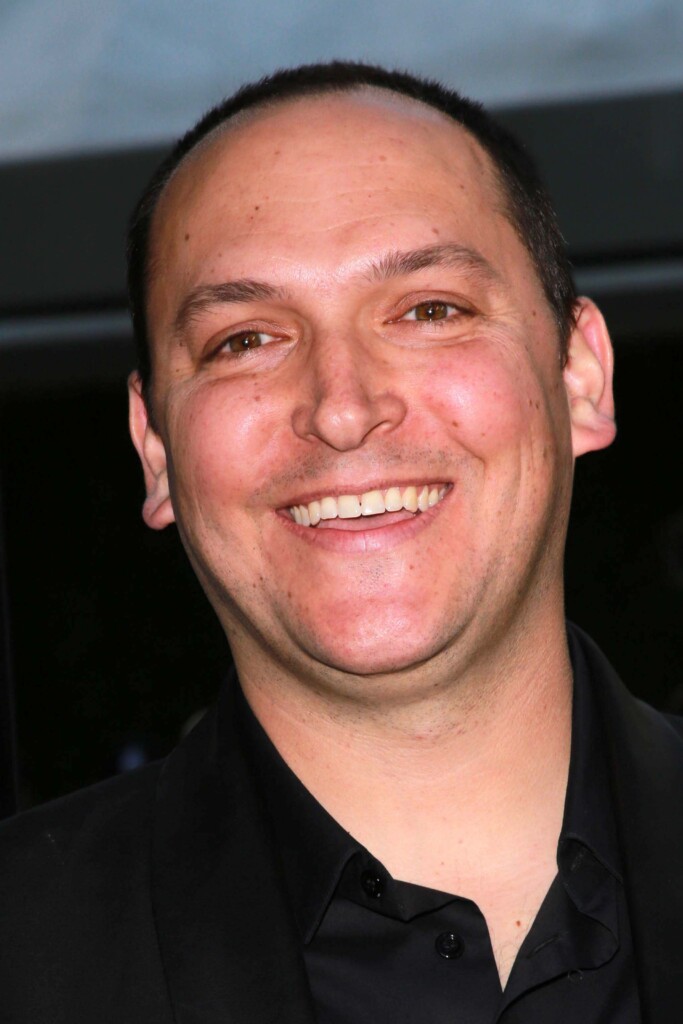 Louis Leterrier
Louis Leterrier (French: is a French filmmaker and producer whose films include the first two Transporter films, Unleashed (2005), The Incredible Hulk (2008), Clash of the Titans (2010), Now You See Me (2013) and the streaming television series The Dark Crystal: Age of Resistance (2019).
The Cast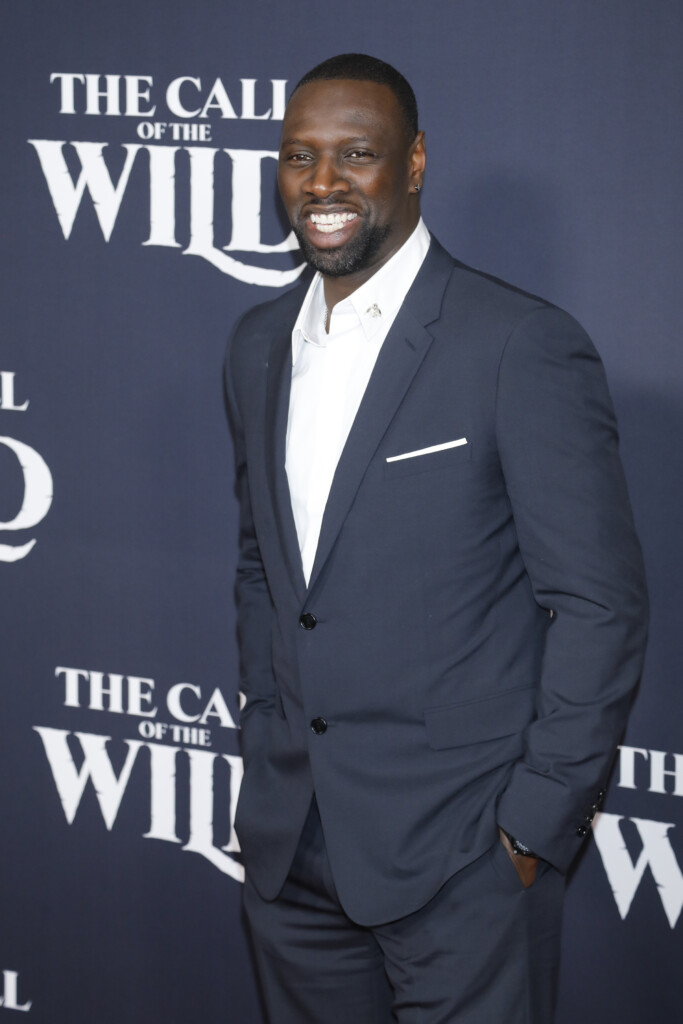 Omart Sy
Somar Sy is a French actor known for his performances in films like The Intouchables (2011), alongside François Cluzet; the TV series Lupin.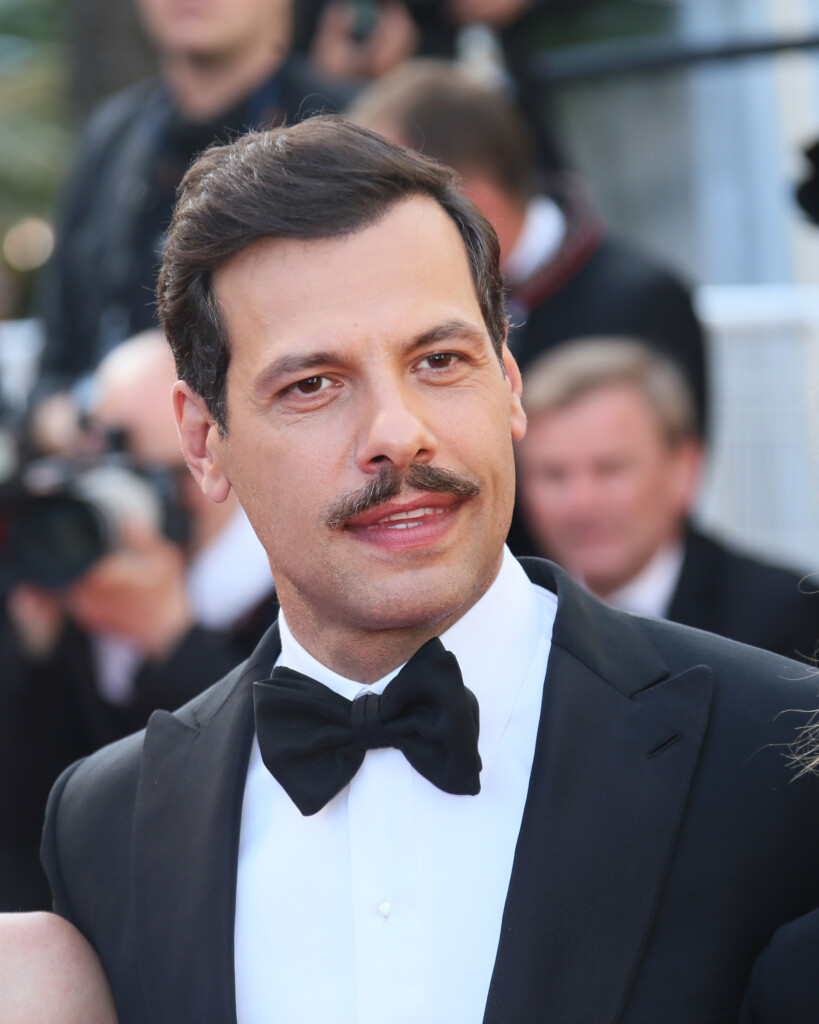 Laurent Lafitte
Laurent Lafitte is a French actor. He is known for playing the role of Patrick in Elle. In March 2016 he was named as the host of the opening and closing ceremonies at the 2016 Cannes Film Festival. (From Wikipedia)
Release Date
May 6, 2022.
Where to Watch The Takedown
On Netflix.
Movie Trailer
Cast & Crew
The Takedown (2022)
Movie title: Loin du périph
Movie description: Diakité and Monge as police officers who are the complete opposite, and get paired together to uncover an unexpectedly big criminal case. (IMDB)
Date published: May 6, 2022
Country: France
Author: Martin Cid
Director(s): Louis Leterrier
Actor(s): Omar Sy, Laurent Lafitte, Izia Higelin, Dimitri Storoge, Jean-Louis Tilburg
Genre: Comedy, Action