Colin Andrew Firth was born on September 10 , 1960 in Grayshott, Hampshire, England.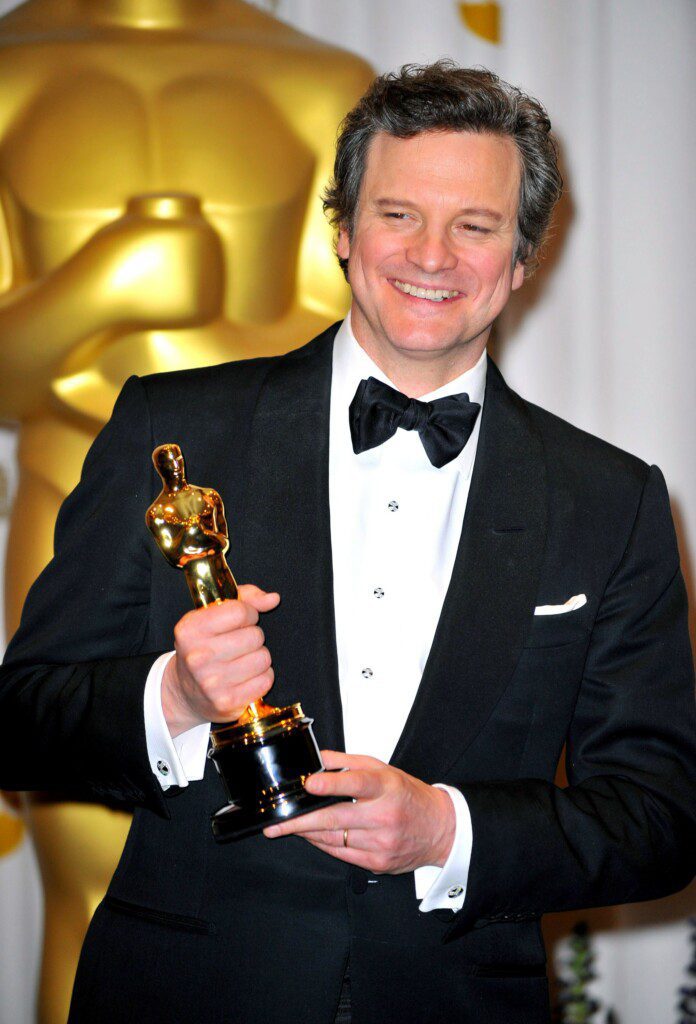 About Colin Firth
Colin Firth is a British actor who became known for his role in the 2001 movie Bridget Jones's Diary. He won the Academy Award for Best Actor for The King's Speech.
He has also roles in Love Actually, Supernova.
Nowadays, he starred in Operation Mincemeat (2021), a Netflix movie directed by John Madden
We all know the dangers of sequels. Lightning doesn't strike twice in the same place too often, and I think you've got to move beyond it, go the extra mile and have the courage not to just repeat the first one.

Colin Firth
Colin Firth Movies and Series on MCM
Video: Colin Firth Lifestyle ?? Girlfriend, Net worht, Age, Instagram, House, Family & Biography
My grandmother was a minister as well, which was not that common in the 1930s.

Colin Firth