Zachary David Alexander Efron was born on October 18, 1987 in San Luis Obispo, California, United States.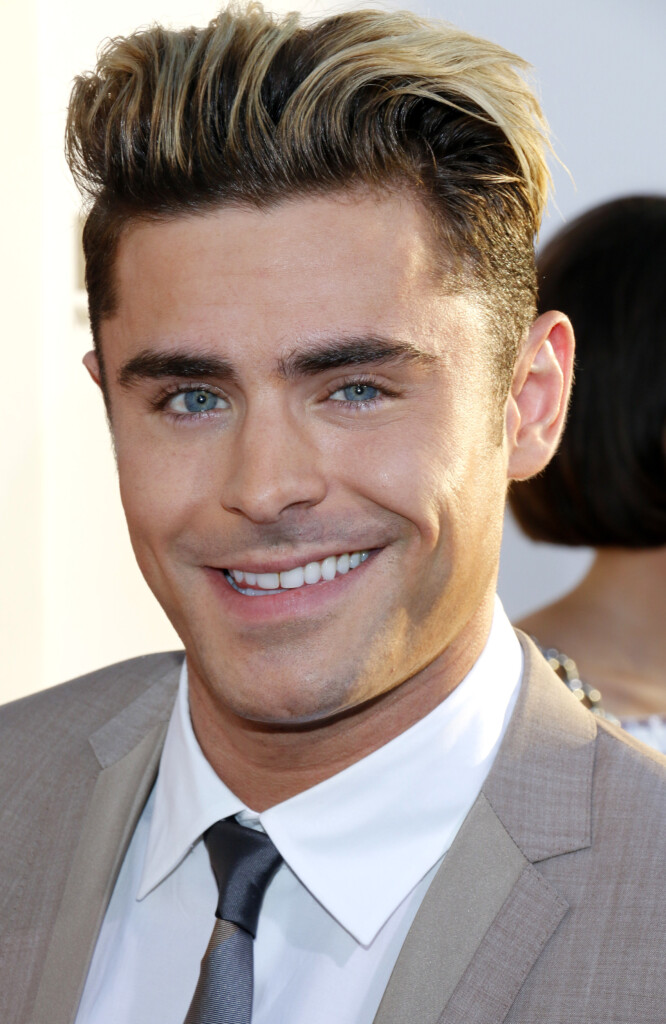 About Zac Efron
Zac Efron is an American actor who became famous thanks to his role in High School Musical, the Disney TV series.
He has starred in New Year's Eve (2011), The Lucky One (2012), The Paperboy (2012), Neighbors (2014) and Dirty Grandpa (2016).
Noways, we have watched him in Gold (2022) and Firestarter (2022), a movie based on a novel by Stephen King.
I don't know if I believe in love at first sight, but of course I believe in two people having chemistry right away. A girl should be really easy to talk to. When I lose track of time because we've been talking, I think that's really fun.

Zac Efron
Zac Efron Movies on MCM
ZE on Twitter
Video: Zac Efron Biography: Life and Career of the Actor and Singer
There's a way that you can throw negativity out there that seems rebellious. But I've always taken pleasure in a different kind of rebellion, which is putting a positive spin on everything, trying to enjoy myself at all times.

Zac Efron