Gerard Butler is a Scotish actor known for the movies 300 (2007), Copshop (2021) and The Ugly Truth (2000).
About Gerard Butler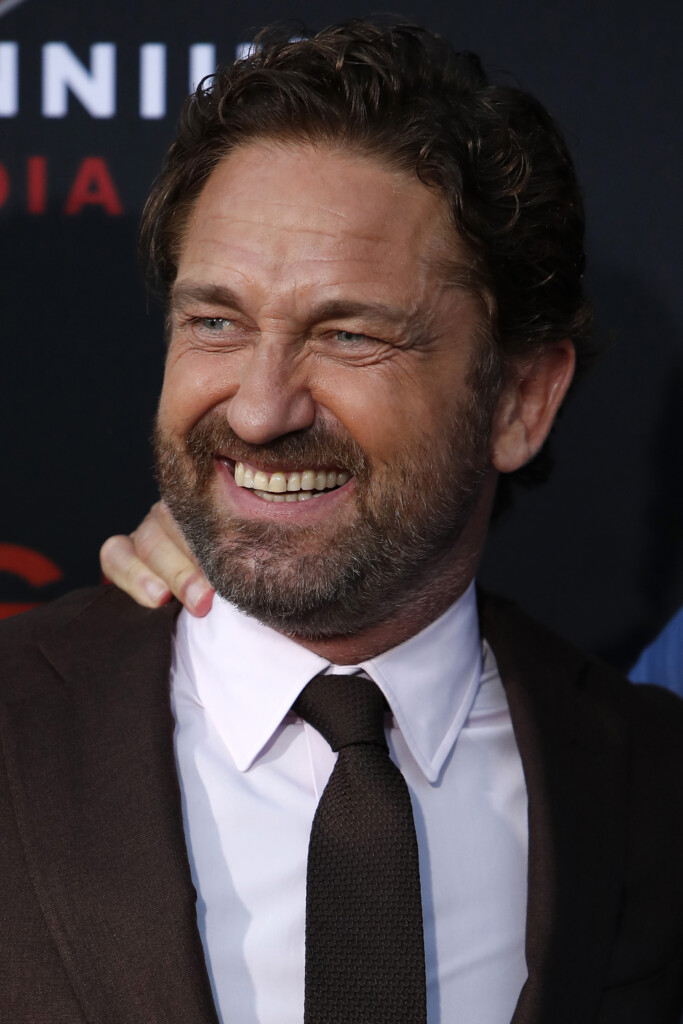 Gerard James Butler was born on November 13, 1969 in Paisley, Scotland.
He began his career with Mrs. Brown (1997). Later, he played the role as Attila in a TV miniseries. He appeared in the James Bond saga in Tomorrow Never Dies (1997). But he became famous thanks to Zack Snyder's 300 (2007).
Some of his other films are: Copshop, Greenland (2020) and The Ugly Truth (2000).
Nowadays, he starred in Last Seen Alive (2022).
Gerard Butler Quotes
The thing about courage is it's something that we have to learn and relearn our whole lives. It's not just in you, it's in every choice we make every day.
I had to prove myself to a lot of different people.
I love a girl with a good sense of humour, who is confident but who has a sweetness to her – that melts my heart.
Gerard Butler Movies on MCM
Video: Gerard Butler Biography | Gerard Butler Facts | Biographicstv