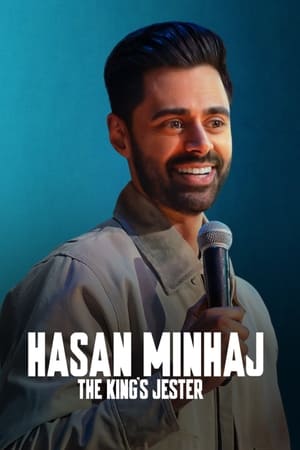 Hasan Minhaj: The King's Jester
Comedy
October 4, 2022
Filmed at the historic Brooklyn Academy of Music, Hasan Minhaj returns to Netflix with his second stand-up comedy special Hasan Minhaj: The King's Jester. In this hilarious performance, Hasan shares his thoughts on fertility, fatherhood, and freedom of speech.
---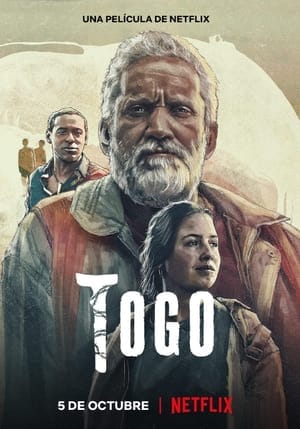 Togo
Thriller
October 5, 2022
A car attendant who must defend his territory and the neighbors of the neighborhood against.
---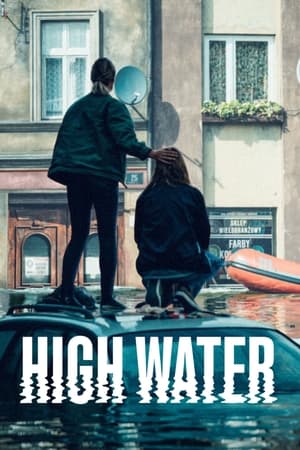 High Water
Drama
October 5, 2022
In 1997, scientists and local government officials in Wrocław face life-and-death decisions when a destructive flood wave threatens the city.
---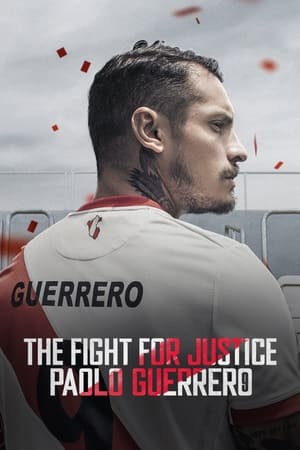 The Fight for Justice: Paolo Guerrero
Drama
October 5, 2022
Peruvian soccer star Paolo Guerrero wages a difficult legal battle after testing positive for cocaine months before the World Cup. Based on a true story.
---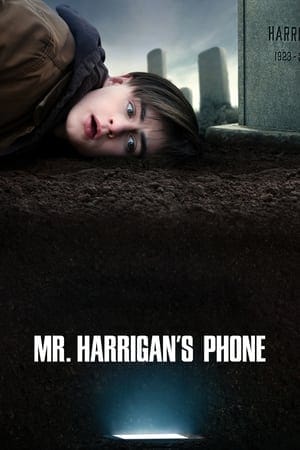 Mr. Harrigan's Phone
Horror
October 5, 2022
Craig, a young boy living in a small town befriends an older, reclusive billionaire, Mr. Harrigan. The two form a bond over books and an iPhone, but when the man passes away, the boy discovers that not everything dead is gone, and finds himself able to communicate with his friend from the grave through the iPhone that was buried with him.
---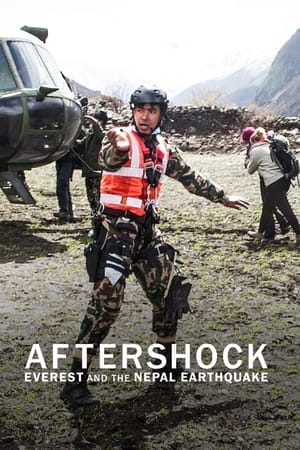 Aftershock: Everest and the Nepal Earthquake
Documentary
October 6, 2022
After a terrible earthquake in Nepal, locals and tourists join forces to face destruction in this gripping docuseries.
---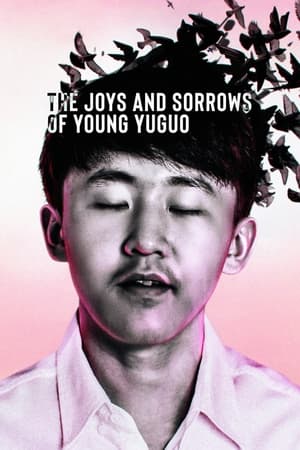 The Joys and Sorrows of Young Yuguo
Documentary
October 6, 2022
16-year-old Yuguo, who has a passion for Eastern European romantic poetry, makes a pilgrimage from his home in China to the foothills of Romania's Carpathian Mountains.
---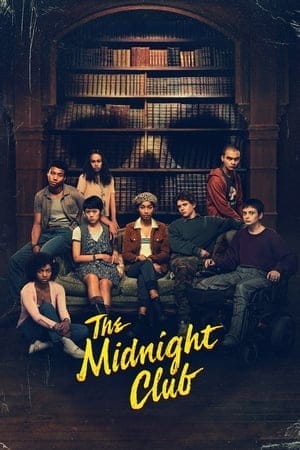 The Midnight Club
Drama/Mystery
October 7, 2022
At a manor with a mysterious history, the 8 members of the Midnight Club meet each night at midnight to tell sinister stories – and to look for signs of the supernatural from the beyond.
---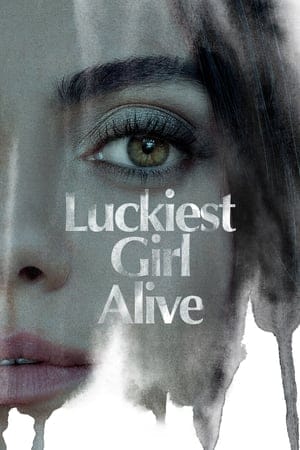 Luckiest Girl Alive
Thriller/Drama
October 7, 2022
A successful woman in New York City finds her life upended when she is forced to confront a dark truth that threatens to unravel her meticulously crafted life.
---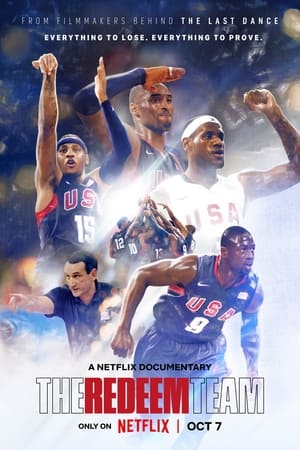 The Redeem Team
Documentary
October 7, 2022
Using unprecedented Olympic footage and behind-the-scenes material, The Redeem Team tells the story of the US Olympic Men's Basketball Team's quest for gold at the 2008 Olympic Games in Beijing following the previous team's shocking performance four years earlier in Athens.
---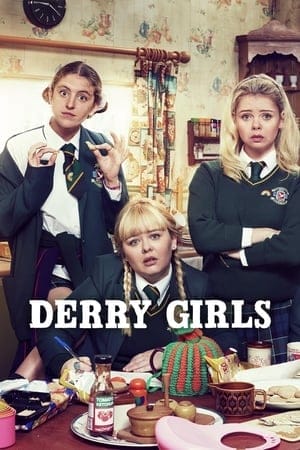 Derry Girls
Comedy
October 7, 2022
Amidst the political conflict of Northern Ireland in the 1990s, five secondary school students square off with the universal challenges of being a teenager.
---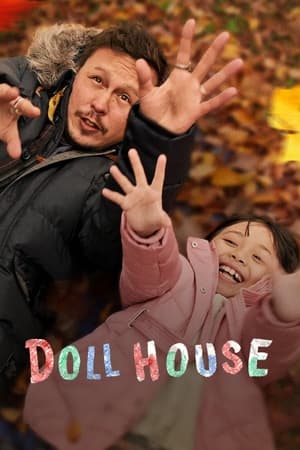 Doll House
Drama
October 7, 2022
A troubled lead singer of a rock band sets out to rekindle the relationship he never had with his long-lost daughter.
---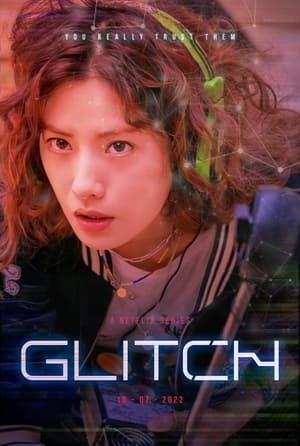 Glitch
Comedy/Drama
October 7, 2022
A young woman joins forces with a UFO enthusiast to investigate her boyfriend's sudden disappearance and stumbles into a wild conspiracy.
---
Conversations with a Killer: The Jeffrey Dahmer Tapes
Crime/Documentary
October 7, 2022
Serial killer Jeffrey Dahmer confesses to his gruesome crimes in unguarded interviews, offering an unsettling view into a disturbed mind.
---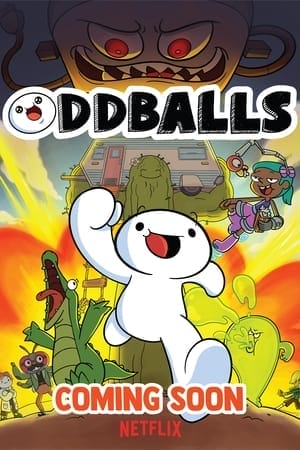 Oddballs
Comedy/Animation
October 7, 2022
Bubble-shaped boy James questions anything and everything that annoys him. The result? An awesome life of odd adventure with his two best friends.
---
Man on Pause
Comedy
October 7, 2022
Amid the onset of andropause, a 50-something family man becomes obsessed with change and decides to pursue happiness. Then he bungles it up completely.