Queen of the South (La Reina del Sur) is a Mexican series starring Kate del Castillo, Iván Sánchez, Cristina Urgel and Rafael Amaya among others.
Queen of the South is one of the most expensive and successful soap operas produced by Telemundo. It tells the story of the rise of Teresa Mendoza to become the queen of an international drug cartel.
A soap opera that is now available on Netflix, and is in its third season (with over fifty episodes). It will delight some and probably leave others (especially the critics) unwilling to even mention it.
The story is based on the best-seller by Arturo Pérez Reverte who, in all his complexity, has reached the hearts of millions.
Season 3 Release Date
December 30, 2022
Where to Watch Queen of the South
Netflix
Queen of the South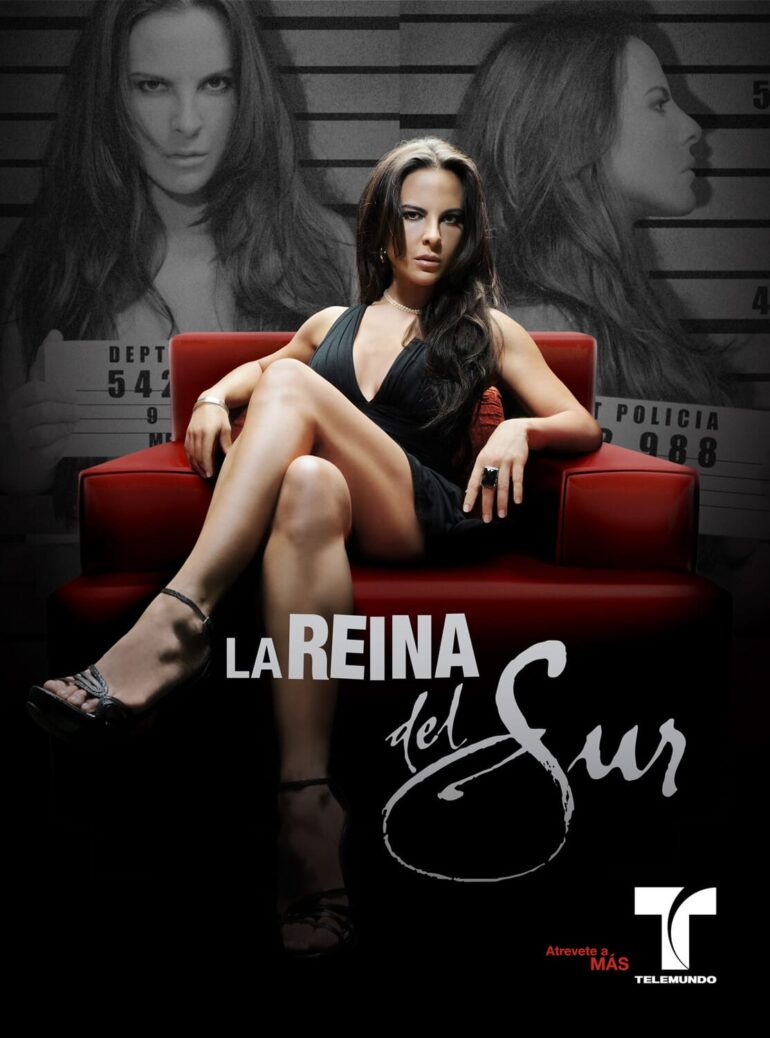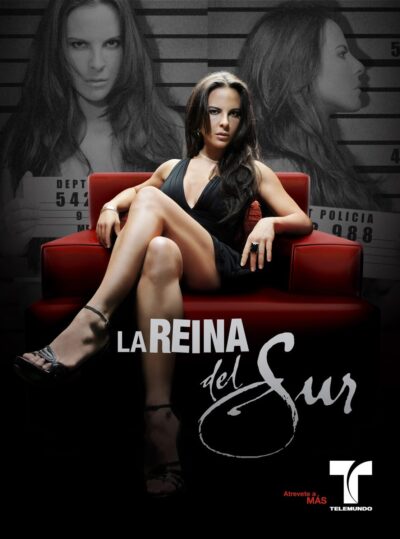 Name: La Reina del Sur
Description: After years of blood, sweat and tears, a woman of humble origin ends up becoming a drug trafficking legend, with all that that means…
Seasons: 3
Country: Mexico
Director(s): Walter Doehner, Carlos Bolado
Writer(s): Valentina Parraga, José Miguel Núñez Macías
Cinematography: Alejandro García W.
Music: Francis Amat
Genre: Drama, Thriller
Actor(s): Kate del Castillo, Iván Sánchez, Cristina Urgel, Rafael Amaya, Humberto Zurita, Christian Tappán, Miguel de Miguel, Salvador Zerboni, Sara Maldonado
Companies: NBC Universal Television, RTI Colombia, Antena 3 Televisión