Disquiet is a 2023 movie starring Jonathan Rhys Meyers and Rachelle Goulding. it will be realsed in 2023. The movie is written and directed by Michael Winnick.
Jonathan Rhys Meyers stars in the terrifying, edge-of-your-seat thriller. After a near-fatal car accident, Sam (Meyers) wakes to discover he is trapped in an abandoned hospital by mysterious and sinister forces that have no intention of letting him leave.
We will continue to update you as more information about the film becomes available.
The Stars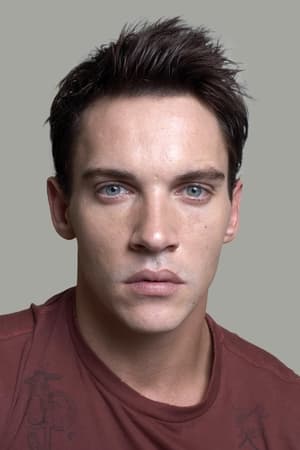 Jonathan Rhys Meyers
Jonathan Rhys Meyers is an Irish actor and model.
He is best known for his roles in the films Velvet Goldmine, Bend It Like Beckham, Woody Allen's Match Point and his television roles as Elvis Presley in the biographical miniseries Elvis, which earned him a Golden Globe for Best Actor, and as King Henry VIII in the historical drama The Tudors.
In two of his films, Velvet Goldmine and August Rush, he also took over singing parts.
He has been the face of several advertising campaigns for Hugo Boss fragrances.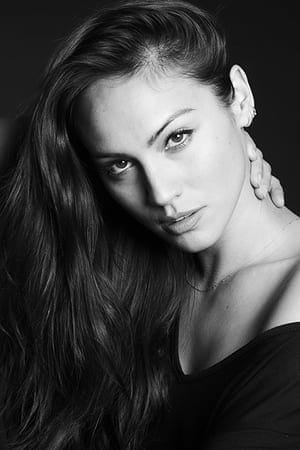 Rachelle Goulding
Rachelle Goulding is known for Wifelike (2022), Lethal Weapon (2016) and Window Theory (2005).
Disquiet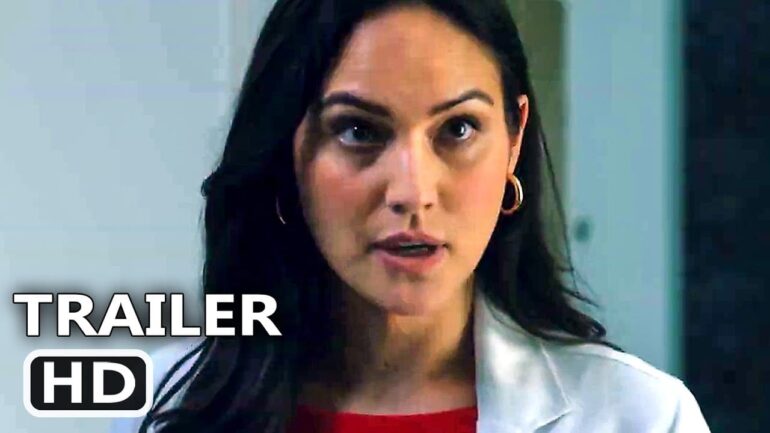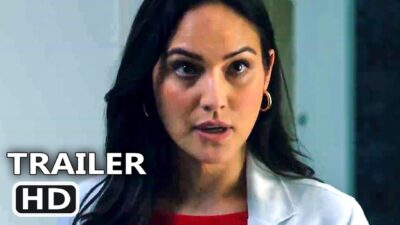 Movie title: Disquiet
Country: Australia
Director(s): Michael Winnick
Writer(s): Michael Winnick
Cinematography: Adam Sliwinski, Mel Ward
Music: Rich Walters
Actor(s): Jonathan Rhys Meyers, Rachelle Goulding, Elyse Levesque, Lochlyn Munro, Garry Chalk, Trezzo Mahoro, Anita Brown, Bradley Stryker
Genre: Thriller
Companies: SP Media Group