Servant is a psychological horror series by Tony Basgallop, produced alongside M. Night Shyamalan, and starring Lauren Ambrose, Toby Kebbell, Nell Tiger Free and Rupert Grint. The fourth season will be streaming on Apple TV+ from January 13th on.
Servant reaches its end in this disquieting, disturbing and sordidly funny fourth season in a series, which, whether we like it or not, has the enormous virtue of being… different and knowing how to turn up where nobody expects, mixing genres, surprising and being scarier than ever as only M. Night Shymalan knows how to do, with that style that is so… Shymalan.
A fourth season with an electrifying start in a changing madness which, with its own style, has known how to delight in a chapter, disgust in the next one, and make us fall in love with sordidness in order to discover in each one of its brief chapters, yet another aspect of this story that started with a doll and a disturbing history that, season by season, has become more and more interesting and twisted in its plot.
A bad thing about Servant, is that it ends with this season, which we will be deeply sorry about. All we can do is savor the small and succulent bites of sordid cynism that this chef has to offer us.
To be enjoyed.
Where to Watch Servant
Cast
Season 4 Episode List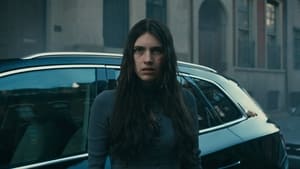 Pigeon
The war between Leanne and the Church of the Lesser Saints reaches its peak.
---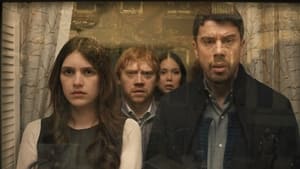 Itch
Leanne begins to torment Dorothy as chaos overtakes Spruce Street.
---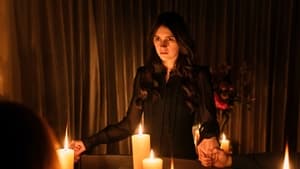 Episode 3
Coming soon
---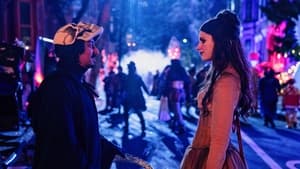 Episode 4
Coming soon
---
Episode List – Other Seasons
Season 1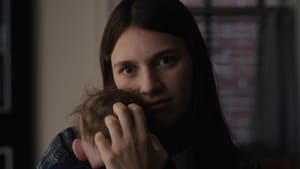 Reborn
Leanne, a young nanny, is hired to care for baby Jericho. But all is not as it seems.
---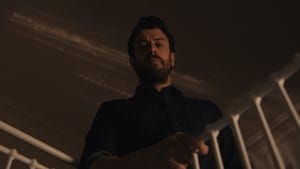 Wood
As Leanne settles in, Sean worries that Dorothy and Jericho are not in good hands.
---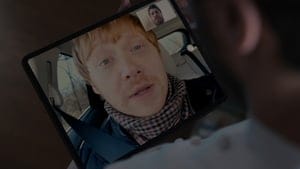 Eel
Sean enlists Dorothy's brother, Julian, to monitor her relationship with Leanne.
---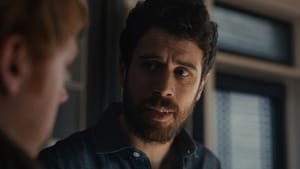 Bear
Leanne disobeys an order and discovers why Sean is so protective of baby Jericho.
---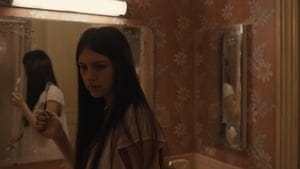 Cricket
With Dorothy and Sean gone for the day, Leanne makes a new friend.
---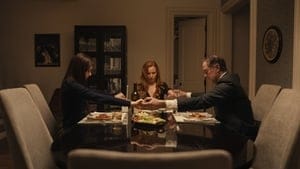 Rain
Leanne's strange uncle arrives unexpectedly. Dorothy fights to keep her nanny.
---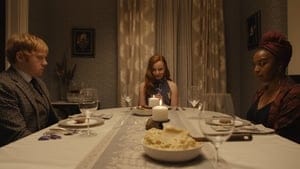 Haggis
Dorothy throws a tense dinner party. Sean entrusts Leanne to help keep a secret.
---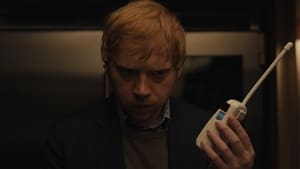 Boba
Julian is forced to relive a dark memory during a night of babysitting.
---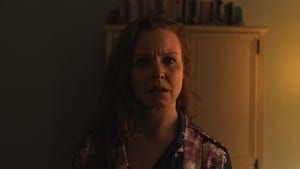 Jericho
Leanne acts out at Dorothy after learning the truth about baby Jericho.
---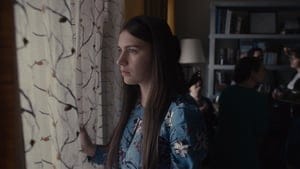 Balloon
After Jericho's baptism, uninvited guests force difficult decisions. Season finale.
---
Season 2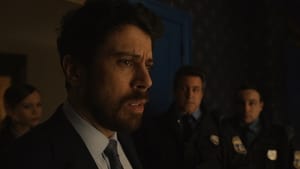 Doll
Jericho and Leanne are missing. Dorothy devises a 72-hour game plan, while Sean and Julian continue hiding the truth.
---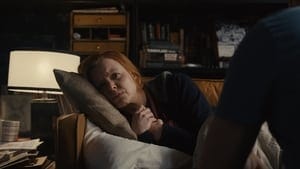 Spaceman
With Natalie's help, Sean and Julian uncover disturbing details about the cult. Dorothy sacrifices her career reputation for her family.
---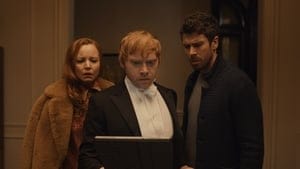 Pizza
The Turners open up a family business as a front for a more important mission.
---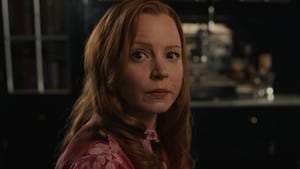 2:00
With a new guest in the house, Dorothy resorts to bold tactics to get what she wants.
---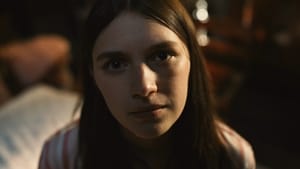 Cake
The Turners scramble to prepare for a pivotal meeting. Leanne bakes a mysterious cake.
---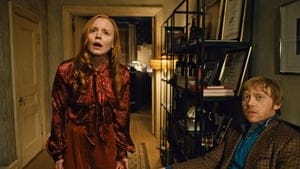 Espresso
An unexpected visitor pushes everyone to their limits as Sean re-examines his past and Dorothy attempts to negotiate a delicate exchange.
---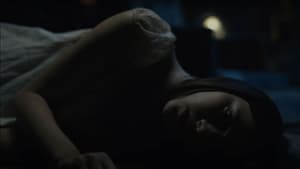 Marino
The Marino family tragedy raises more questions about Leanne. Uncle George's presence in the house create a problem for the Turners.
---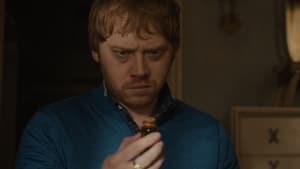 Loveshack
Dorothy and Sean get a hopeful sign. Leanne and Julian get to know each other better.
---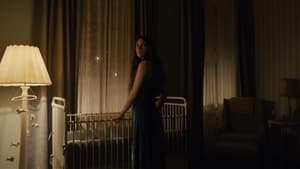 Goose
As they wait for Jericho's return, Dorothy and Sean pretend everything is fine at a tense Christmas Eve lunch.
---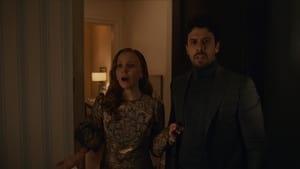 Josephine
An unexpected arrival threatens to tear Dorothy and Sean apart, leaving Leanne defenseless.
---
Season 3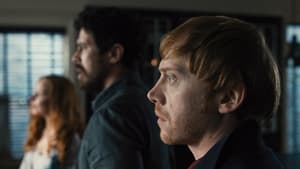 Donkey
Three months after the attack, the Turners head down the shore. Left alone, Leanne has a more exciting day than she anticipated.
---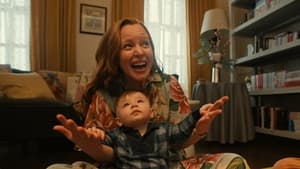 Hive
Dorothy hosts a mommy-and-me group, but Leanne finds that she can't trust strangers.
---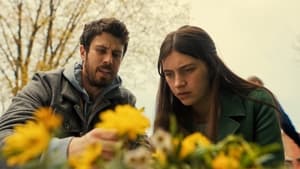 Hair
Julian digs for the truth about Jericho. New visitors at the local park worry Leanne.
---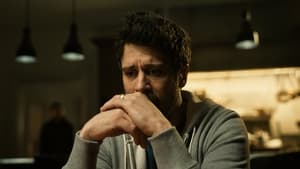 Ring
Leanne continues to be upset by other people. Bad luck strikes the Turner brownstone.
---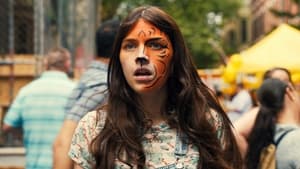 Tiger
The Turners attend a block party on Spruce Street. Leanne finally feels comfortable outside of the house, but she finds herself in danger.
---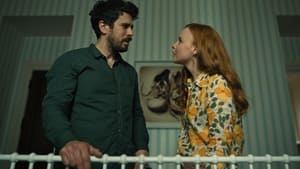 Fish
Sean's dinner party goes south when Leanne is rude to a guest. Dorothy uncovers frightening details from the block party.
---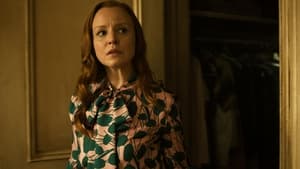 Camp
Dorothy works with Veera to get Leanne out of the house, but Jericho and Leanne are more connected than they know.
---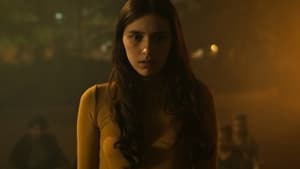 Donut
Isabelle threatens to uncover Dorothy's past.
---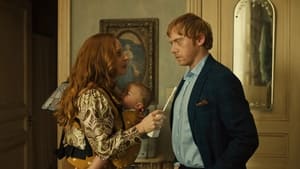 Commitment
Dorothy and Frank hatch a plan to get Leanne out of the Turner household for good.
---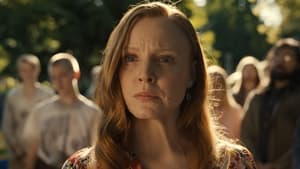 Mama
Dorothy makes a desperate final plan. Season finale.
---
Servant (2019 - )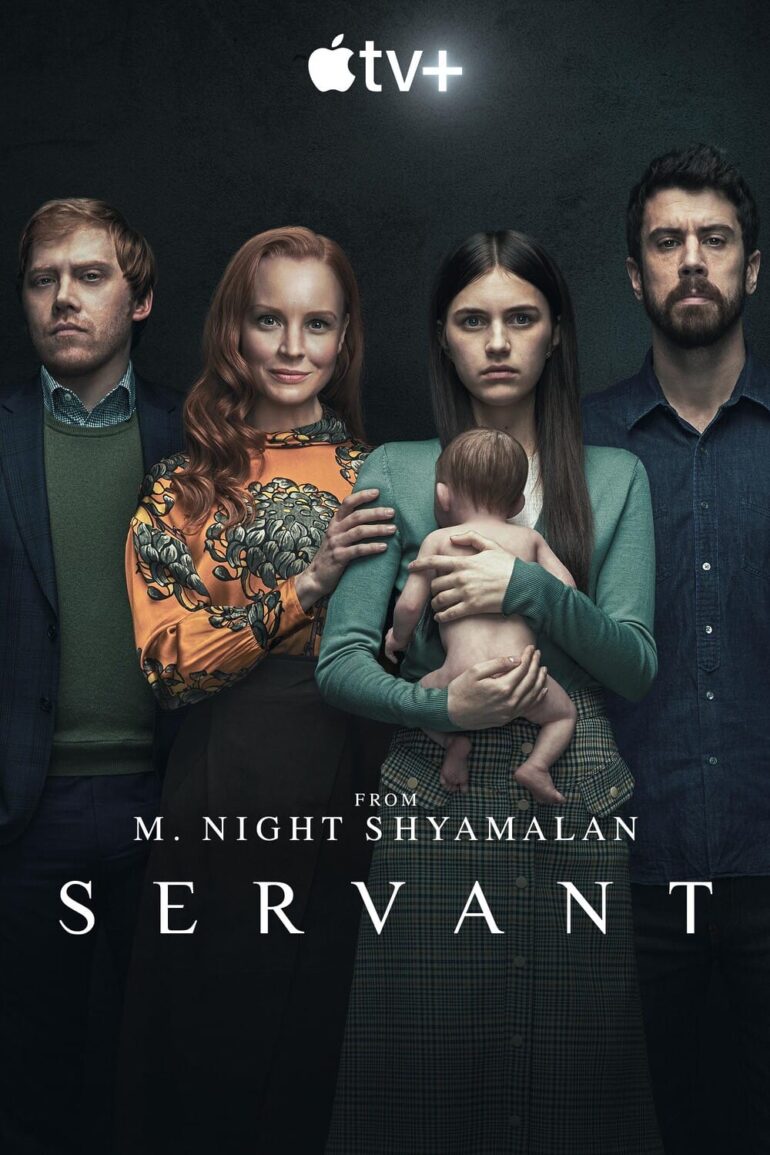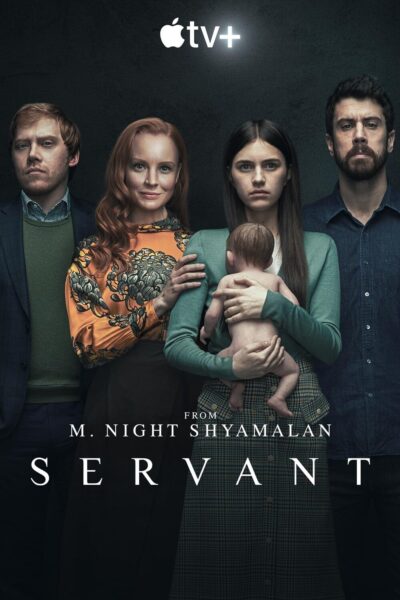 Name: Servant
Description: A Philadelphia couple are in mourning after an unspeakable tragedy creates a rift in their marriage and opens the door for a mysterious force to enter their home.
Seasons: 4
Country: United States
Director(s): Tony Basgallop
Writer(s): Tony Basgallop, Nina Braddock, Ishana Shyamalan
Cinematography: Mike Gioulakis, Jarin Blaschke
Music: Trevor Gureckis
Genre: Horror
Actor(s): Lauren Ambrose, Toby Kebbell, Nell Tiger Free, Rupert Grint
Companies: Blinding Edge Pictures, Escape Artists, Dolphin Black Production