Bill Russell: Legend is a documentary directed by Samuel D. Pollard in which we can see, in addition to Bill Russell himself, Stephen Curry, Chris Paul, Magic Johnson, Shaquille O'Neal and Kareem Abdul-Jabbar.
A three hour documentary divided into two parts that analyzes his legend in basketball, but goes further in the fight for equality and what this man meant who dominated basketball like nobody else and turned the Celtics into a legend.
You can see it as of February 6 on Netflix.
Bill Russell: Legend is a documentary about the life of fantastic Bill Russell, who created a before and afterr in basketball and the NBA. The legend of the Celtics when the team from Boston ruled the league with an iron fist.
The documentary is directec by award winning Samuel D. Pollard and includes scenes with Russell himself until he died in 2022.
This is a historic document to remember this epic player who before Jordan and Magic, turned the NBA into what it is today in part.
Without him, basketball would be a different thing. A player who made this sport great.
Release Date
February 8, 2023
Where to Watch Bill Russell: Legend
With
About Bill Russell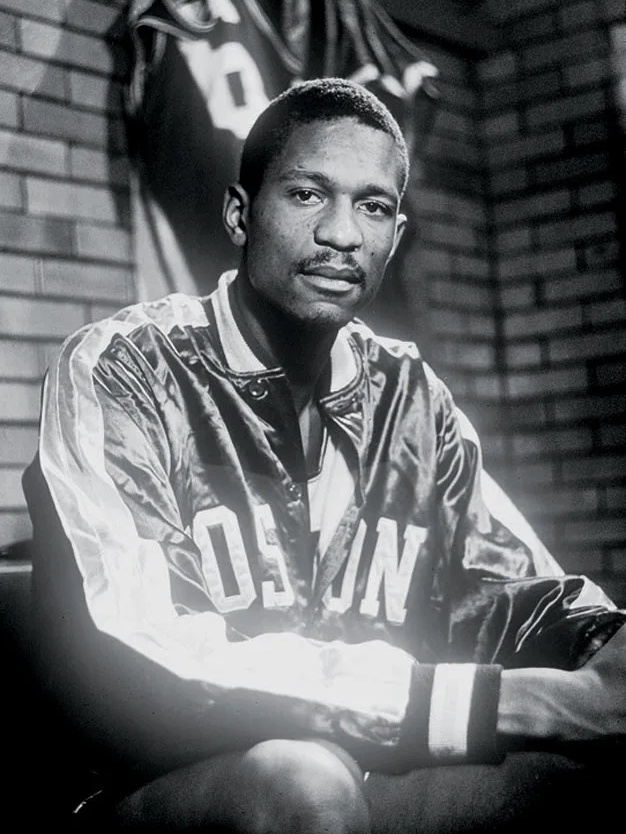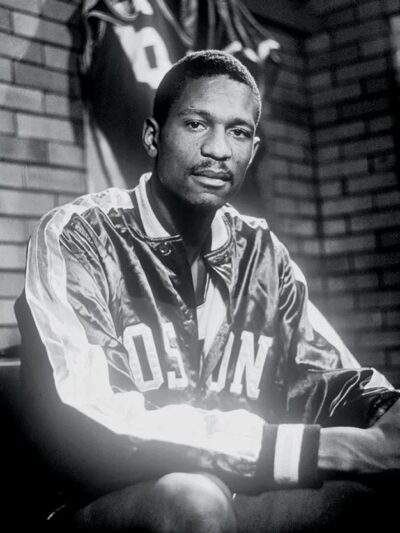 Bill Russell was a former American basketball player and coach who played center for the Boston Celtics of the National Basketball Association (NBA) from 1956 to 1969.
An 11-time NBA All-Star and a five-time NBA Most Valuable Player, Russell was the centerpiece of the Celtics dynasty that won 11 NBA championships during his 13-year career, while making him the most successful team athlete in North American sports history.
Russell led the University of San Francisco to two consecutive NCAA championships in 1955 and 1956, and he captained the gold-medal winning U.S. Olympic team in 1956.
He also won an NBA championship as a head coach for the Celtics in 1968.
In 2009, Barack Obama awarded him the Presidential Medal of Freedom for his achievements on and off the court.
He is widely regarded as one of the greatest players in NBA history and was inducted into the Naismith Memorial Basketball Hall of Fame in 1975.
Bill Russell: Legend (2023)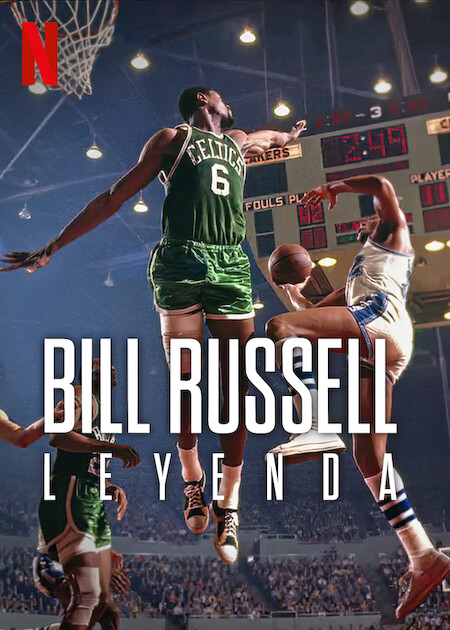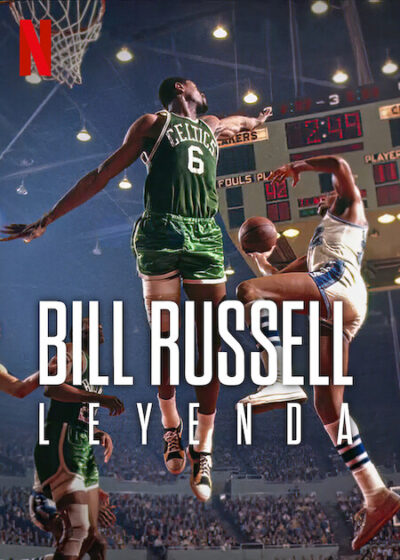 Movie title: Bill Russell: Legend
Movie description: Bill Russell, el campeón de la NBA más laureado e icono de los derechos civiles, construye un legado fuera y dentro de la cancha en este documental biográfico.
Date published: February 5, 2023
Country: United States
Director(s): Samuel D. Pollard
Music: John Sands
Genre: Documentary
Companies: High Five Productions, Netflix