Dave Bautista is an acclaimed American actor and professional wrestler who has achieved success in both fields. He is best known for his role as Drax the Destroyer in Marvel's Guardians of the Galaxy franchise, which has earned him critical acclaim worldwide and numerous awards.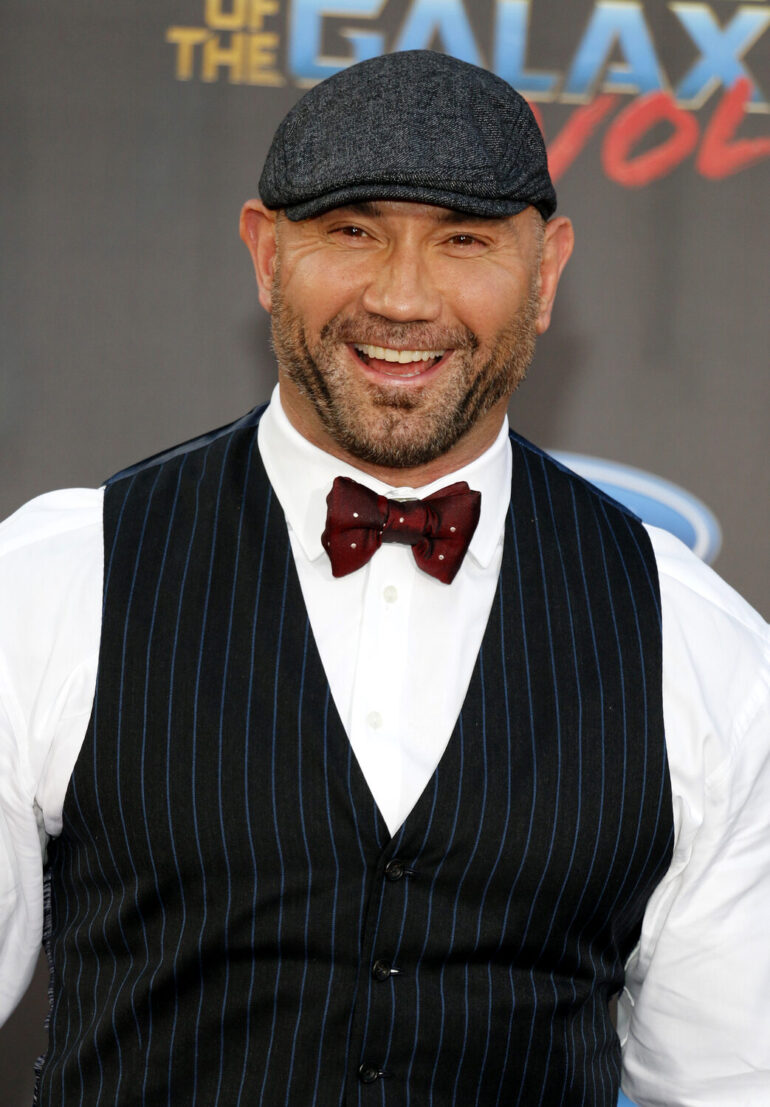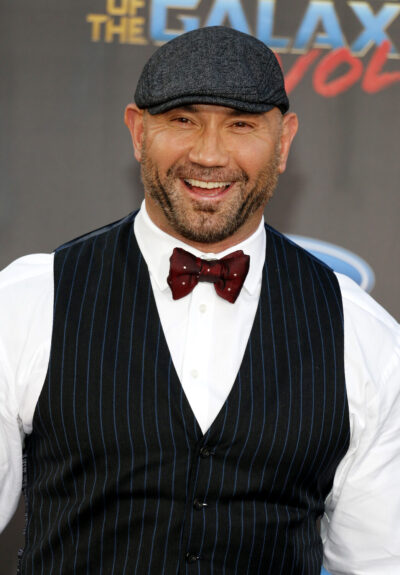 In addition to his acting career, Bautista has also had a successful wrestling career with World Wrestling Entertainment (WWE). He won four world championships over the course of his career, including the WWE Championship and World Heavyweight Championship. His wrestling persona was that of a powerful and intimidating fighter, which helped make him one of the most popular wrestlers among fans.
Bautista began his acting career in 2006 with a small role on NBC's television series Chuck. Since then he has appeared in numerous films, including Spectre (2015), Blade Runner 2049 (2017), Avengers: Infinity War (2018) and Avengers: Endgame (2019). His performance in Guardians of the Galaxy earned him several award nominations, including a MTV Movie Award for Best Fight in 2014.
Outside of film and television, Bautista also works as a bodybuilder and media personality. He took part in several Extreme Rules matches during his time with WWE, which further increased his international popularity. In 2015 he released an autobiography titled Batista Unleashed which detailed key moments from his childhood to becoming one of the world's most popular wrestlers.
Bautista currently resides in Tampa Bay, Florida where he continues to focus on acting roles while staying active within the wrestling community. He uses social media platforms to stay connected with millions of fans around the globe who enjoy following his various projects. Dave Bautista is without a doubt one of the most influential names within professional wrestling and cinema today and will continue to be an inspiration for many years to come!