Community Squad (División Palermo) is an Argentine series starring Santiago Korovsky, Ignacio Gaggero, Martín Garabal and Martina López Robol.
Community Squad is a "stupid" comedy of insignificant characters, urban and without a future that somehow find their place in a lightweight and entertaining proposal.
This is a series that only wishes to be entertaining and fun.
And it does that precisely!
About the Series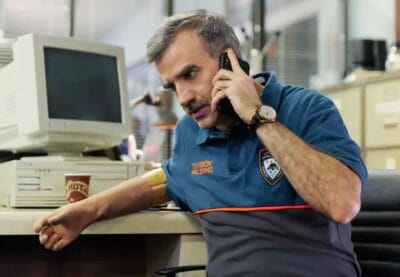 If you like this Argentinian humor of situations that are rather absurd and "street" characters… a little like Full Monty, with that blend of social realism and an ironic tendency to laugh at their own existence… you will find this entertaining.
This is a likeable series because of the characters that is deeply Argentinian and laughs about that precisely for that reason.
Well acted, very good lines and the creation of the characters.
If you want to simplyi have a fun time with no other pretensions, Community Squad is perfect for a laugh and above all, situations of any kind.
This series knows how to laugh about society and, above all, the eternal: "We are screwed".
To be enjoyed.
Our Opinion
An ingenious series with good acting.
Release Date
February 17, 2023
Where to Watch Community Squad
Cast
Episode List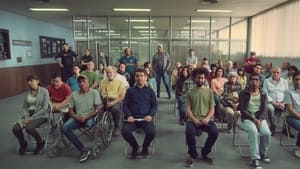 Urban Guard
Felipe joins a civilian Urban Guard made up of people from various minority groups. At first it seems like the easiest job ever. But crime never rests.
---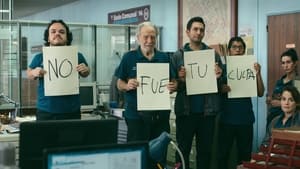 Welcome To The Jungle
A sensationalist journalist tries to uncover the truth behind the squad. After an incident involving work partner Diego, Felipe plans to leave the group.
---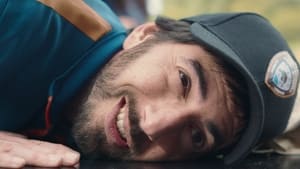 Green Weekend
After the media backlash, the Urban Guard patrols a sustainability fair, where Felipe and Sofía catch a criminal. A dangerous person follows Feli.
---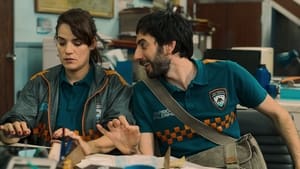 A Match
A quirky new member joins the team. The romantic tension between Felipe and Sofía keeps growing. Feli discovers a clue to finding out who attacked Diego.
---
Mental Stairs
Jonny undertakes a dangerous mission to continue the investigation of Diego's case. Things between Felipe and Sofía get complicated and confusing.
---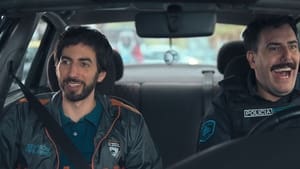 Dangerous Friends
Felipe and Sofía are paired with police officers, forming odd couples to patrol the streets. The investigation of Diego's case takes an unexpected turn.
---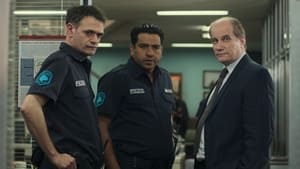 Electronic Night
The group patrols a rave, which promises to get wild, in a last attempt to keep the division alive. Felipe's parents worry about his recent behavior.
---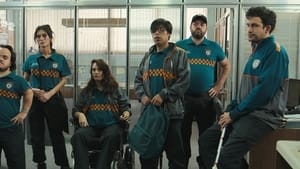 Almost Heroes
Felipe is in real danger after connecting all the dots in the case, but the group won't leave him alone… even if this means risking their own lives!
Community Squad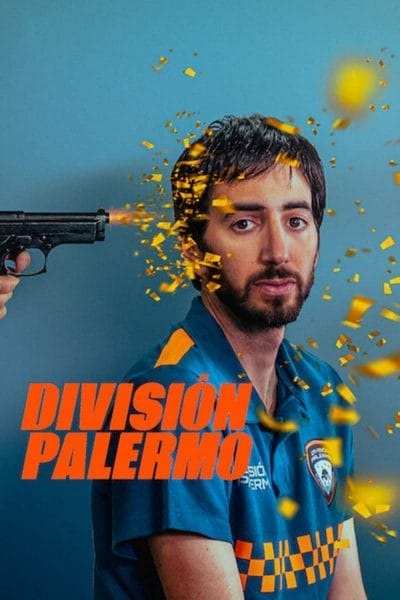 Name: División Palermo
Description: Los miembros de un variopinto grupo de vigilancia formado para mejorar la imagen de la policía se ven en peligro cuando tropiezan con un inesperado negocio de drogas.
Seasons: 1
Country: Argentina
Director(s): Santiago Korovsky, Diego Núñez Irigoyen
Writer(s): Santiago Korovsky, Ignacio Gaggero, Martín Garabal, Martina López Robol, Florencia Percia, Ignacio Sánchez Mestre, Mariana Wainstein
Cinematography: Roman Kasseroller
Genre: Comedy
Actor(s): Santiago Korovsky, Daniel Hendler, Pilar Gamboa, Martín Garabal, Charo López, Marcelo Subiotto, Carlos Belloso, Agustín Rittano, Sergio Prina
Companies: Netflix