Eva Lasting (La Primera Vez) is a Colombian teen series created by Dago García starring Emmanuel Restrepo and Francisca Estévez Navas.
Eva Lasting is one of those series that finds its inspiration in great tv successes like "Those Marvelous Years" and similar ones that make memories of better times a great chance to re-live them, make us listen to songs of those times, good settings and sure-fire use of a terrain in which you either do very badly or you succeed and have an assured audience because, more than listening to this story they come to tell, what they are up to is re-living their own story.
About the Series
And, Eva Lasting series is not bad at all. It is also not a systematic repetition nor a "safe" interpretation of the Seventies: here they tell us a story and manage to create a series that is far removed from humor for grannies that is so frequent in other similar series.
It is well made, has good settings and… even has eroticism of the kind one cannot talk about if one is a correct and moral citizen…
But since we are not good citizens and don´t even pretend to me, we love this series and its Seventies style with an Italian kind of comedy (the bad kind, the kind with dirty jokes we enjoyed so much and which our mothers sent us to bed early, those "adult movies).
Eva Lasting knows how to portray that kind of humor, yet at the same time maintain an elegant tone without losing the obvious adolescent naughtiness and at the same time construct a good "recall" of the Seventies which will also be enjoyed by the older generation.
Besides, it is funny and has emotional moments that are original as well as historic moments… It is also very naughty!
Sotryline
A mysterious teen girl arrives at an all-boys school in 1970s Colombia, breaking stereotypes, rules… and a few hearts.
Release Date
February 15, 2023
Where to Watch Eva Lasting
The Star: Francisca Estévez
Francisca Estevez is a Colombian-American actress. She stared her career at the age of 3, participating in the Colombian soap opera Las Noches de Luciana with RCN Television. Later on, she moved to United States where she lived in Miami, Los Ángeles and New York. It was in Los Ángeles where she continued her acting career. There she participated in national commercials and made her debut in Promising Young Woman (2020), starring Carey Mulligan and directed by Emmerald Fennell. Francisca studied at young Actors Studio and also at Beverly Hills Playhouse. In 2019, she traveled to Colombia to participate in Diavlo (2020), directed by David Bohórquez. She is currently in New York continuing her studies at The Stella Adler Academy Of Acting.
Epsiode List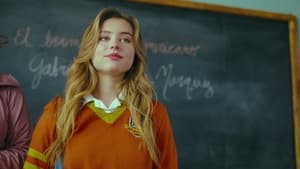 Lysistrata
Upon Eva's arrival, her classmates — particularly Camilo — take to her "teachings" and musings. But not everyone is warm and welcoming.
---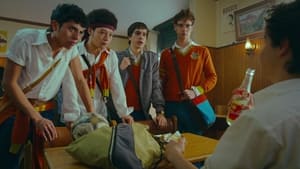 The Lady of the Camellias
Suspecting Eva is too good to be true, the guys investigate her, but it's they who end up exposed. The gang has a life-altering, first-time experience.
---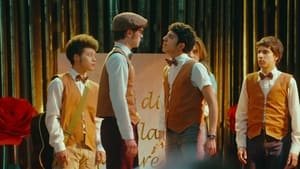 A Portrait of the Artist as a Young Man
Upon hearing Eva might leave the school, the guys huddle and devise a scheme to help her stay… ultimately setting the stage for an explosive scene.
---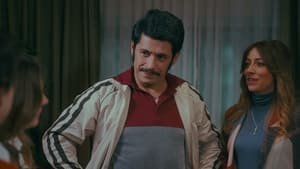 A Room of One's Own
Eva makes a strong impression on Camilo's parents. The group's clandestine project gets Camilo and Eva suspended. Pabón receives devastating news.
---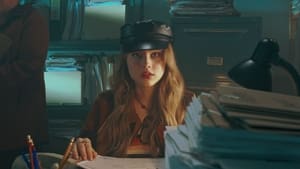 The Scarlet Letter
With Estela's word against Mr. Pabón's, Camilo and Eva must dig deeper to find out the truth — all amidst hefty accusations and arguments.
---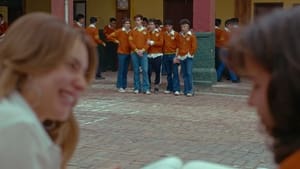 Siddhartha
Camilo's suspicions about Eva's story deepen. He offers to help her with her grades but she has other plans — which pierce a dagger in his heart.
---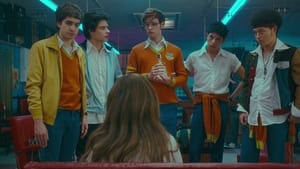 Tess of the d'Urbervilles
After a night of drinking, Eva lets intimate details of her life slip out, prompting Camilo to ask Arbeláez to keep a close eye on her.
---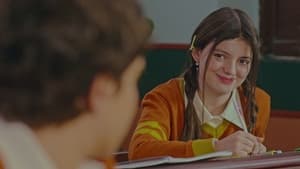 The Sorrows of Young Werther
Protests in the streets cause tension amongst the group and in Camilo's home. Camilo proceeds with a Machiavellian plan to make Eva jealous.
---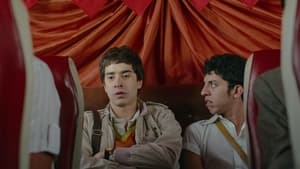 Thus Spoke Zarathustra
Camilo finds himself in a tricky position, but one where he can finally express his feelings. There's only one problem: the recipient of his affection.
---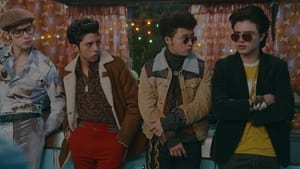 The Teachings of Don Juan
Eva comes to Camilo's rescue. Martín blames Eva for the group's constant feuding. A party seemingly gone awry opens a window of opportunity for Camilo.
---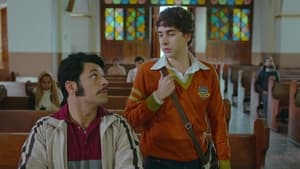 De Profundis
Camilo's dad's plan to take him to see a priest backfires. Martín opens up like never before. The gang must say goodbye to a dear friend.
---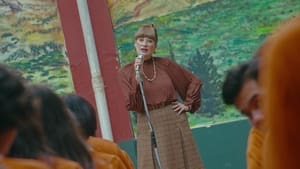 The Asphalt Jungle
Eva and Camilo have a blast getting into mischief. Camilo shows just how far he'll go to protect Eva, finally finding the key to her heart.
---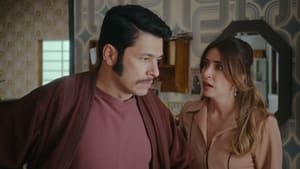 The Catcher in the Rye
While his parents navigate their roughest patch, Camilo enjoys his sunniest days with Eva. But will their love survive the gloomy horizon?
Eva Lasting (2023)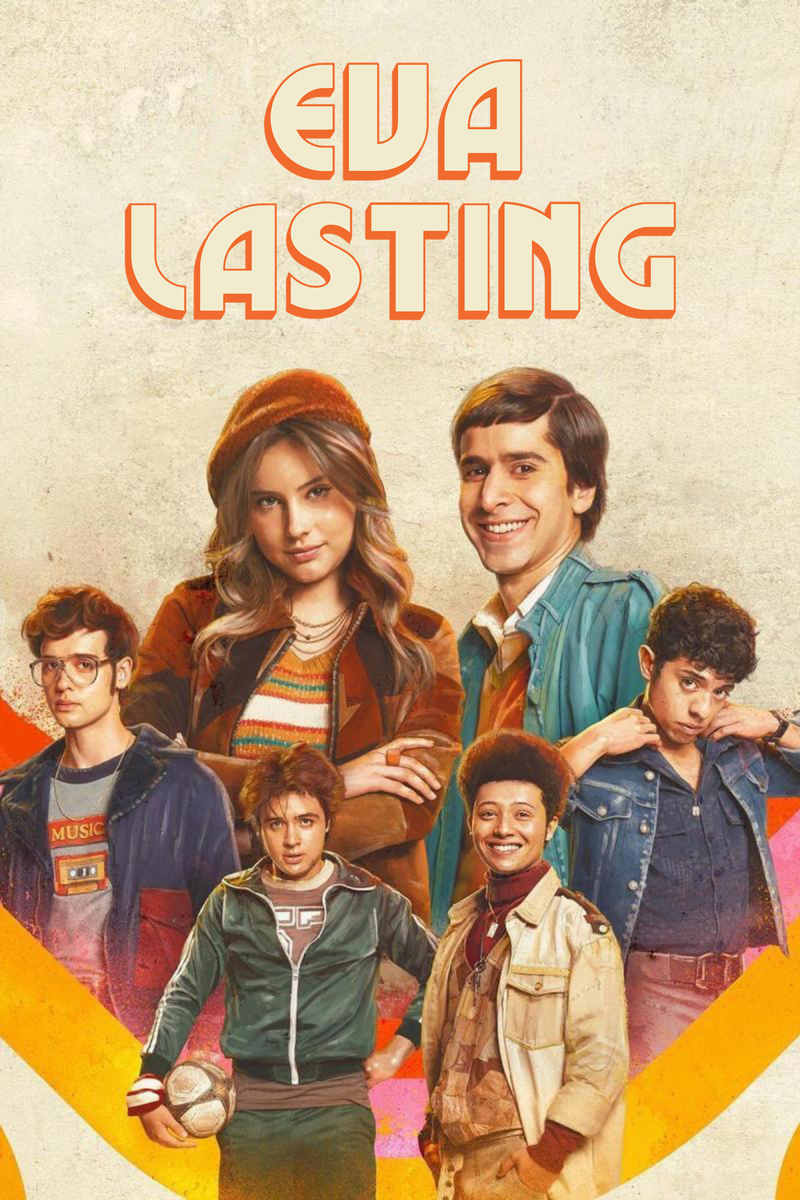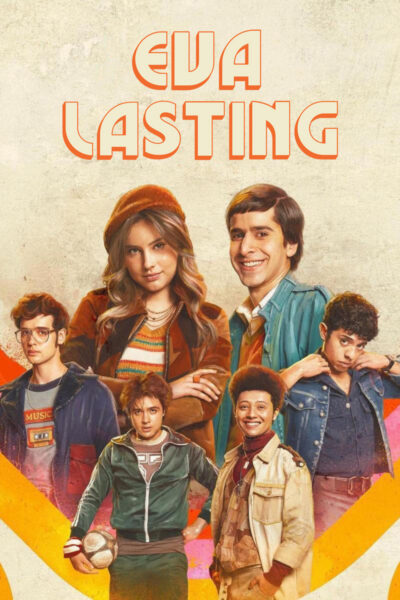 Name: La Primera Vez
Description: A mysterious teen girl arrives at an all-boys school in 1970s Colombia, breaking stereotypes, rules... and a few hearts.
Seasons: 1
Country: Colombia
Director(s): Dago García, Mateo Stivelberg
Genre: Comedy, Teenagers
Actor(s): Emmanuel Restrepo, Francisca Estévez Navas, Sergio Palau, Julián Cerati, Brandon Figueredo, Chichila Navia, Verónica Orozco, Santiago Alarcón
Companies: Netflix