Jonathan Groff is an American actor, singer, and producer best known for his roles on stage, screen, and television. He has starred on Broadway in Hamilton and Spring Awakening, as well as in the HBO series Looking and Netflix's Mindhunter. He is also the voice of Kristoff in Disney's Frozen films and has been featured in several other films such as The Normal Heart, Boss Baby 2: Family Business, and Trolls World Tour.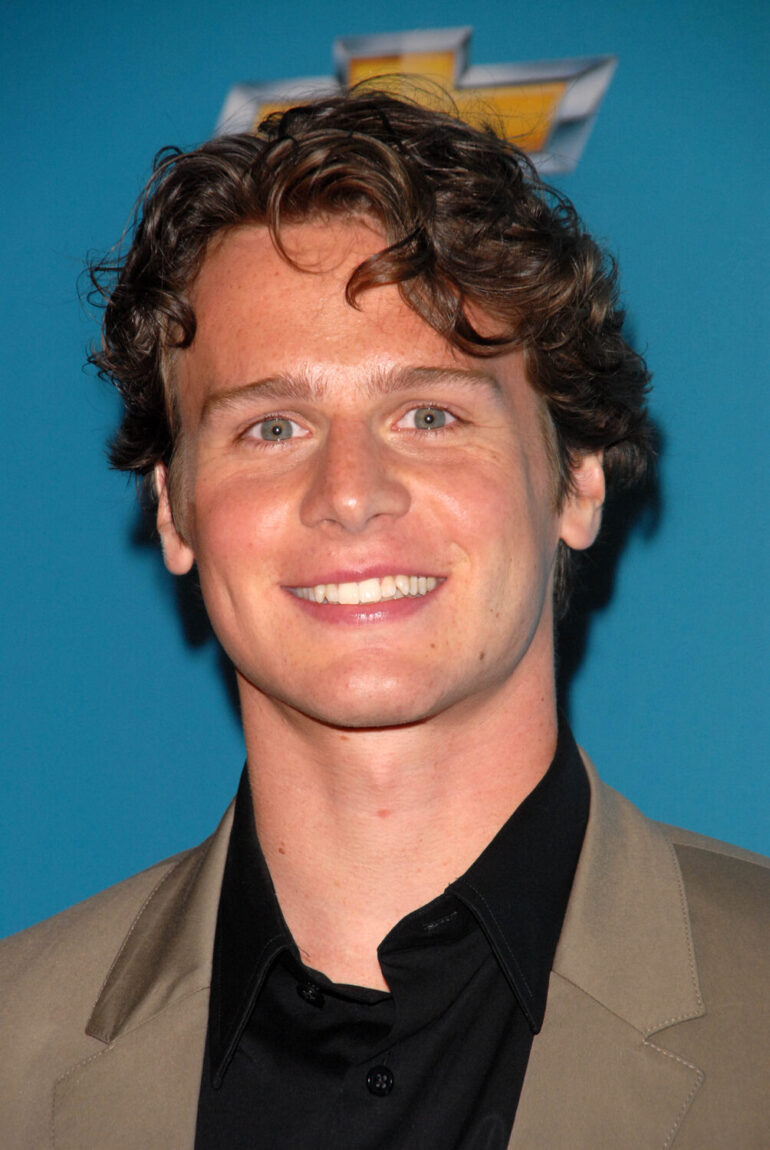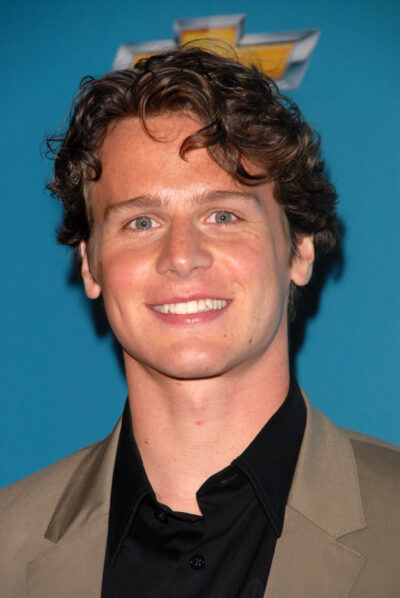 Groff began his career performing off-Broadway productions before transitioning to Broadway shows such as In My Life: A Musical Theatre Tribute to the Beatles (2005), Hair (2009) and Spring Awakening (2015). He won a Tony Award nomination for his performance as King George III in Hamilton (2016). After appearing on stage with Lea Michele in Spring Awakening (2015) he starred opposite her again in Fox's Glee (2009-15). Later he went on to portray FBI Agent Holden Ford in Netflix's Mindhunter (2017-19) alongside co-star Anna Torv.
His film credits include Taking Woodstock (2009), The Five-Year Engagement (2012), C.O.G. (2013), The Normal Heart (2014) – which earned him a Primetime Emmy Award nomination – plus Zootopia and Moana from Disney Animation Studios, both released in 2016. In 2017 Groff performed other voice roles such as Jonathan Pivacncyk/Sparrowntain Jr., Lord of Evil Cheese for Nickelodeon's Monsters vs Aliens animated series; Kingley for Big Mouth season two; and Officer Spector for BoJack Horseman season 4. Additionally that year he acted alongside Jesse Plemons and Cristin Milioti in Black Mirror episode "USS Callister".
Finally Groff returned to Broadway in 2018 with My Fair Lady which ran until May 2019. His upcoming projects include Peter Pan & Wendy opposite Jude Law and Yara Shahidi; an untitled horror film by Blumhouse Productions; a leading role on Ryan Murphy's TV series Hollywood; plus another voice role when reprising Kristoff for Frozen II due out November 2019.
Jonathan Groff Prank Called People with a Scream Voice Changer