Reese Witherspoon is an Academy Award winning actress, producer, entrepreneur, and philanthropist. She has won numerous awards for her acting, including an Academy Award for Best Actress in a Leading Role for her performance in Walk The Line. Witherspoon has also produced several successful films, including Gone Girl and Big Little Lies, and she has been involved in several philanthropic and charitable organizations.
About Reese Witherspoon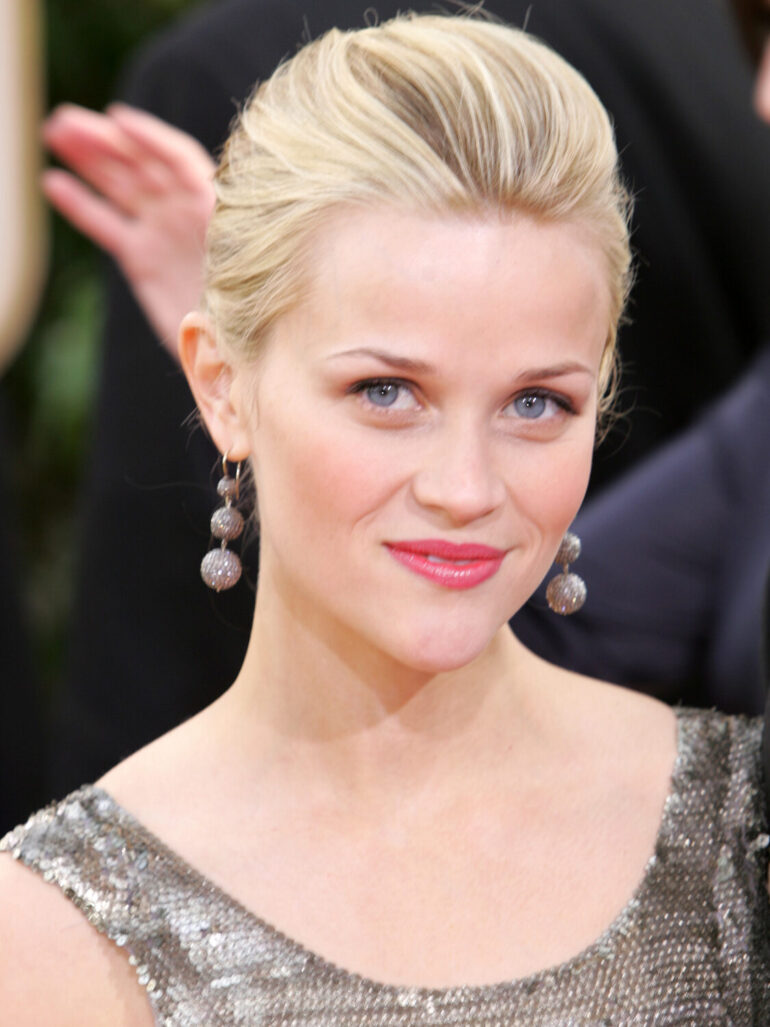 Reese Witherspoon was born on March 22, 1976 in New Orleans, Louisiana.
She is an American actress, producer, and entrepreneur.
She is best known for her roles in Legally Blonde (2001), Walk the Line (2005) and Wild (2014).
Witherspoon has won an Academy Award, a Golden Globe, a BAFTA and a Screen Actors Guild Award for Best Actress for her performance in Walk the Line.
She was named one of the 100 Most Influential People by Time Magazine in 2007.
She is involved in several philanthropic causes and has donated to charities such as Save the Children and the American Red Cross.
In 2020, she released her own lifestyle brand "Draper James", which she describes as "modern American classic style with a Southern twist".