The world has really woken up to gaming in recent years as this interactive form of entertainment has begun to be accepted by more and more people. As of 2022, more than half of the global population has become a gamer and the number of people taking up the hobby continues to grow. This phenomenon has been driven by many factors, including the fact that many of the biggest online casino brands offer no-deposit bonuses to new players just for creating an account, as well as the ever-growing interest in free-to-play video games like Fortnite and CS:GO.
There are many signs of this increasing prevalence of gaming, most notably in popular culture. More and more people can be seen dressing up in elaborate costumes for events like Comic-Con, and even more wearing gaming-related fashion items as they go about their daily lives.
Gaming also makes regular appearances in motion pictures. Some filmmakers choose to make references to games in their work and others create entire movies based around a particular game. This can also be seen in reverse, with game developers include a homage to a film or even acquiring the license to create entire titles based on the plot of the movie.
Some of these movie-gaming crossovers are spectacular hits but others end up being massive flops.
Grand Theft Auto: Vice City
Grand Theft Auto Vice City is a game that can only be described as a spectacular hit. Released just one year after the radical GTA III, this title transported players from the drab Liberty City to the vibrant Vice City. 
Taking place during the 1980s in a setting that depicts a fictional Miami, GTA Vice City is filled with era-specific movie references. This includes The Godfather trilogy, Goodfellas (1990), and Scarface (1983), as well as the FBI agents that look a lot like Crockett and Tubbs from the Miami Vice TV show. 
These just scratch the surface. Play Grand Theft Auto Vice City long enough and you'll spot many more references to movies, each one subtly and brilliantly woven into the plot, script, and map.
Super Mario Bros.
Sadly, the same can't be said for the 1993 Super Mario Bros. movie. The film was released at a time when Nintendo felt like they couldn't put a foot wrong with their Italian plumber mascot and were, therefore, comfortable with taking some risks with the moustachioed man.
One of these risks was a live-action movie that mostly did away with the entire lore of the Mario universe to create a plot totally devoid of anything related to the games.
Sadly for Nintendo and the film's production team, Super Mario Bros. was a major flop, becoming a commercial failure and attracting near-universal negative reviews from the public and critics alike.
Praise did come for the impressive effects featured throughout the film, but this wasn't enough to offset its lack of substance or complaints about it not being true to the Mario brand. Nintendo learned from this and became much more cautious about who it licenses Mario to today.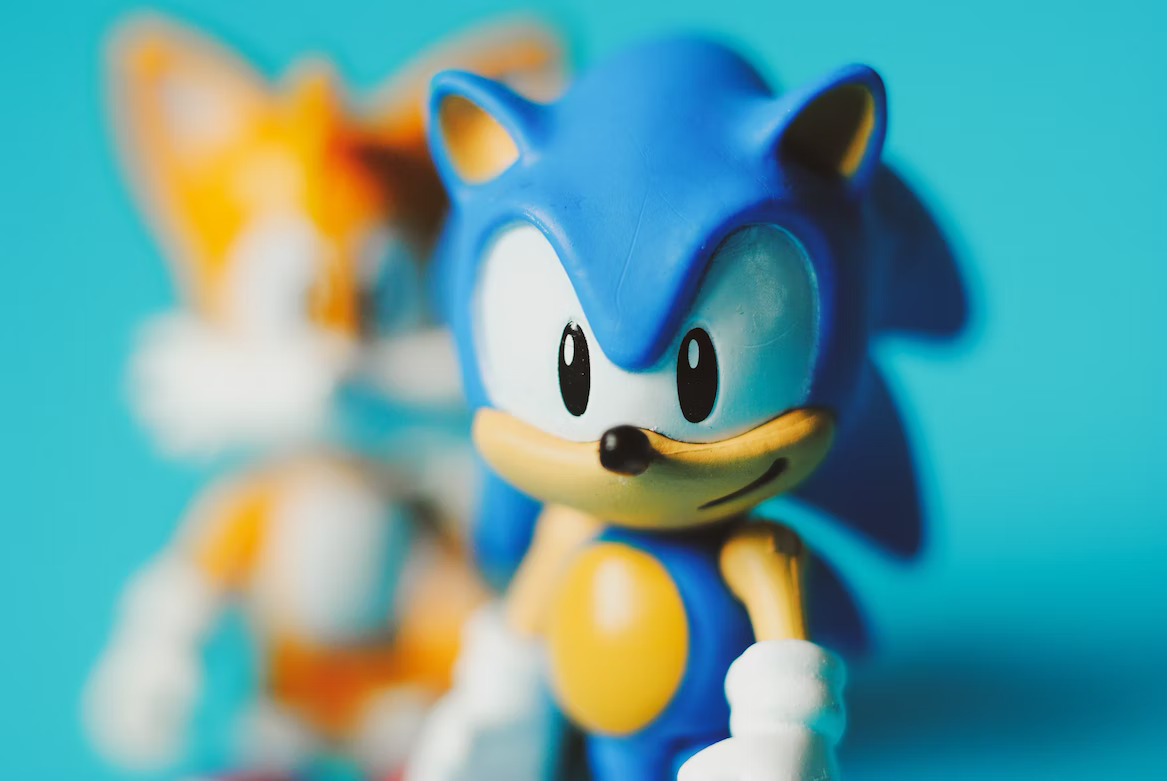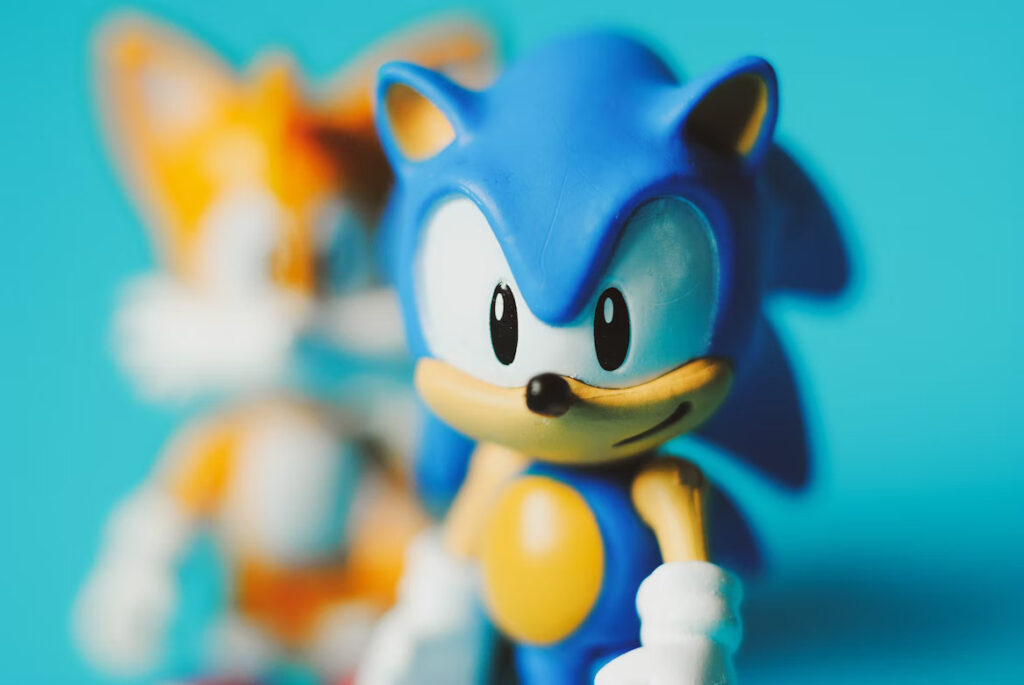 Sonic the Hedgehog
From one Japanese gaming company's flagship character to another, Sonic the Hedgehog is Sega's answer to Mario. This blue hedgehog has been running, jumping, and spinning his way through games for decades, so Sega decided to treat fans to a new way to enjoy their favourite spikey creature.
However, when early trailers of Sonic appeared online, the internet exploded with complaints from fans of the franchise who were unhappy with the design of the film's main character. This resulted in Sonic the Hedgehog (2020) being delayed so that creators could redesign the blue critter.
But once Sonic burst onto our screens in 2020, this debacle had calmed down and fans were more than happy to hand over their cash to be able to watch their favourite character on the big screen. Thanks to this, Sonic the Hedgehog became a huge commercial success, leading to two sequels being commissioned.