American Manhunt: The Boston Marathon Bombing is a three-part Netflix documentary series directed by Floyd Russ.
A look back at the 2013 event, which ended the lives of three people and resulted in numerous injured. A true-crime of the American Manhunt series (Police Pursuit).
About the Series
Interviews with the protagonists and, above all, a great deal of police investigation in this docuseries, which also features previously unpublished images of the attack.
A shocked city and, above all, the ghost of the Twin Towers hovering over served to turn this terrible event into a phenomenon, which we now contemplate from a much more rigorous perspective in terms of its analysis. It is also a very human film and, most important for fans, it doesn't betray the line of the series.
After Waco American Apocalypse, Netflix is back on track with  a high-flying true-crime, with events of social repercussion that, although they are not matter of current affair, they still generate interest and, over the years, can be contemplated more rigorously, as in this case, a fine example of a well-produced documentary that calmly narrates the facts without falling into the sensationalism of the previous stage of the streaming network in an Indian Predator style.
Some may miss the other approach, but this new twist will undoubtedly be appreciated by the most classic lovers of the genre.
Enjoy.
Release date
April 12, 2023
Where to watch American Manhunt
Boston Marathon Bombing
Years ago, the world was rocked by one of the most horrific events in modern history: the 2013 Boston Marathon bombing.
On April 15th, 2013, two bombs exploded near the finish line of the Boston Marathon, killing three people and injuring at least 264 more. The tragedy stunned the city of Boston and put a nation on alert as authorities moved to track down those responsible for this heinous act. More
Episode List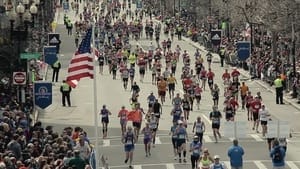 White Hat, Black Hat
In the hours after the blasts, investigators pore over evidence. One photo and a few seconds of footage lead to a breakthrough – and an agonizing choice.
---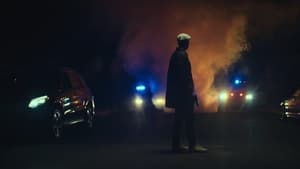 The American Dream
The brothers' images are released to the public, setting off a violent chain of events. Meanwhile, clues from their past tell a complicated story.
---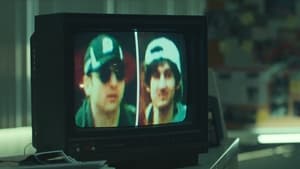 You Can't Interview A Corpse
Dzhokhar Tsarnaev is cornered into an intense standoff. As officials navigate remaining questions and suspicions, the city emerges – Boston Strong.
---
American Manhunt: The Boston Marathon Bombing Netflix documentary from April 12, 2023
Name: American Manhunt: The Boston Marathon Bombing
Description: Archive footage, chilling reenactments and exclusive interviews shed new light on a tragedy — and two brothers — that suspended a city in terror.
Country: Estados Unidos
Director(s): Floyd Russ
Genre: Documentary
Companies: The Cut, Tillerman Films, Ventureland, Netflix