Ex-Addicts Club directed by Salman Aristo (Creator) and Kuntz Agus and starring Chicco Kurniawan, Rachel Amanda and Agatha Pricilla is a Netflix series about the relationships that are created after a breakup with a partner.
Ex – Addicts Club is a 10-episode Indonesian series about a group of women and men who, after breaking up with their couples, form a support group to… not be alone, help each other a little or simply try to make life a little more pleasant.
Without being a sitcom in the style of Friends, this series goes for light humor and little risk, playing more with smiles and friendliness than with laughter and trying to focus at all times on the brighter side of life.
Neither elegant nor sophisticated, it is a series about normal people looking for a second or even third… chance.
And life goes on, even with comedies that are definitely not going anywhere.
Enjoy it (if you feel like it).
Release date
April 20, 2023
Where to watch Ex-Addicts Club
The Cast
Hafizh Weda
Mike Lucock
Ibrahim Risyad
Episode List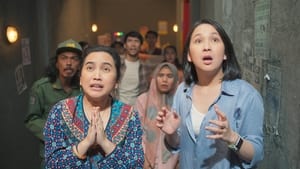 Episode 1
Reeling from a painful breakup, Raysa forms a support group for the brokenhearted. A dubious spiritual guru is summoned to help them get over their exes.
---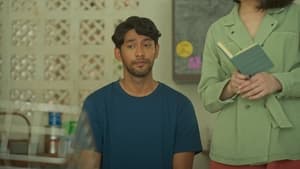 Episode 2
In a mission to move on with their lives, the group makes an effort to get rid of their exes' belongings — which proves to be harder than they thought.
---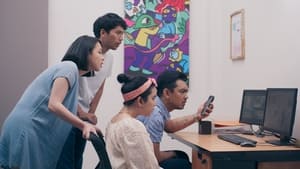 Episode 3
When Kori suddenly matches with a girl on a dating app, the group begins to have suspicions as they dig into her mysterious past.
---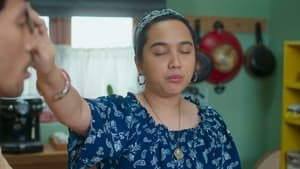 Episode 4
Asep lies to his mother about meeting a new girlfriend, since she yearns for him to meet someone new — but with a sense of humor like his ex.
---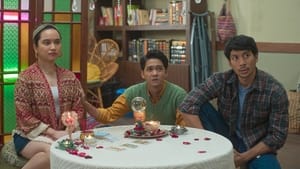 Episode 5
Tina flips her lid when a video of her ex goes viral. The group decides to open a tarot reading booth to keep her occupied — and calm her nerves.
---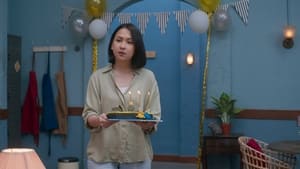 Episode 6
When Kori mysteriously disappears on his birthday, the whole group reaches out to someone from his past to get him back.
---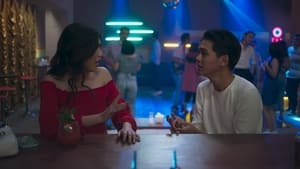 Episode 7
To help Kori move on from his ex, the group works together to find him a rebound. Kevin and Asep get competitive in prepping him along the way.
---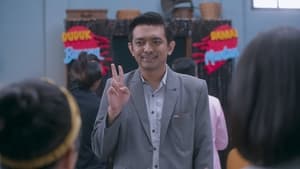 Episode 8
Raysa suggests that the group must make peace with their exes to find closure. Later, Kevin faces his ex after a video of him getting dumped goes viral.
---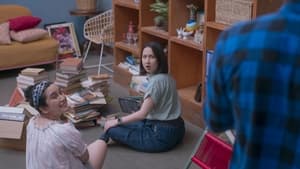 Episode 9
Tina, Asep and Kori turn suspicious when Raysa appears to be neglecting the café. A covert investigation leads them to a startling revelation.
---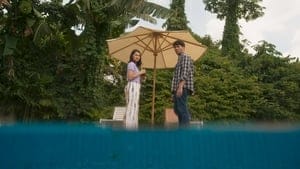 Episode 10
With the Ex-Addicts Club members seemingly going their separate ways, they scramble back in search of Kori as he drops clues about a mysterious plan.
---
Ex-Addicts Club (2023) serie Netflix April 20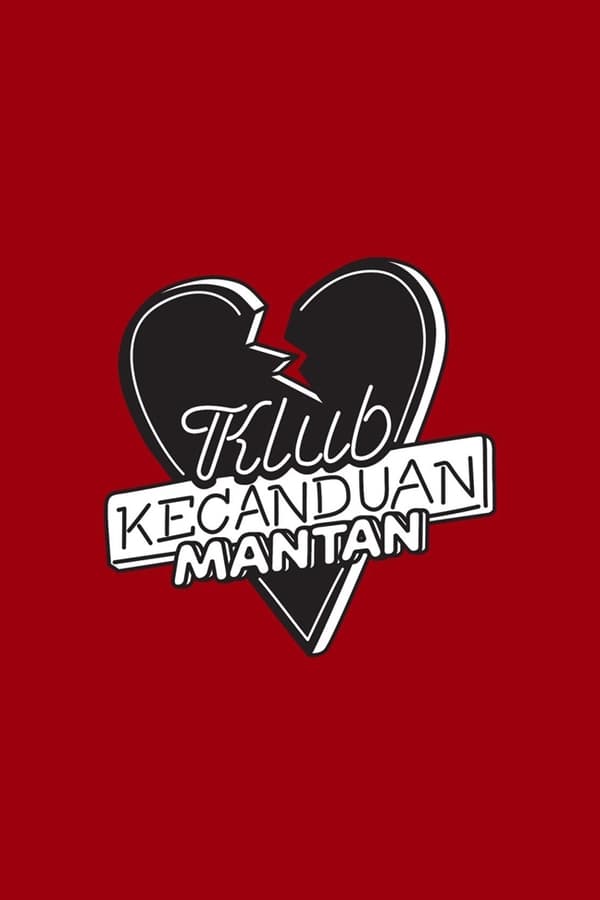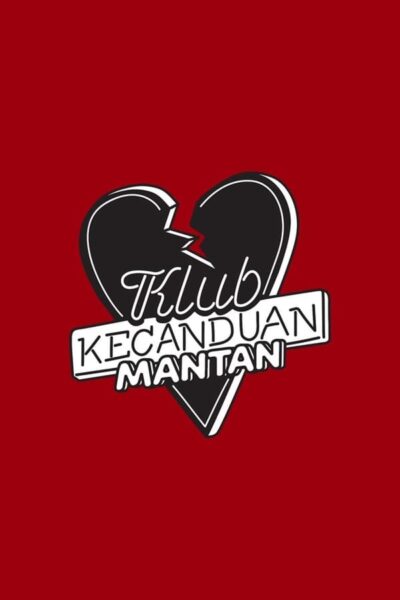 Name: Klub Kecanduan Mantan
Description: Five people struggling to overcome their past breakups come together to form an unusual support group.
Country: Indonesia
Director(s): Salman Aristo, Kuntz Agus
Writer(s): Salman Aristo
Genre: Comedy
Actor(s): Chicco Kurniawan, Rachel Amanda, Agatha Pricilla, Andri Mashadi, Hafizh Weda
Companies: Wahana Kreator, Netflix
Author: Salman Aristo