Blockchain technology is continuously expanding and developers are constantly searching for innovative solutions to improve its overall usability and experience. Among these solutions, Polkadot (DOT) and Cosmos Hub (ATOM) were created to address these challenges by connecting different blockchains to operate as a single unit. The Web3 space has proven to be beneficial for blockchain technology as it provides powerful data analysis capabilities.
Polkadot and Cosmos Hub offer similar services, however, they differ in terms of market capitalization. This leads to the question of whether one of these networks is overvalued while the other is undervalued. Furthermore, the article will focus on Big Eyes Coin (BIG), a new cryptocurrency that provides its users with a range of capabilities that aim to create an exceptional user experience.

Polkadot (DOT) – Unlocking the Power of Interoperability, Scalability, and Security
Created by Ethereum co-founder Gavin Wood, Polkadot is a blockchain network that allows for the seamless connection of private and public blockchains and oracles. One of its key strengths is its hybrid consensus system, which comprises two components: GRANDPA and BABE. The former facilitates finality, while the latter enables faster block generation, reducing the risk of transaction slowdowns.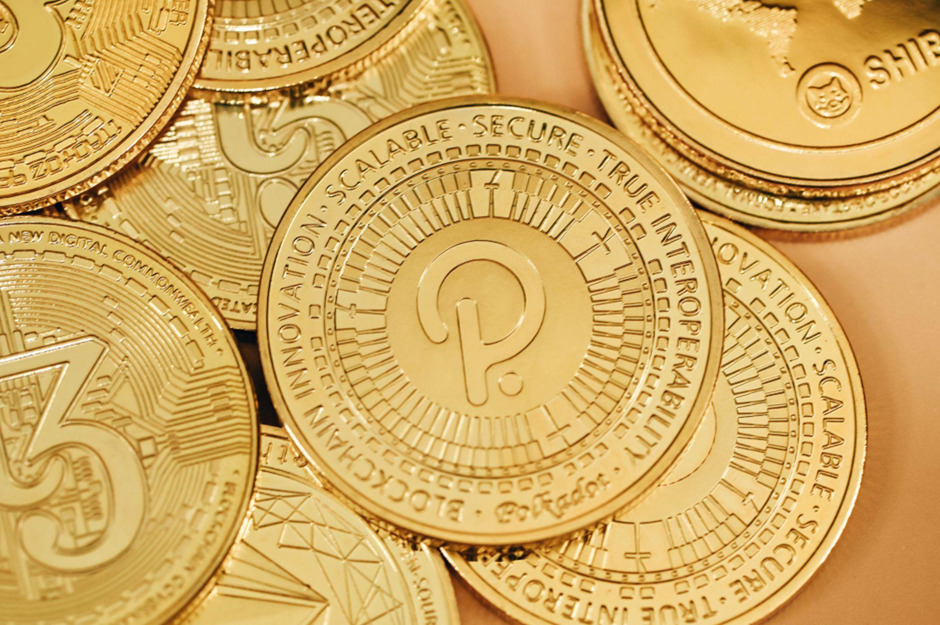 Polkadot offers three key functionalities: interoperability, scalability, and security. With interoperability, it solves the current disconnect between independent blockchains, enabling them to interact with data and assets on other blockchains. This promotes a trustless ecosystem and enhances overall efficiency. Scalability is achieved by allowing multiple para chains to run parallel transactions, eliminating the bottleneck of sequentially processed transactions. The Polkadot network's later model could amplify scalability up to 10,000 times more than a current Proof-of-Stake system.
In terms of security, Polkadot creates a security pool by allowing individual chains to leverage their existing security and strengthen their weak points using security resources provided by the Polkadot relay chain.
Cosmos Hub (ATOM) – Parallel Blockchains with Inter-Blockchain Communication (IBC)
Cosmos Hub is a decentralised system of independent, interoperable, parallel blockchains connected by an Inter-Blockchain Communication (IBC) model. It creates a bridge to other blockchains like Bitcoin and Ethereum, enhancing overall connectivity.
The Cosmos Hub operates with application, consensus, and networking designed to enable flawless communication between blockchains in the ecosystem. It uses the Tendermint Byzantine Fault Tolerance (BFT) algorithm to connect layer 1 blockchains on the system, allowing multiple blockchains to run synchronous PoS activities through common functionality. Unlike Polkadot, ATOM does not provide unified security, which may be a potential weakness of the network.
Big Eyes Coin: The New Competitor for Dogecoin and Shiba Inu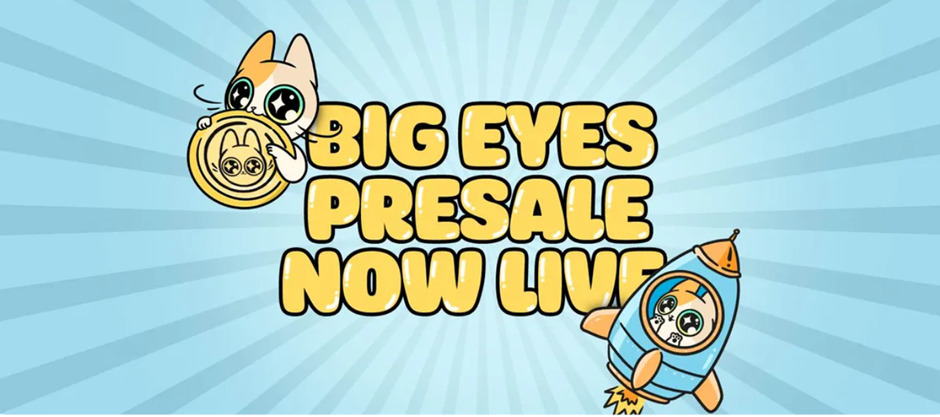 Big Eyes Coin is the new player in the cryptocurrency market, and it is quickly rising to compete with other popular coins such as Dogecoin (DOGE) and Shiba Inu (SHIB). It offers unique features that provide investors with high returns in the presale. The platform has already raised $33 million of its $50 million goal, indicating the confidence of its investors.
Big Eyes Coin also gives users loot boxes that cost between $10 and $10,000, which have prizes worth between $500 and $1 million. These loot boxes can be unlocked using the code BULLRUN250, which also comes with a 250% bonus.
Big Eyes Coin has also launched an NFT collection hosted on OpenSea, which provides users with an additional reward. The NFTs can be collected, minted, and traded. The platform is also dedicated to charity, pledging 5% of its total earnings to an ocean conservation organisation, allowing investors to add an eco-friendly element to their portfolio.

Both Polkadot and Cosmos Hub are valuable cryptocurrencies, but they have different capabilities. Polkadot's overall experience is better, providing unified security and allowing for data and token transfer, which Cosmos Hub lacks. As for Big Eyes Coin, the platform offers unique features, satisfactory returns, and a commitment to social responsibility.
Find out more about Big Eyes Coin (BIG):
Presale: https://buy.bigeyes.space/
Website: https://bigeyes.space/
Telegram: https://t.me/BIGEYESOFFICIAL