Firefly Lane is a series created by Maggie Friedman starring Katherine Heigl and Sarah Chalke.
Well, all good things must come to an end, so, unfortunately, here we have the last episodes of the second season of this sentimental series, which mixes friendship, life and… what is left when it is over.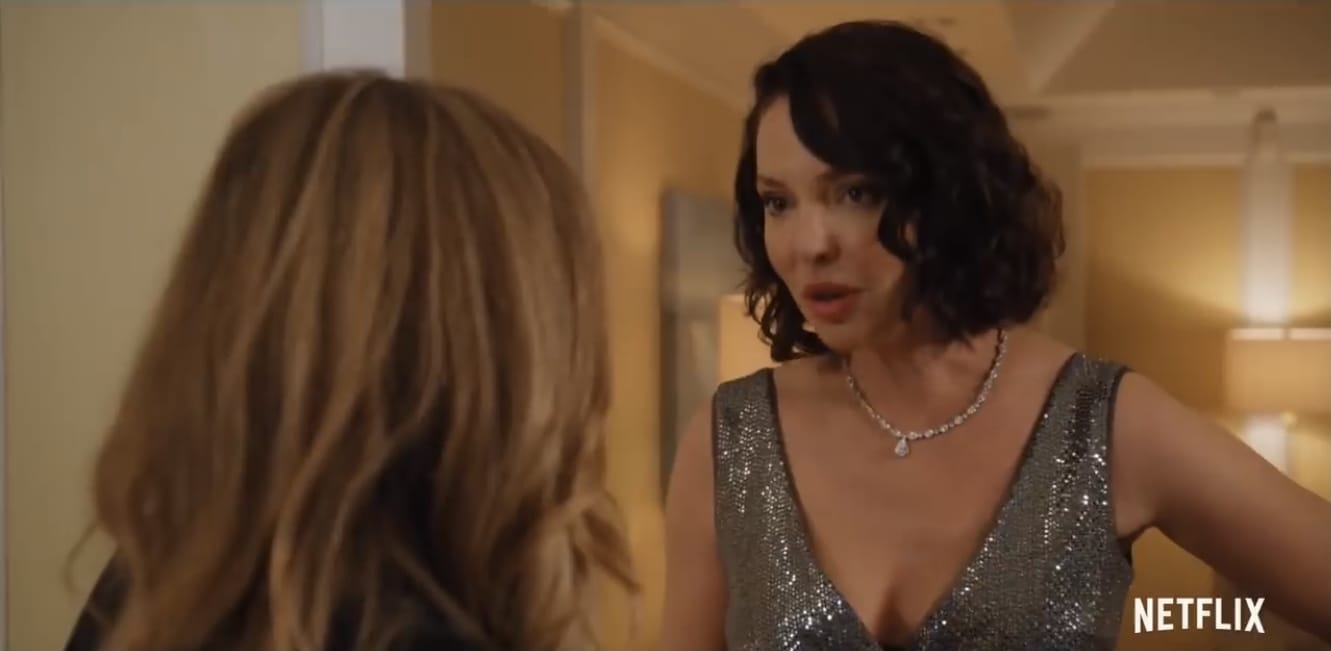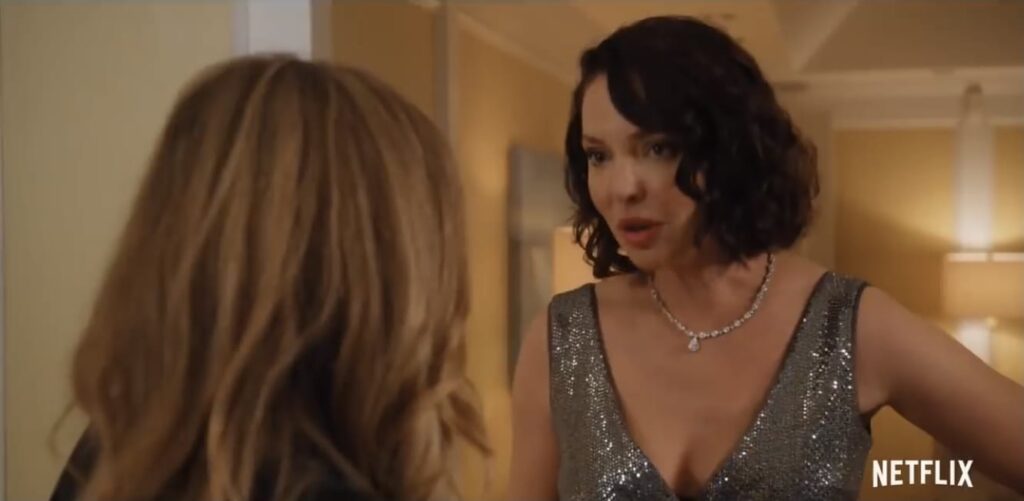 Perhaps too much telefilm, perhaps too sentimental, but, undoubtedly, Firefly Lane has managed to win a place among the sappiest and straight-to-the-heart film lovers.
As a critic once said, despite everything, we will miss them.
Do you know that even a broken clock strikes twice a day? This gentleman was absolutely right.
We will miss them.
Enjoy the ending.
Tears are guaranteed.
Season 2 (FInal) Trailer
List of Chapters
Season 2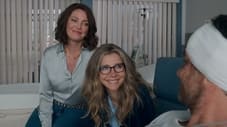 Wish You Were Here
Trying times bring Kate and Tully together as they contend with an overbearing grandma, a pesky new intern and an ex-husband in distress.
---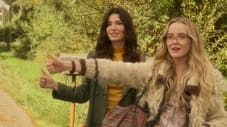 On The Road
Over the decades and several road trips, Tully and Kate strengthen their bond and forge new relationships while occasionally testing them.
---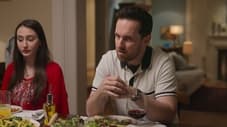 I'm Coming Out
A teen magazine. A political investigation. A secret message. Shocking revelations lead to major questions for Sean, Tully and Kate.
---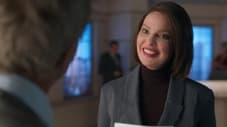 Papa Don't Preach
As Tully's career takes off, uncomfortable encounters at work keep throwing her off track. Johnny's behavior causes concern among his loved ones.
---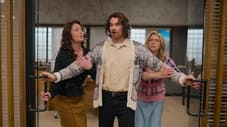 Simple Twist Of Fate
From a double date in 1975 to Tully's search for her father in 2004, Tully and Kate attempt to take charge of their futures — but fate has other plans.
---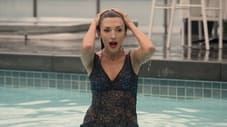 Reborn On The Fourth Of July
While celebrating their own freedom on Independence Day, Tully and Kate learn time and again that relying on each other may not be so bad after all.
---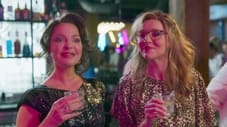 Good Riddance/Time Of Your Life
Tully attempts to face unresolved loose ends from her past. But her choices lead to a potentially unforgivable mistake that impacts Kate's life.
---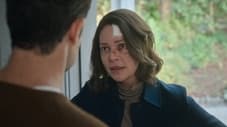 All Apologies
Kate learns that dealing with an ex is always tricky, no matter the decade. After years of never saying sorry, Tully struggles with accountability.
---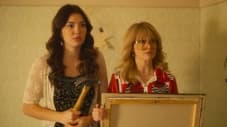 Hart Shaped Box
For the first time in decades, Kate and Tully experience a year apart — but can they handle major life events without each other?
---
Season 1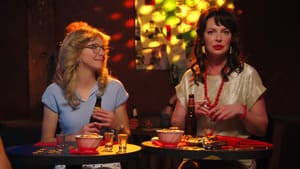 Hello Yellow Brick Road
Kate experiences the force of nature that is Tully when they meet as teens, at their first journalism jobs in 1982 and over a PTA crush in 2003.
---
Oh! Sweet Something
A traumatic assault. A hidden romance. A signed consent form. Secrets both shared and unspoken test Kate and Tully's friendship over the years.
---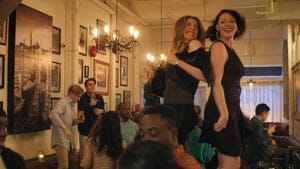 Dancing Queens
Sneaking out to a school dance, breaking a news story and enjoying a hip-shaking night on the town, Tully and Kate whirl through life together.
---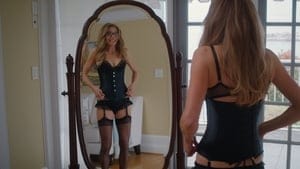 Love Is a Battlefield
Tully and Kate weather health issues and romantic entanglements, from a college dalliance to a steamy encounter that leaves an ex hot under the collar.
---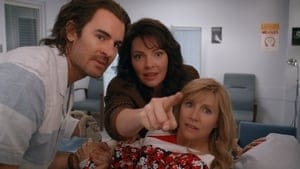 Sweet Child O' Mine
Tully's lie threatens the pair's friendship. Kate feels stressed over huge life changes. A treasured gift leads to a gut-wrenching goodbye.
---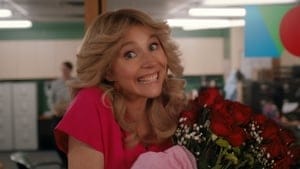 Dirty Laundry
The BFFs catch the attention of a school bully. Kate attempts to move on. Tully faces choices that could change her life personally and professionally.
---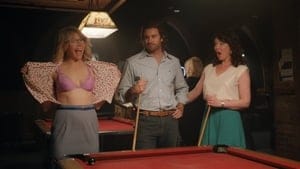 Total Eclipse of the Hart
Tully's mom disappoints her again and again, and Kate's boozy night with her best friend and their coworkers causes awkwardness, accusations and hurt.
---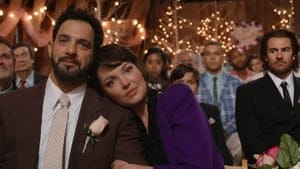 Mawaige
Vows are made and hearts broken as Kate navigates her long-strained relationship with her brother, and Tully grapples with compromise and commitment.
---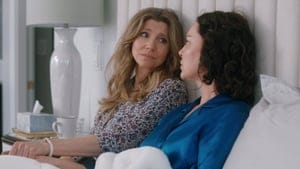 You Say It's Your Birthday?!
After one of Tully's birthdays ends in disaster, Kate becomes devoted to making her friend's big day special, even if her efforts don't always succeed.
---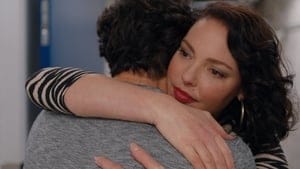 Auld Lang Syne
Over holidays past and present, relationships shift — and truths are spoken — as Tully and Kate reshape their expectations for what the future holds.
---
Release Date
December 2, 2022
Where to Watch Firefly Lane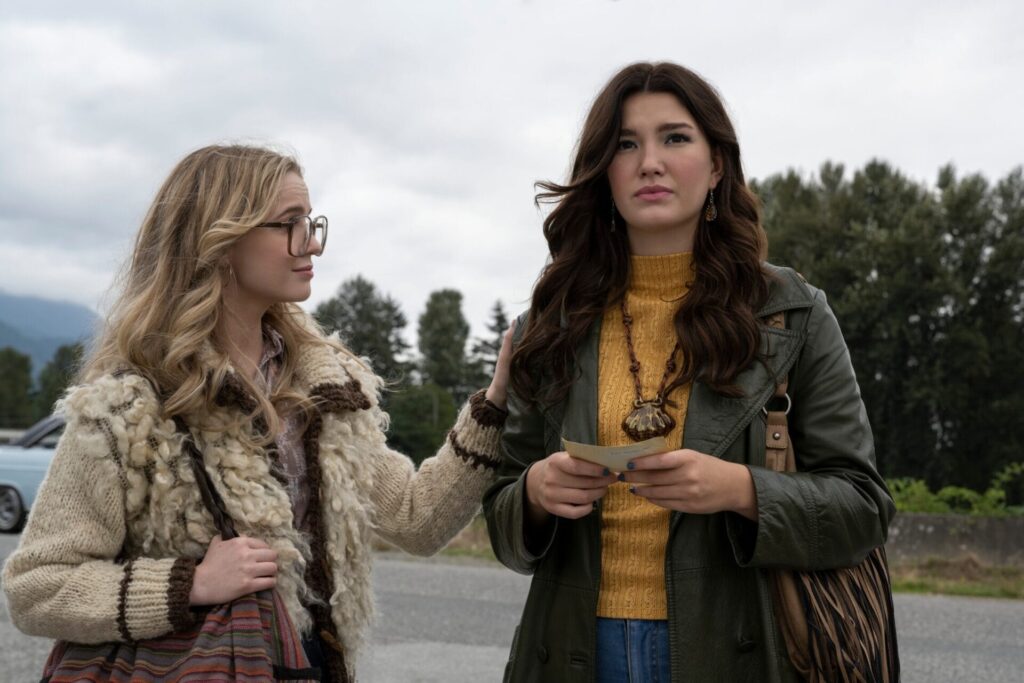 Creator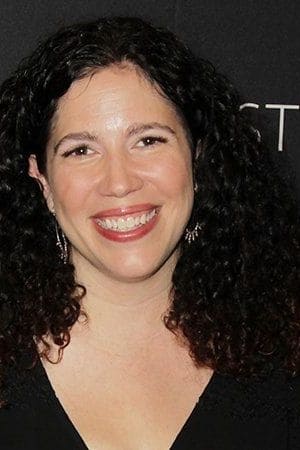 Cast
Firefly Lane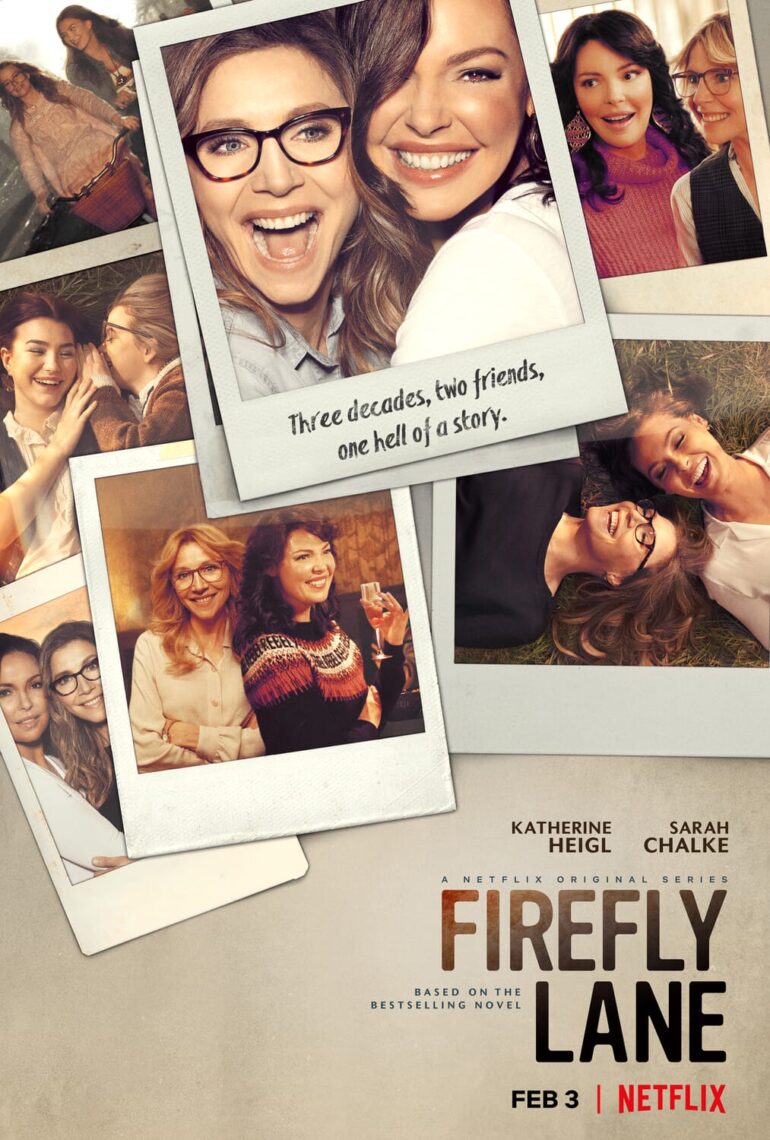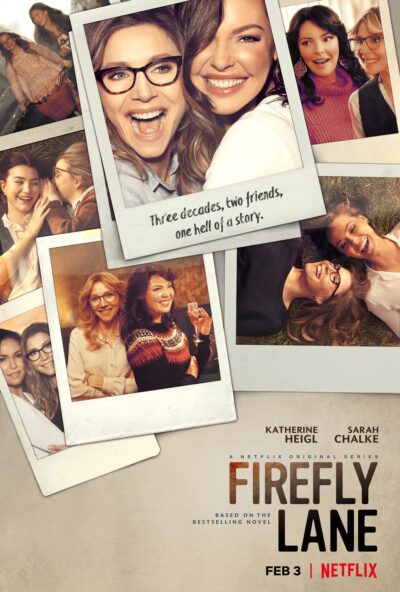 Name: Firefly Lane
Description: For decades, childhood best friends Kate and Tully have weathered life's storms together -- until a betrayal threatens to break them apart for good.