Ghosting is an Apple TV+ film directed by Dexter Fletcher and starring Chris Evans, Ana de Armas and Adrien Brody.
Chris Evans and Ana de Armas trick us with a romantic comedy that ends up becoming an entertaining action movie without much intention of giving us anything original.
It turns out to be entertaining, enjoyable and, above all, reliable for Apple TV+.
About the Movie
Action comedies work, and even more so if they have good-looking leads like Ana de Armas and Chris Evans. It works, but it doesn't captivate you. A classic movie to have a good time on Friday night and forget about… Friday night itself. It has good and entertaining rocking action scenes, a plot light enough (or stupid, as you prefer) to disconnect and get carried away by the action.
It has one great virtue (well, apart from two gorgeous leads): it knows how not to take itself seriously for a single moment. It's family entertainment that will bring a couple of smiles, it will amuse you.
It oozes with professionalism from everyone involved: the actors don't have to go crazy over it and they know that no one will get a nomination for an Oscar for this film (Ana de Armas almost did, but maybe another time if she doesn't go stray with films like this one). The screenwriters also know where they are getting at, and they complicate things just enough at the beginning to deceive us with the change of the movie genre.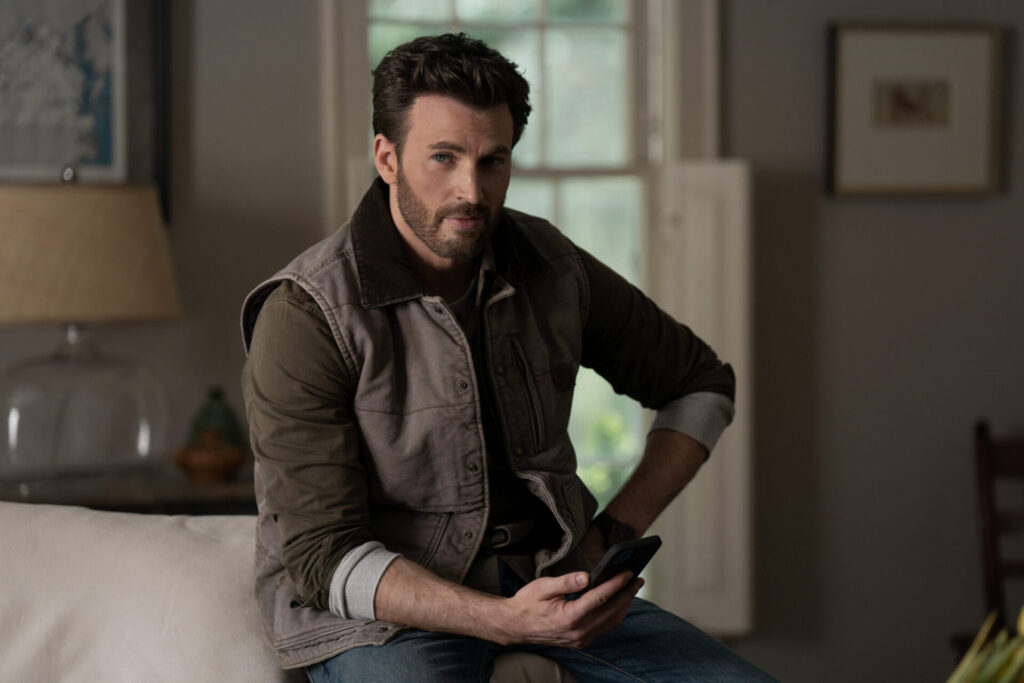 It knows how to visually break between the beginning and the development.
And we saved the best for last: Adrien Brody playing the bad guy, in one of those somewhat ridiculous characters that are allowed to gesticulate, show off and make the viewer have a good time.
An "everybody's happy" movie, except probably for the critics who might look for "something more".
Ghosted is built with the intelligence of the one who knows what everyone likes.
A Hollywood standard for the whole family.
No complications.
The Cast
| | |
| --- | --- |
| Ana de Armas/Sadie | Chris Evans/Cole Riggan |
| Adrien Brody/Leveque | Mike Moh/Wagner |
Release date
April 21
Where to watch Ghosted
Movie Trailer
Ghosted (2023) Movie Premiere On Apple Tv+ 21 April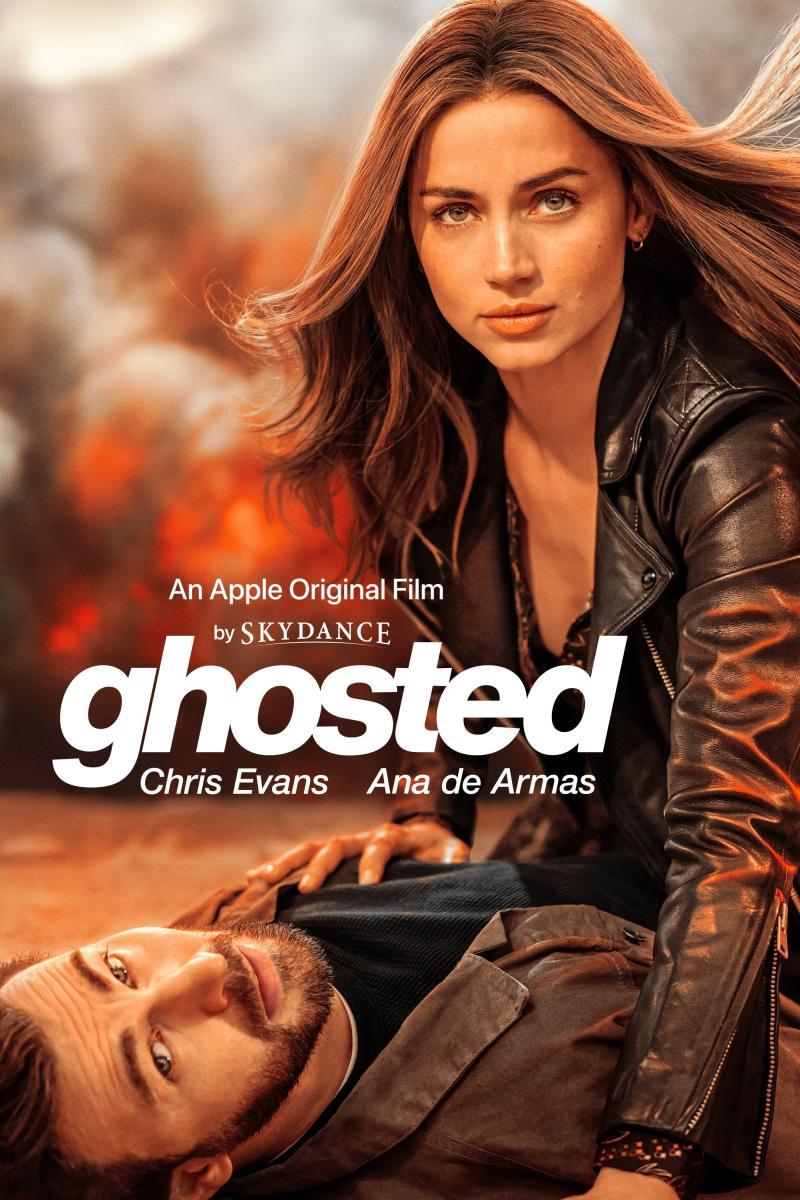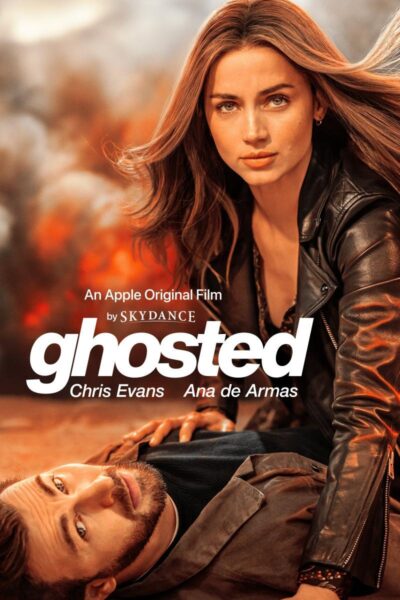 Movie title: Ghosted
Movie description: Cole, a country boy, falls head over heels in love with the emigre Sadie, who, to his great surprise, turns out to be a secret agent. Before a second date can happen, the two must embark on an international adventure to save the world.
Date published: April 19, 2023
Country: United States
Duration: 1h 56m
Director(s): Dexter Fletcher
Writer(s): Rhett Reese, Paul Wernick, Chris McKenna, Erik Sommers
Cinematography: Salvatore Totino
Actor(s): Chris Evans, Ana de Armas, Adrien Brody, Mike Moh, Amy Sedaris, Tate Donovan, Tim Blake Nelson, Mustafa Shakir, Lizze Broadway, Fahim Fazli
Genre: Action , Comedy , Romance
Companies: Apple Original Films, Skydance Productions, Studio Concierge, Apple TV+, ,
Our Opinion
No complications.