Heartstopper starts its season 2 on Netflix directed by Euros Lyn, starring Kit Connor and Joe Locke.
The second and expected season, which will have eight episodes, will be available to subscribers of the platform on August 3. Nick y Charlie afrontan una nueva etapa en su relación.
Release Date
August 3, 2023
Where to watch Heartstopper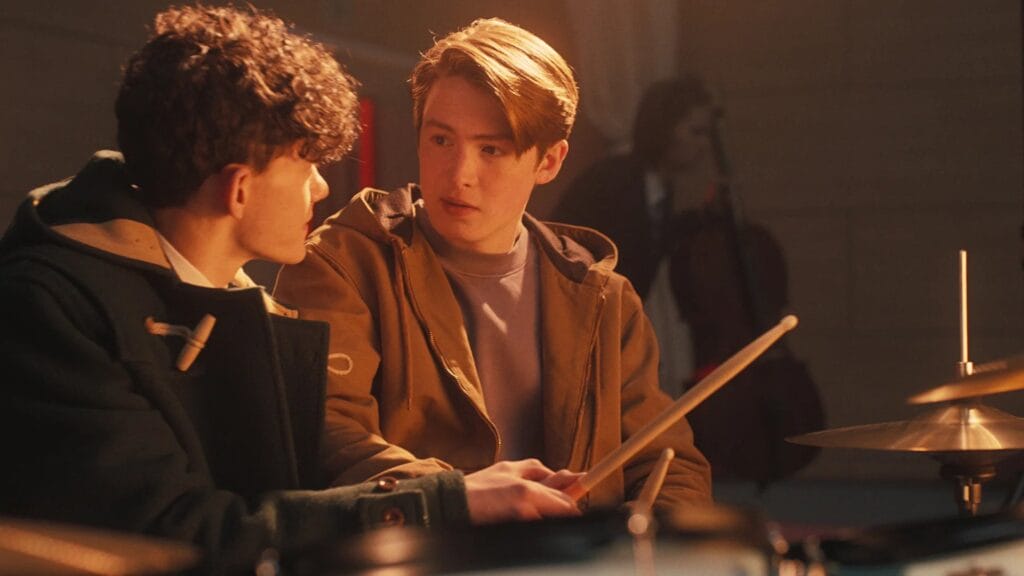 Heartstopper
Movie title: Heartstopper
Movie description: With exams just around the corner, a study trip to Paris and a prom to plan, the group has to juggle as they go through the next stages of their life, love and friendship.
Date published: April 24, 2023
Country: United Kingdom
Author: Alice Oseman
Director(s): Euros Lyn
Actor(s): Kit Connor, Joe Locke
Genre: Romance
Companies: See-Saw Films, Netflix