The advent of blockchain technology has given birth to Web3, an advanced ecosystem that is decentralized in nature. With the rise of smart contracts, Chainlink has managed to become a leader in the field. However, the emergence of newer altcoins, such as Avalanche, has given rise to competition and challenged Chainlink's dominance.
Big Eyes Coin (BIG) is also another emerging player that is introducing innovative features and tools to showcase its potential and compete with established players. As the Web3 ecosystem evolves, it will be interesting to see how these players fare and which ones emerge as top performers in the decentralised space.
Chainlink Faces Competition from Avalanche and Big Eyes Coin in the Web3 Space
Chainlink (LINK) is a blockchain abstraction layer that utilises a decentralised Oracle network to connect smart contracts to off-chain data. This feature enables secure interaction with external data feeds, events, and payment methods. The LINK Network has an open-source community that ensures decentralised participation for all users and node operators.
Chainlink is known for enabling the integration of off-chain data into smart contracts, making it one of the first networks to do so. This feature attracts trusted data providers to the platform, as they can monetize their data by selling access to it.
To keep up with the rapidly evolving DeFi ecosystem, Chainlink is introducing a self-service, serverless platform called Chainlink Functions. This platform assists developers in linking their dApps or smart contracts to any Web 2.0 API, allowing them to combine the benefits of Web3 smart contracts with the power of Web 2.0 APIs to create innovative apps.

Exploring Avalanche's Advanced Technologies
Avalanche (AVAX) is a blockchain platform that operates at layer one and competes with Ethereum. Its architecture consists of three distinct blockchains: X-Chain, C-Chain, and P-Chain, each with its own purpose and consensus mechanism. The platform is capable of processing up to 6,500 transactions per second, ensuring high performance even at scale.
The C-Chain is an essential part of the AVAX ecosystem, offering a platform for hosting smart contracts and decentralised applications (DApps). The platform features a unique virtual machine called Avalanche Virtual Machine (AVM), similar to Ethereum Virtual Machine (EVM), allowing developers to fork EVM-compatible DApps. The consensus mechanism utilised on the C-Chain is called Snowman.
Avalanche's innovative technologies position it as a strong contender in the blockchain space, potentially even surpassing Chainlink.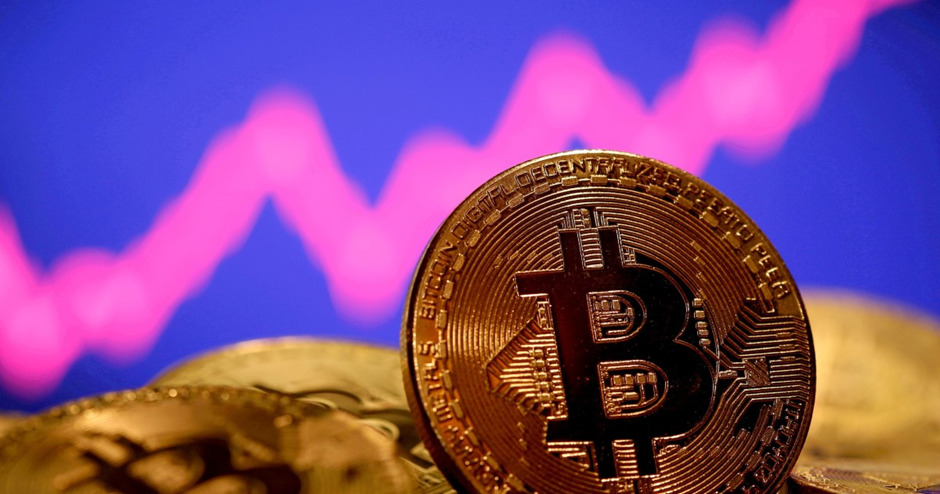 Evaluating the Crypto Market Potential of Big Eyes Coin
Big Eyes Coin (BIG) is a popular meme token that features a sophisticated smart contract enabling seamless interoperability for users to perform transfers across different chains with ease. The token is inspired by feline memes and is generating excitement among investors and the wider crypto community.
Its presale period, which concludes on June 3rd, offers a generous 250% bonus with the code BULLRUN250 and has already raised an impressive $33 million.
Furthermore, Big Eyes Coin is introducing non-fungible tokens (NFTs) that can be collected, traded, and minted on OpenSea. The BIG Loot Boxes offer a chance to win prizes ranging from $10 to $10,000, showcasing the token's potential to level up the crypto game with its unique and innovative approach.

Challenging Chainlink's Dominance: A Call for Vigilance
As a prominent player in the DeFi space, Chainlink (LINK) has established its position in the market. However, with the introduction of emerging altcoins like Avalanche and Big Eyes Coin, the competition is heating up. To maintain its position, the LINK team must remain vigilant and put in extra effort to keep up with the constantly evolving DeFi landscape.
Find out more about Big Eyes Coin (BIG):
Presale: https://buy.bigeyes.space/
Website: https://bigeyes.space/
Telegram: https://t.me/BIGEYESOFFICIAL