Jeanne du Barry directed by Maiwenn and starring herself and Johnny Depp, takes us back to the France of Louis XV, this time under the story of a young woman who rose to the highest echelon of the nobility of the time. Pacts, passion, scandals… all the necessary ingredients for a good story of the French 18th century and the famous court of Versailles.
We hope that the great Depp's return to the big screen will be as successful as we are all expecting. How will he go from pirate to king? There is no doubt that his performance will be on par with what is desirable.
Want to know who the real Jeanne du Barry was? Don't miss her biography.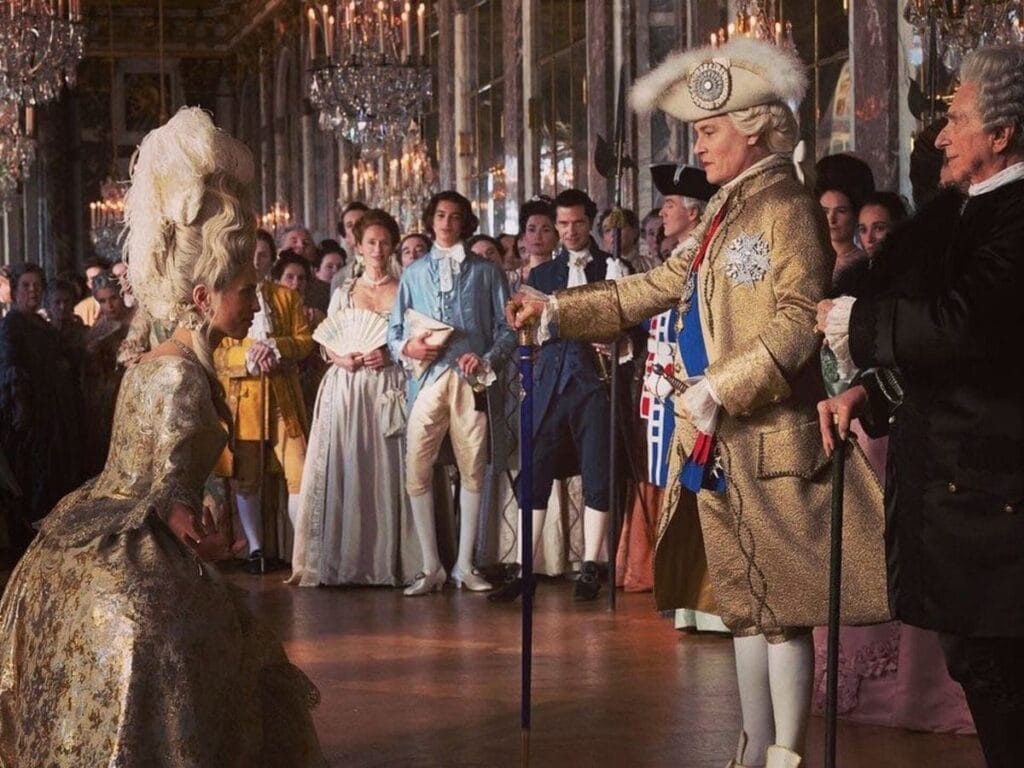 Release date
September 29, 2023
Where to Watch Jeanne du Barry
Netflix
The Star: Johnny Depp
Johnny Depp has been one of the most iconic actors in the world for the past few decades. His career has spanned over 30 years, with roles ranging from Edward Scissorhands to Captain Jack Sparrow.
From humble beginnings in Florida to superstardom, Depp has captivated audiences with his unique style of acting and amazing range. He has starred in countless blockbuster films and is considered one of the most versatile actors of all time. More
Movie Trailer
Director
The Cast

Maïwenn / Jeanne du Barry

Pierre Richard
Benjamin Lavernhe

Johnny Depp / King Louis XV
Noémie Lvovsky

India Hair
Melvil Poupaud
Pascal Greggory
Ibrahim Yaffa
David Decraene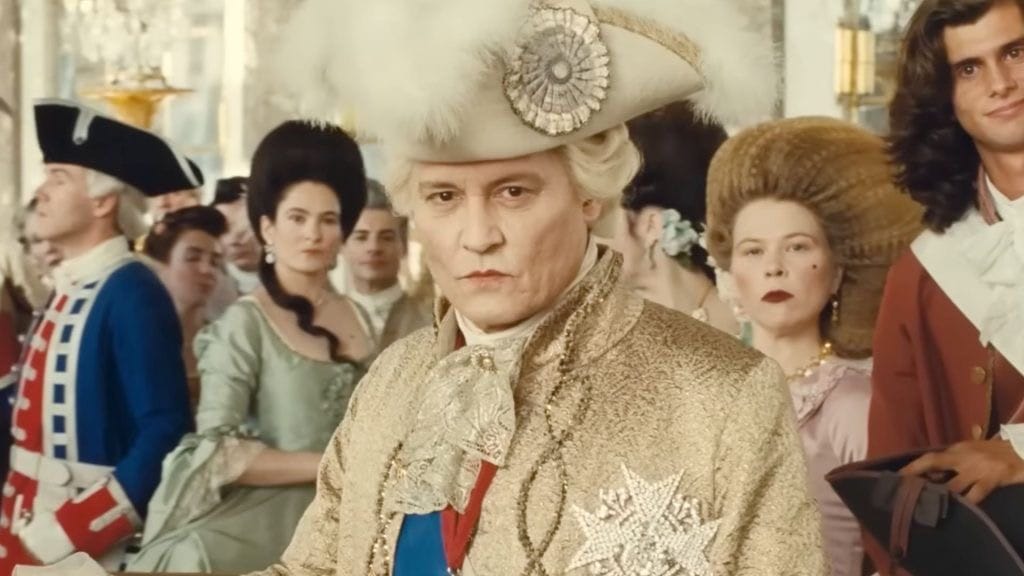 Jeanne du Barry
Movie title: Jeanne du Barry
Movie description: The life of Jeanne Bécu, who was born the illegitimate daughter of an impoverished seamstress in 1743 and rose through the court of Louis XV to become his last official mistress.
Date published: April 10, 2023
Country: France
Duration: 1h 53m
Director(s): Maiwenn
Writer(s): Teddy Lussi-Modeste, Maiwenn
Music: Esteban Warbeck
Actor(s): Maiwenn, Johnny Depp, Melvil Poupaud, Pedro Ricardo, Pascal Gregorio, Benjamin Lavernhe, Noémie Lvovsky, Mariana Basler, David Decraen
Genre: Drama, History,
Companies: Why Not Productions, IN.2 Film, France Télévision, Wild Bunch International, Netflix