Oggy Oggy is an animation series for kids created by Jean Cayrol and Cédric Guarneri.
Looking for a series so the little ones can enjoy allowing you to relax for a while? Take a look at Oggy Oggy Oggy, an extremely simple series designed for children. Without complications and without too many effects, one of those series that meet all the educational parameters and with which we can stay more than relaxed, without fearing that our children grow up too fast and start messing around with artificial intelligence or even wonder about the density of a black hole… We won't have to worry about that with this series!
Ironies aside, and to sum up and repeat ourselves: a series exclusively for the little ones in the house who, unquestionably, deserve it all.
May they grow up happy!
Release Date (Season 2)
January 17, 2023
Where to Watch Oggy Oggy
Oggy Oggy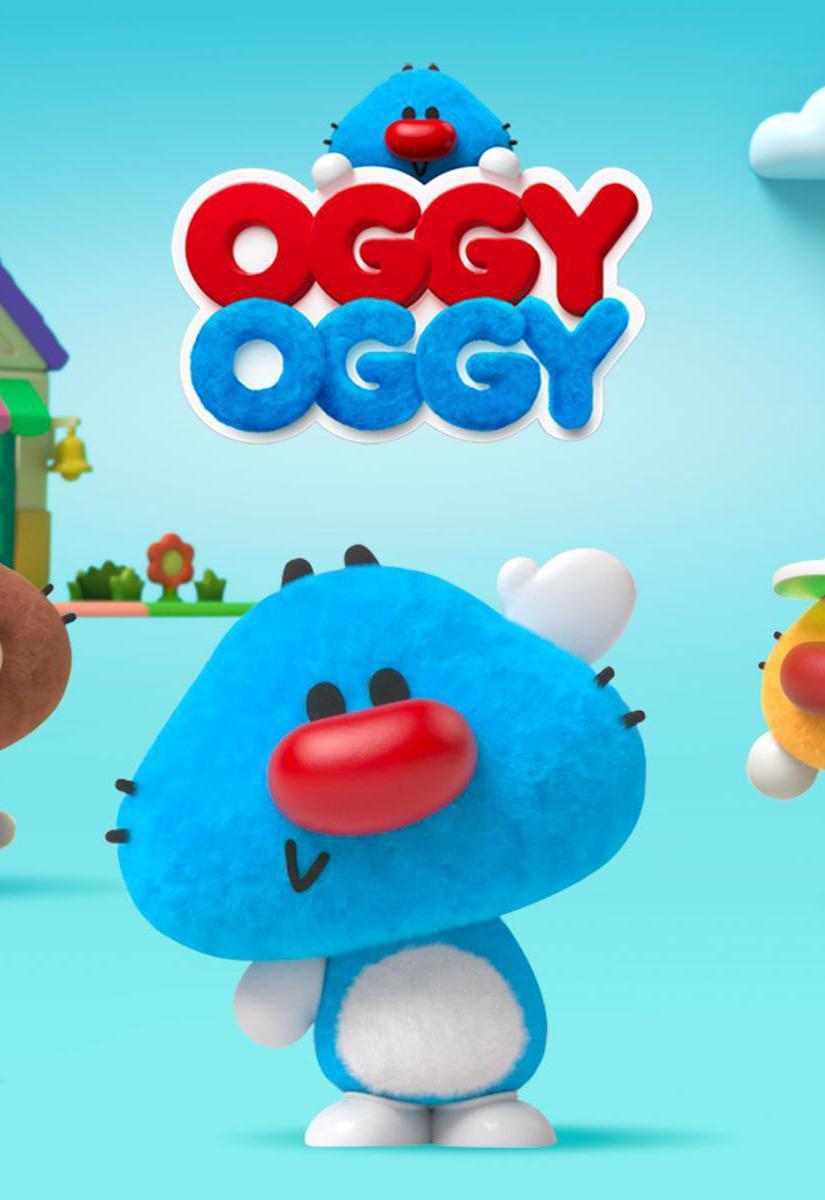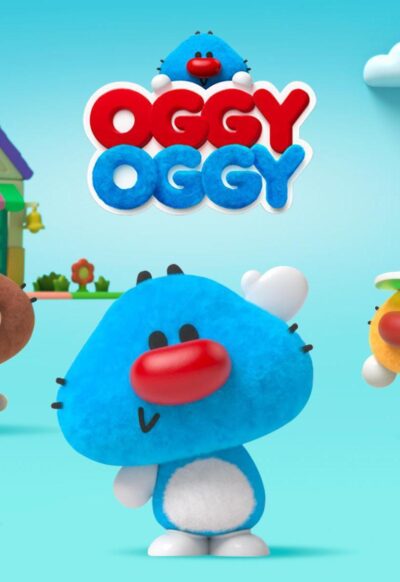 Name: Oggy Oggy
Description: Join adorable kitten Oggy and his cast of cat pals in a bright and colorful kitty world. They're always on the go for fun times and fantastic adventures!
Seasons: 2
Country: France
Director(s): Jean Cayrol , Cédric Guarneri
Writer(s): Jean Cayrol , Cédric Guarneri
Genre: Animation, Kids
Companies: Xilam, Netflix